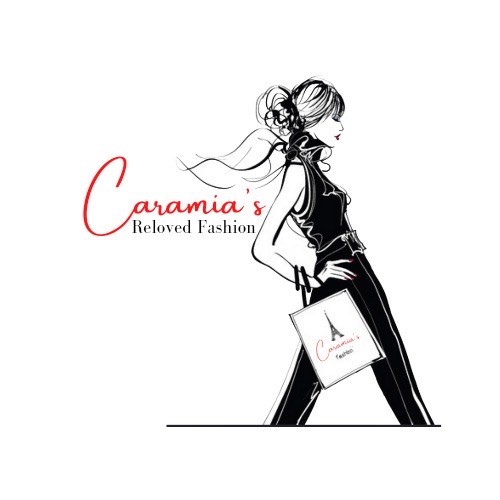 Caramia's Reloved Fashion
We want to provide women's fashion at a cost everyone can afford! Reloved fashion is the perfect way to reduce clothing waste and recycle "like new" clothing! We are size inclusive and our fashionistas will help you find the perfect outfits to feel beautiful!
Cara Montarsi Jackson started this journey of Reloved Fashion with her own weight loss; realizing that the community needed a higher end clothing store that won't empty our purses, the idea was born! The public is able to donate clothing and sell clothing for cash/store credit - based on the store needs.
Caramia's also has a partnership with the Clinton County Housing Coalition, Roads to Peace (our domestic violence women's center), and Clinton County Children & Youth, where any of the clients they serve can receive a voucher for clothing at no cost to them!