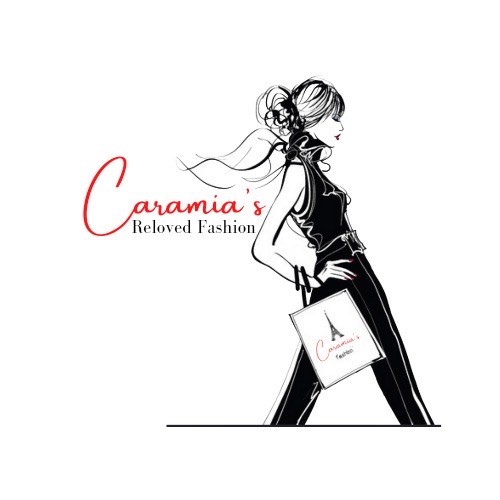 Do you love fashion?
Do you need/want volunteer hours?
Caramia's is looking for volunteers to help with inventory needs of our Reloved Fashion store.
Our fashionistas stay busy during the day; so we are looking for people to help us with keeping our inventory neat and tidy and correct in our POS systems so we know exactly what we have and what we need to purchase from the community!
DEPARTMENTS
Customer Service, Manufacturing, Production, Operations, Sales
Age/Grade Requirements
15-25
Available
04/03/2023 through