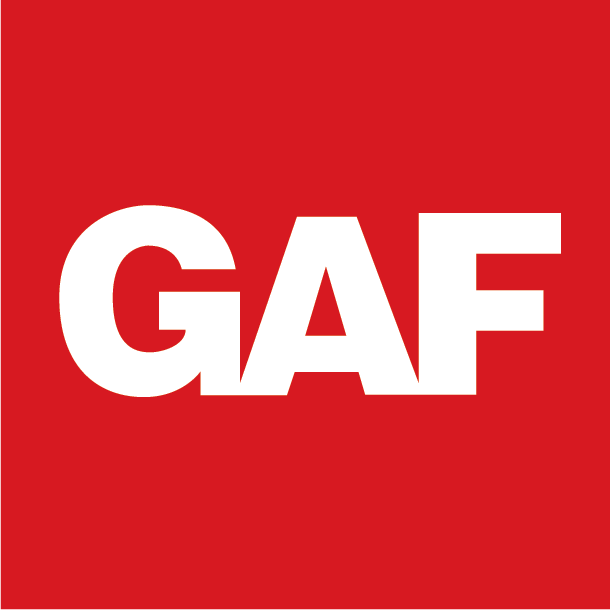 VISIT GAF'S STATE OF THE ART MANUFACTURING FACILITY
Students can expect to see a state of the art manufacturing facility that is highly automated and is easily relatable to science, technology, engineering, and math.  At GAF in New Columbia, PA, we produce commercial-grade roofing material (insulation board and TPO) as well as residential ridge vents.
During the tour, each class will see all four production lines which include two injection mold lines, one insulation board line and one extrusion line.  At the end of the experience, a short Q&A session will be held as there are always many questions after seeing our impressive plant.
Prepare by wearing proper attire which includes no open-toed shoes, long pants, no hoodies, and hair below shoulder level pulled up.
DEPARTMENTS
Accounting/Finance, Human Resources, Manufacturing, Production, Operations, Purchasing, Supply Chain Management, Quality Assurance
Age/Grade Requirements
5th Grade - Technical/University Level (8 yo and up)
Available
05/01/2022 through