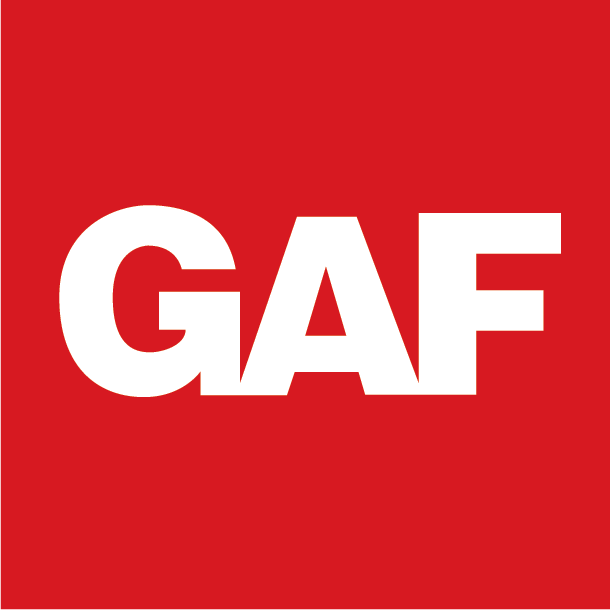 Our mission at GAF is to Protect What Matters Most to our customers. A roof is not just a roof at GAF; it provides protection to keep what matters most to us safe and secure.
Founded in 1886, GAF is the leading roofing manufacturer in North America. More homes in the US are protected by a GAF roof than by any other manufacturer. The New Columbia facility produces commercial-grade roofing and ridge vents.
GAF prides itself on hiring top talent. We specifically look for applicants who have robust communication skills, integrity, lengthy tenure with employers, the ability to work in a team environment, innovators, and strong problem-solvers.
GAF has a position that fits any applicants' interest. We have roles that include engineers, accountants, production managers, buyers, logistics, quality, maintenance, and machine technicians. Our entry-level position (Machine Technician) requires a GED or high school diploma plus 3 or more years of manufacturing experience. There is an opportunity for advancement with GAF for all positions.
GAF in New Columbia has a top-notch culture that includes a world class safety record, top talent, freedom to make decisions and arrive at solutions as well as implement ideas. We believe in people and their ability to make GAF successful. We're a leader at imagining new and better ways to protect homes, buildings and infrastructures—while protecting the environment.
Come join us to continue to reach new heights and make an impact from day one.