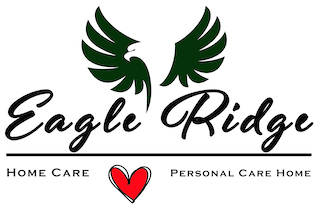 Guest Speaker - Human Services (Personal Care)
I would be thrilled to speak with high school students who are interested in pursuing a career in the healthcare industry, particularly those who are passionate about direct care and working with the elderly.
As someone who has experience in the healthcare field and a deep appreciation for the value of providing compassionate care to our elderly population, I am eager to share my knowledge and insights with aspiring students. I believe that working with seniors is not only rewarding but also plays a crucial role in enriching their lives and ensuring their well-being.
During our conversation, I would be more than happy to discuss various career paths within the healthcare industry, focusing on roles that involve direct care for seniors. Whether you are interested in becoming a nurse, a certified nursing assistant (CNA), a personal care assistant, or any other related profession, I can provide valuable information and guidance to help you explore your options and understand the requirements and responsibilities of each role.
We can also delve into the importance of empathy, patience, and communication skills when working with elderly individuals, as these attributes form the foundation of providing exceptional care.
Additionally, I will gladly share personal anecdotes and stories about my experiences in the field, which I hope will inspire and motivate you to embark on this fulfilling journey.
Please feel free to reach out to me, and together, we can discover the various opportunities that await you in the healthcare industry, allowing you to make a positive difference in the lives of our elderly community. I look forward to connecting with you and supporting your aspirations in any way I can.
Age/Grade Requirements
9 - 12 grades
Available
09/29/2023 through