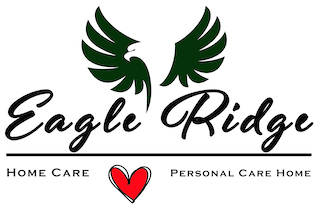 Job Shadowing for students considering careers in Healthcare/Direct Care
Eagle Ridge Personal Care Home is thrilled to announce an exciting opportunity for students who are interested in learning about pursuing a career in healthcare and senior care. Our Student Job Shadow program has been designed to provide an enriching experience for individuals eager to immerse themselves in the dynamic and compassionate realm of senior care services.
As part of this program, you will have the unique chance to gain exposure to the world of senior care, developing a deeper understanding of the essential role healthcare professionals play in improving the lives of our elderly residents. Whether you are considering a career as a nurse, therapist, social worker, or any other healthcare-related profession, our job shadow experience will help you make informed decisions about your future path.
We are committed to providing you with a meaningful and enriching experience that will not only broaden your horizons but also equip you with valuable skills and insights for your future career. Join us at Eagle Ridge Personal Care Home to embark on a rewarding job shadowing adventure in the heart of senior care. Your journey toward a fulfilling career in healthcare starts here.
Don't miss out on this incredible opportunity to make a positive impact in the lives of seniors while exploring your own career aspirations. Apply now to be a part of our Student Job Shadow program at Eagle Ridge Personal Care Home.
Age/Grade Requirements
11th-12th grades
Available
09/22/2023 through