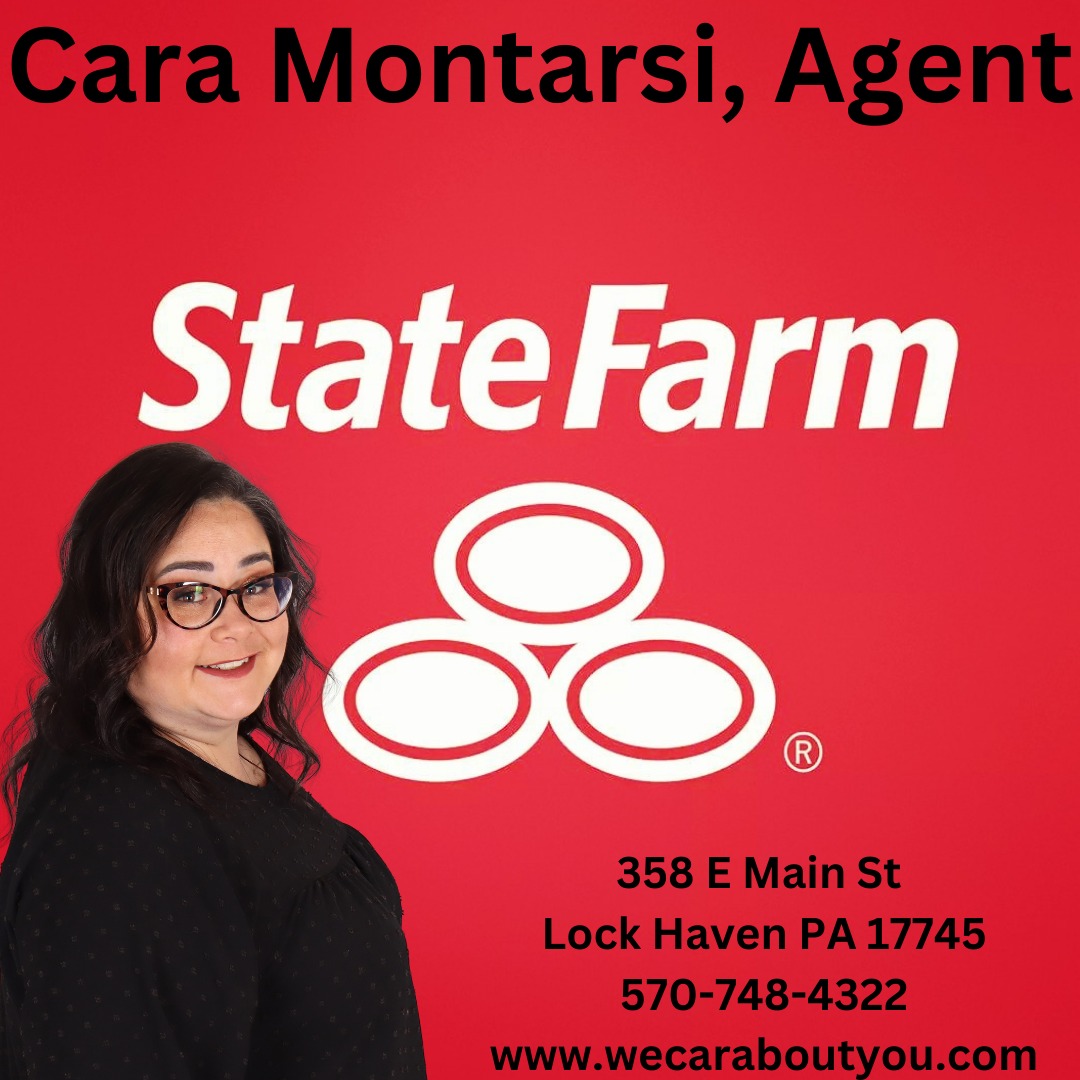 Local Woman Entrepreneur - Serving Our Community
I am an LHHS graduate (1998), I own Cara Montarsi State Farm Agent, Caramia's ReLoved Fashion, and Jackson Productions, LLC. I am currently working on my non-profit "We Cara Bout Clinton County Youth" and will be bringing a youth community center to the Lock Haven area. This will help mentor our youth and allow them to grow and explore in a safe space.
I want to be able to inspire men/women/adolescents alike so they understand that when you are committed to an idea and are passionate about what you do – it is not work – but a calling.
DEPARTMENTS
Customer Service, Marketing, Sales
Age/Grade Requirements
13-18
Available
04/03/2023 through