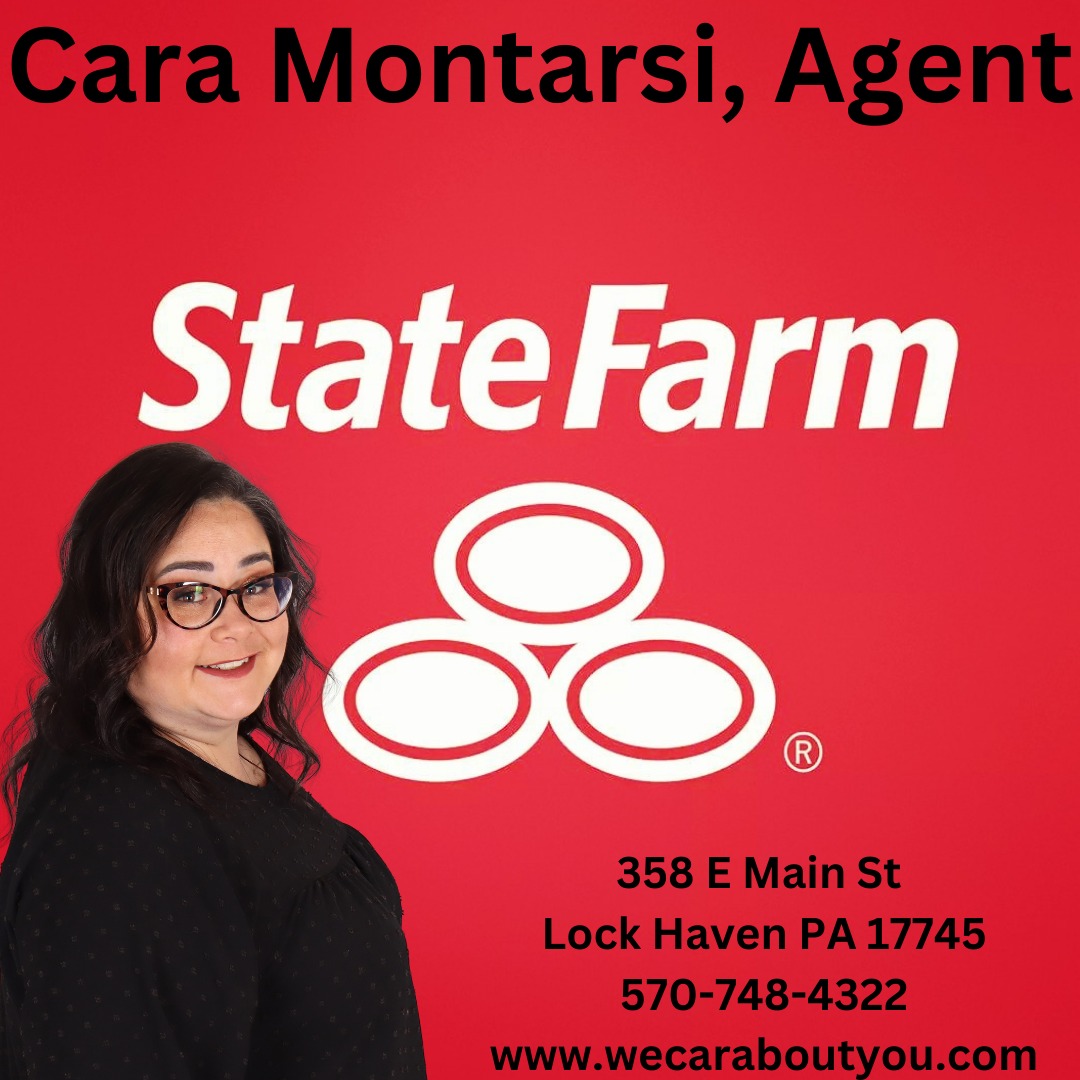 Requirements
Excellent interpersonal skills
Excellent communication skills – written, verbal and listening
Enthusiastic about the role insurance and financial products play in helping people manage the risks of everyday life, recover from the unexpected, and realize their dreams
Self-motivated
Proactive in problem solving
Experience in a variety of computer applications, particularly Windows
Ability to work in a team environment
If you are motivated to succeed and can see yourself in this role, please complete our application. We will follow up with you on the next steps in the interview process.
This position is with a State Farm independent contractor agent, not with State Farm Insurance Companies. Employees of State Farm agents must be able to successfully complete any training programs. State Farm agents are independent contractors who hire their own employees. State Farm agents' employees are not employees of State Farm.
About our agency
Our mission is to help people manage the risks of everyday life, recover from the unexpected and realize their dreams. We have a huge focus on giving back to the community we serve.
We help customers with their insurance and financial services needs, including Auto Insurance, Home Insurance, Life Insurance, Business Insurance, Health Insurance, and Renters Insurance.
Our office is located in Lock Haven, PA.
Our office is open 9:00am – 5:00pm Monday, Tuesday, Thursday, & Friday, Wednesday 9:00-1:00pm.
I have been a State Farm agent since 2019.
Responsibilities
Establish customer relationships and follow up with customers, as needed.
Develop leads, schedule appointments, identify customer needs, and market appropriate products and services.
Maintain a strong work ethic with a total commitment to success each and every day.
Position overview
State Farm Insurance Agent located in Lock Haven, PA is seeking an outgoing, career-oriented professional to join their team. As a State Farm team member for Cara Montarsi – State Farm Agent, you will build and develop customer relationships within the community to promote State Farm products including auto, home and life insurance.
Do you want a career and not just a job?
This busy insurance and financial services office has a passion to make a difference in the lives of others and better the community. Our team works hard to reach our goals together as a team and have fun while we are doing it! We want to work alongside those who are equally committed to excellence and personal achievement. If you are self-motivated, possess an entrepreneurial spirit and have a desire to win and achieve results, please consider joining our team. If you believe in having fun in a stable working environment and have a willingness to learn, we should meet to discuss our career opportunity.
As an intern, you will receive…
Flexible hours
Valuable experience
Growth potential/Opportunity for advancement within my agency
If you want a career, not a job, then we encourage you to apply.
DEPARTMENTS
Accounting/Finance, Customer Service, Marketing, Sales
Age/Grade Requirements
15-25
Available
04/03/2023 through