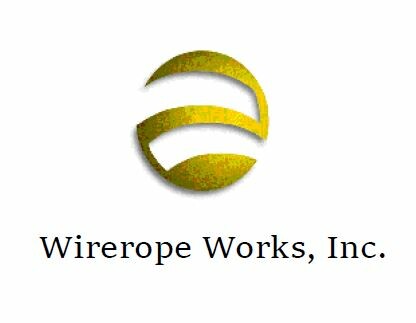 Exceeding the need by producing and supplying the highest quality Wire Rope and exceeding our stakeholders needs.
We have manufactured Bethlehem and Paulson wire rope for over 140 years. Wirerope Inc. operates 2 facilities in Williamsport and Sunbury, PA.
Full Benefits, Health insurance, Dental and Vision, Life, Short Term Disability, Paid Time Off, Pension, 401K, COVID Leave, Family sustaining wages and production bonus.
No experiences available at this time, check back soon!