West Pharmaceutical Services, Jersey Shore
Manufacture proprietary packaging containment and drug delivery products.
• Stoppers and seals for injectable packaging systems
• Syringe and cartridge components
• Self-injection systems
• Containment and delivery systems
West offers training, educational support and a chance to grow your career, all while making a difference for patients around the world.
Whether you're a high school graduate looking for your first job as a manufacturing production worker or a trade school graduate ready to launch your career in maintenance or quality positions in the industry, you'll find career opportunities at West.
FEATURED JOB CATEGORIES
• Manufacturing & Quality
• Engineering
• Supply Chain & Planning
• Information Technology
• Research and Development
• Production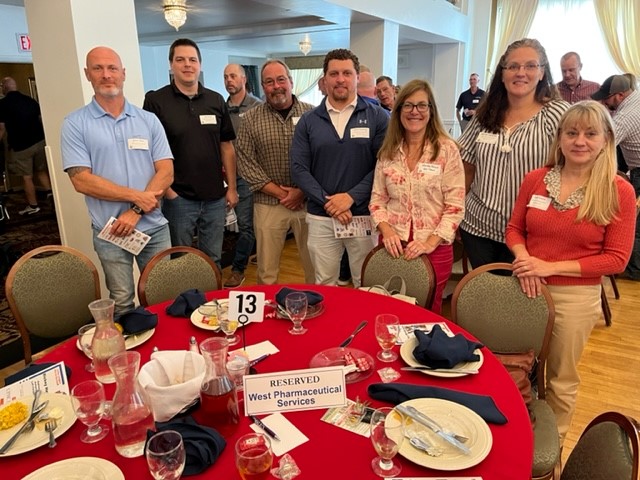 No experiences available at this time, check back soon!