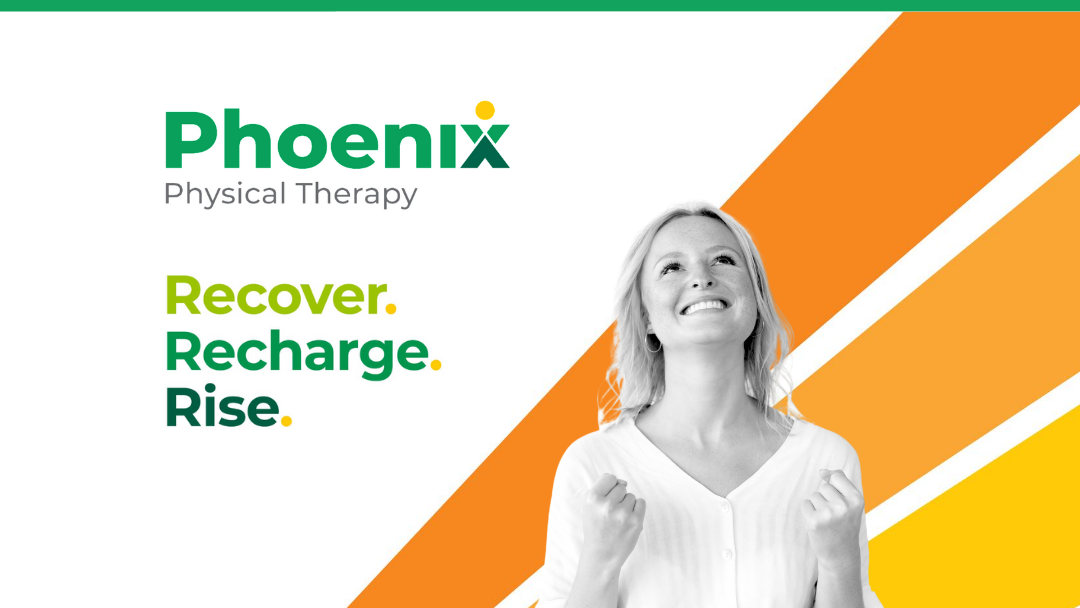 We strive to provide efficient, purposeful, and cost-effective physical rehabilitation care.
The foundation of your care starts with your first appointment where our highly trained staff begin to build you personalized care and treatment plan. From your first day to your last, you can expect unprecedented care in a professional health care environment. At Phoenix, we keep you at the center of all decisions.
Provide physical and occupational therapy in an outpatient clinic.
We provide hands on care to our patients. We emphasis one on one care with our patients which allows us to provide top quality care.
We also offer opportunities for patient care coordinators and therapy aides who assist in both the insurance and front office/business side of the clinic's operations.