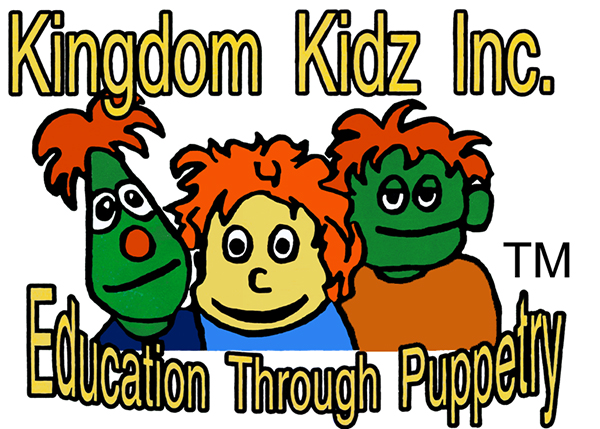 Presenting quality programs through excellent puppetry and providing educational experiences to foster individual creativity in order to encourage others to make a difference and to nelp us show people they matter.
In the Fall of 2000, God spoke to President and CEO Donna Bridge's heart and said, "It's time to start a puppet ministry." She was ready with her excuses and told the LORD that she didn't know anything about puppets, let alone a puppet ministry. His reply was, "I know you don't, but if you keep your eyes on me, I'll show you how to do puppet ministry."
Kingdom Kidz was born in December 2000, a ministry of St. Andrew's United Methodist Church in Milton. In January 2009, the ministry was approved as a 501(c)(3) charitable non-profit corporation.
No experiences available at this time, check back soon!