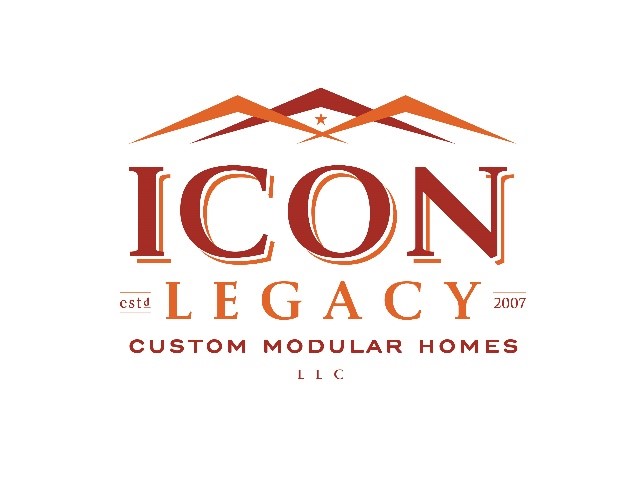 Icon Legacy Custom Modular Homes, LLC
Icon Legacy Custom Modular Homes' mission is to be recognized as ICON of the housing industry for customization and customer service.
Our goal is to offer Independent Builders the highest quality, systems-built modular home components and light commercial offerings to meet today's market demand for customization.
Icon Legacy believes teamwork is the road to success.
Icon Legacy Custom Modular Homes continues to build on a foundation of family values. Icon promotes and provides a safe, clean and positive work environment for every employee. We are constantly adapting and educating ourselves to the advancing building technologies. Icon continues to grow as a leader and innovator in the industry. Continuing to succeed in all aspects of business and community development is crucial. Icon endeavors to assure that each employees association with the company is a long, mutually rewarding, and beneficial experience. The growth and success of any company is a direct result of the Company's employees and the employees' contributions.