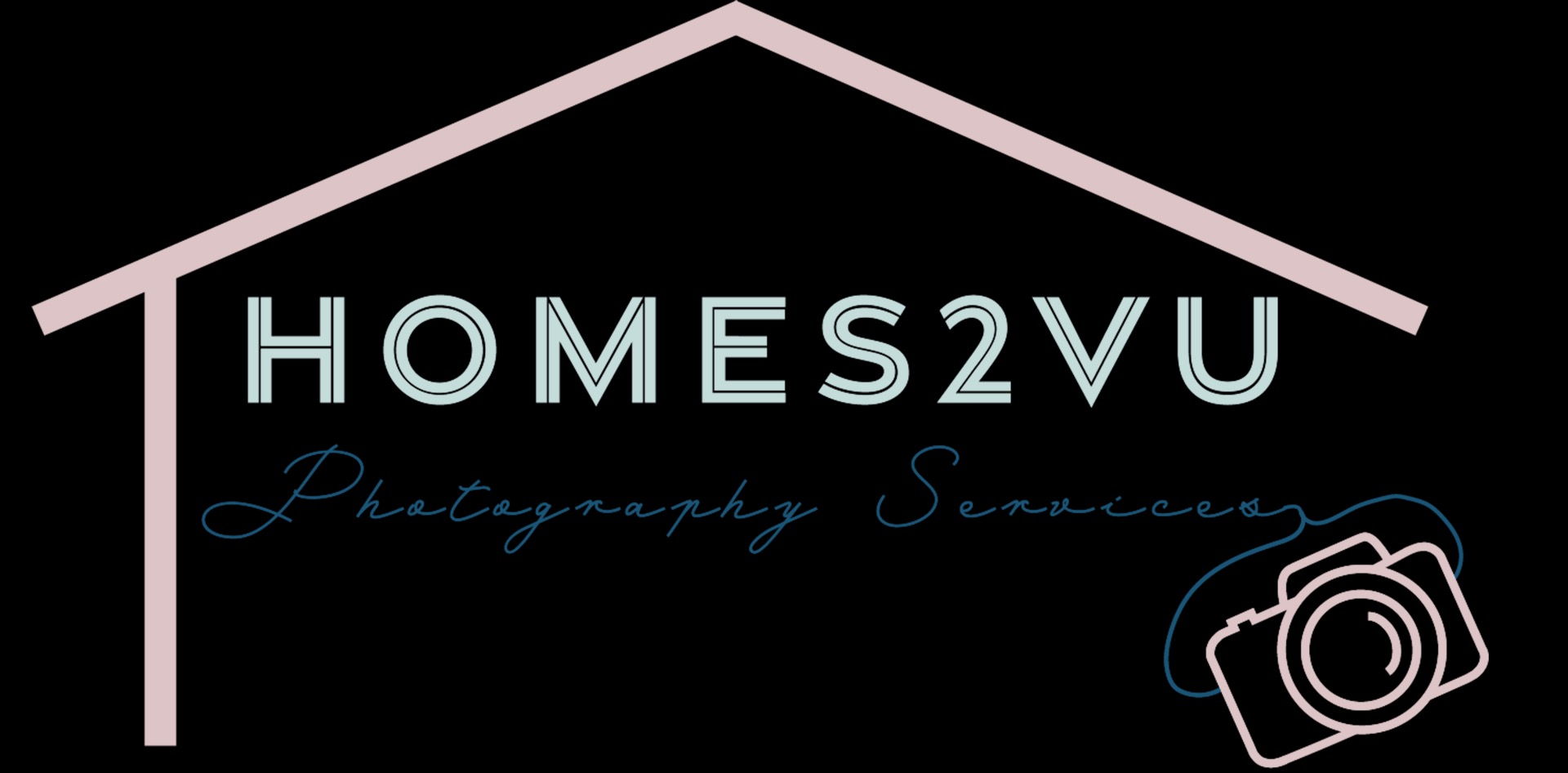 Homes2vu Photography Services
Our photography services focus in the area of real estate, interior design, new build, student housing, and ongoing project documentation. We also offer drone services and video tours. In addition to these services we offer custom visual content for social media to those in the "home" industry. No job is too big or too small. We seek to give viewers the best possible first impression of a property.
To assist our clients with their marketing efforts, we also offer monthly and quarterly branded content creation subscriptions.