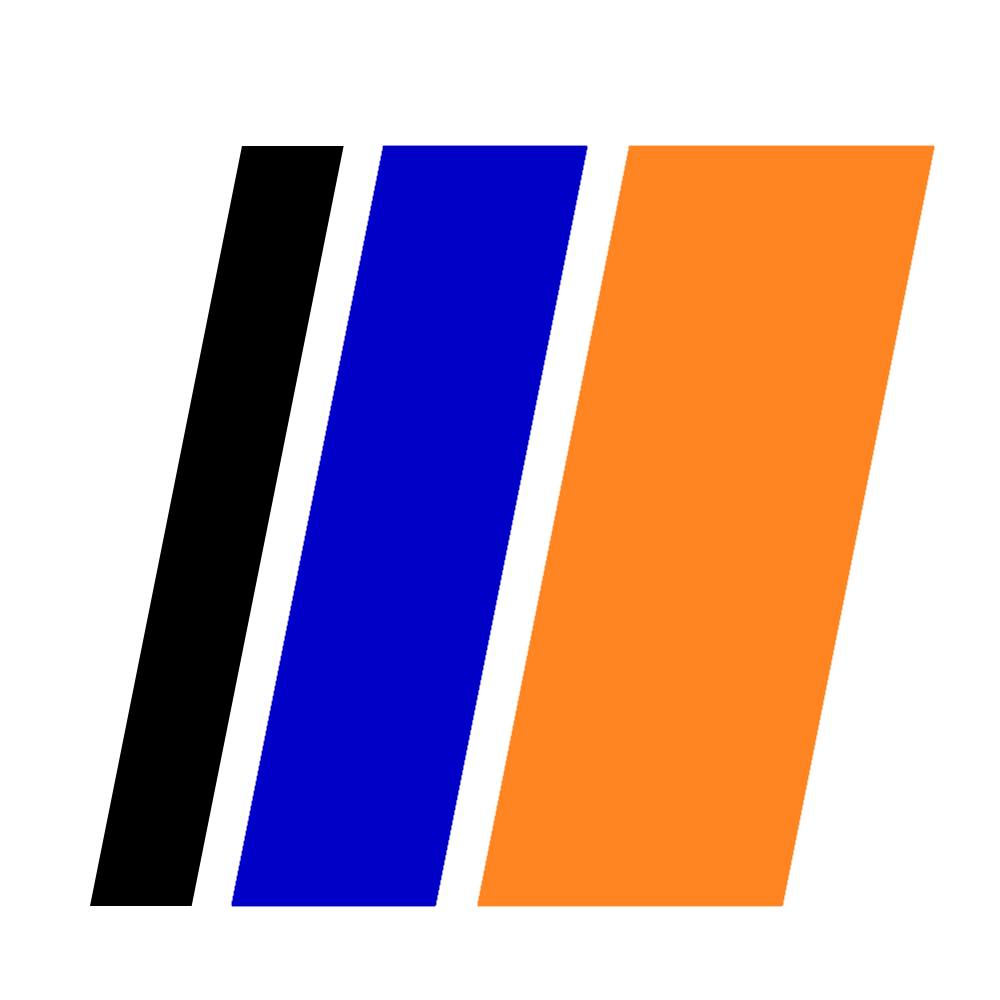 We provide products that people love for prices they love more.
We supply a variety of products in Home Decorations, Party Supplies and Hardware throughout the United States.
Gain experience in warehousing and logistics at Advantage Sales LTD.
This is a warehouse job where we work primarily with preparing product to be shipped. This includes packing boxes, labeling product and boxes, and moving things within a warehouse setting.