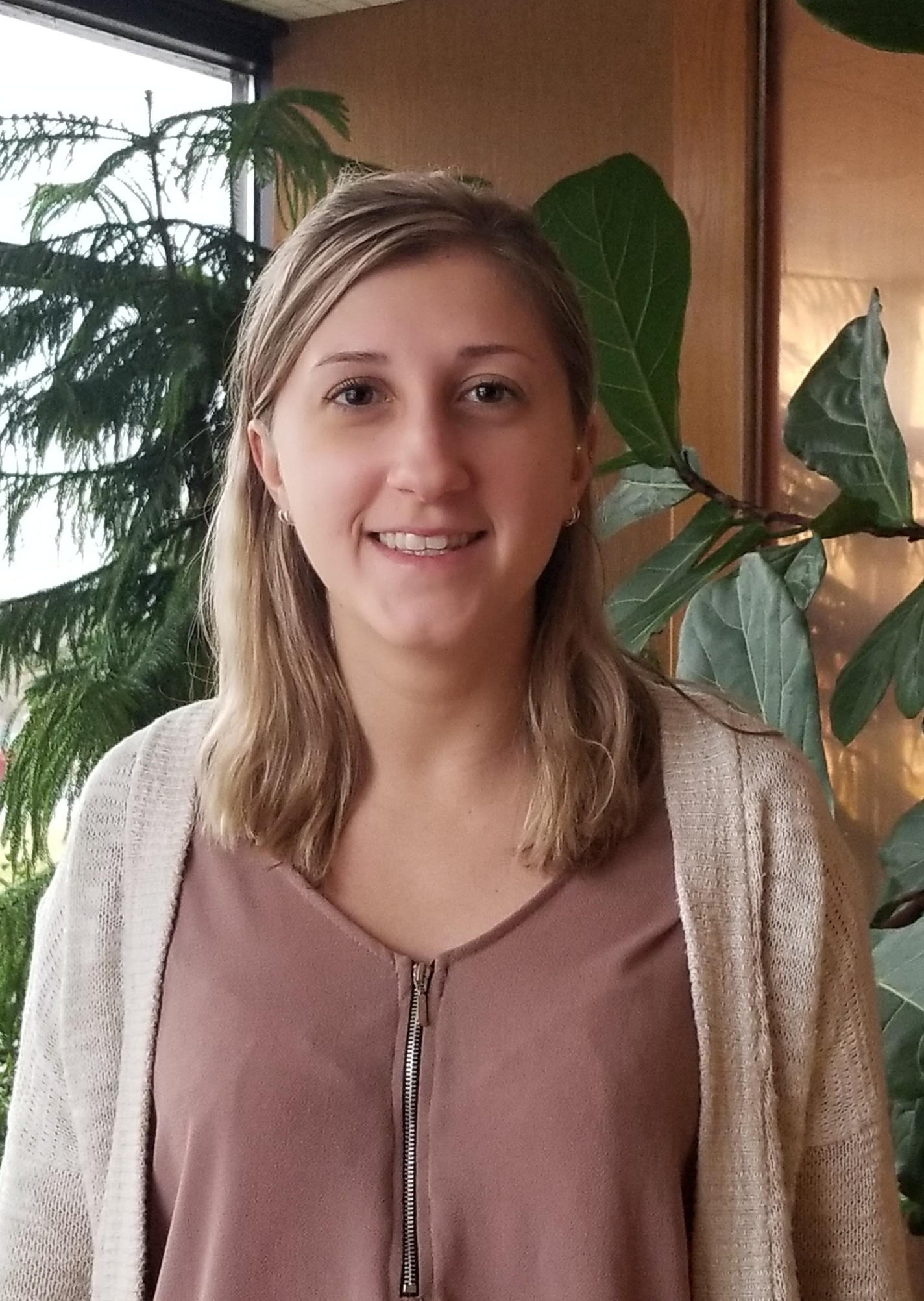 My internship has provided me with great work experience. It has helped to create a foundation for not only my hard skills but my soft skills as well.
Although my major is organization management studies, I have been indecisive about exactly that I want to do in the future. Advance Central PA gave me the opportunity to actively participate and observe various aspects and jobs within an organization. I was able to do things such as help coordinate materials for board meetings, take phone calls, research and write articles, and more.
This internship experience provided me with insights and background that has furthered my knowledge of many elements within organizational culture. The things I have learned will help me in my later jobs and prepare me for my future.
School
Gettysburg College
Business
Advance Central PA