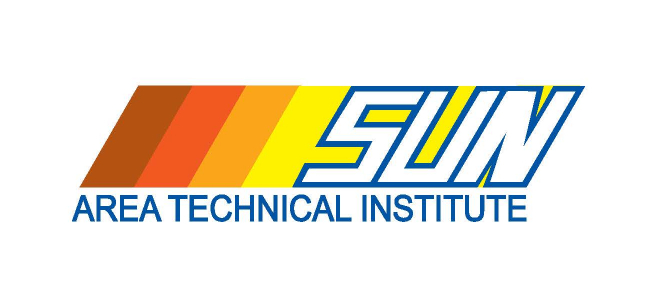 SUN Area Technical Institute
DESCRIPTION
It is SUN Tech's mission to provide World Class Technical Education by continually improving: Safe and Supportive Environment + Unparalleled Instructional Services & Curriculum + Nationally Recognized Student Achievement = Highly Skilled Future Leaders!
SUN Tech offers 18 unique technical programs that have been approved by the Department of Education as Programs of Study and are part of a statewide articulation agreement. Twelve of the programs offer dual enrollment with the Pennsylvania College of Technology PC Now Program, several of them offering up to 16 college credits. Three programs offer dual enrollment with the Harrisburg Area Community College. All eighteen programs have at least one articulation with a post-secondary institution. Students also are given the opportunity to participate in the Co-op Program and work for one of our local businesses.
REQUIREMENTS
SUN Tech takes great pride in building partnerships with local business and industry. Instructors and students are encouraged to participate in a variety of business and industry tours and invite guest speakers and industry demonstrations into the classroom.
During the second semester all students are encouraged to job shadow, intern, or participate in our cooperative education program. For these programs, we do require one supervising industry member to obtain all the necessary and current Child Abuse Clearances while students are on site.
Business and Industry members should contact Eric Turofski at (570) 966-1031 ext. 187 to set up work placements.