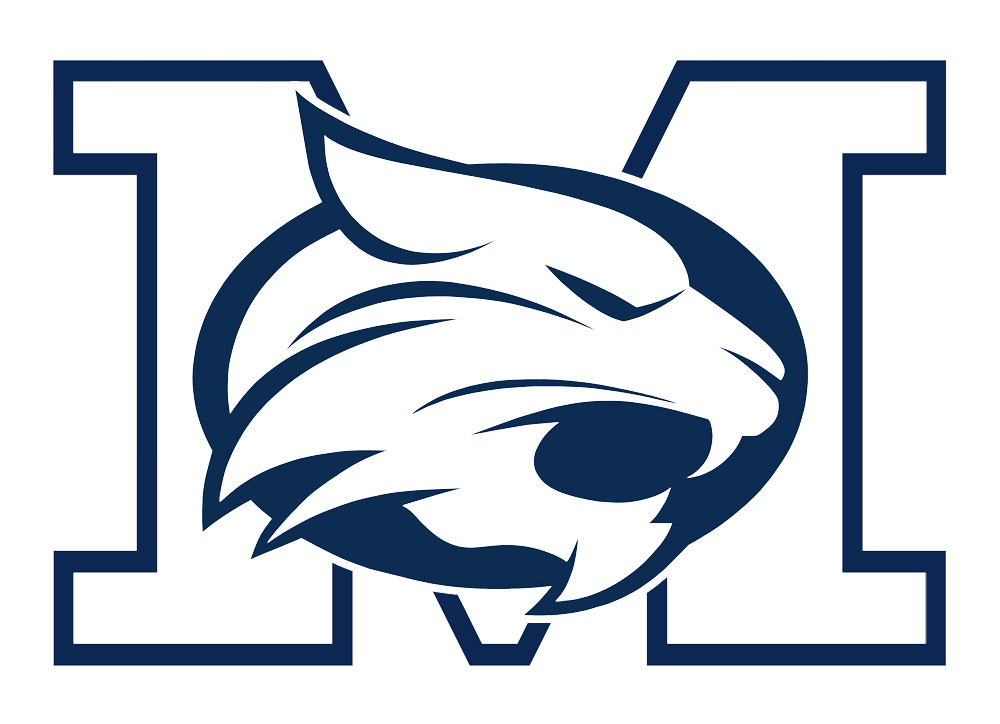 Mifflinburg Area High School
DESCRIPTION
Mifflinburg Area High School empowers students to meet the demands and challenges of a rapidly changing and increasingly complex world by equipping all students with the skills, knowledge, and productive habits necessary to succeed as responsible members of society.
REQUIREMENTS
All MAHS students are required to complete a semester half-credit Career Communications course through the English Language Arts department. During the Career Communications Semester, students will explore the many facets of planning for their futures. Students will use online tools to gain in-depth insight into the following topics: career exploration, budgeting, post-secondary exploration, and job skills. For each of these topics, students will have the opportunity to apply what they have learned in authentic, "real-life" ways. This semester will help students develop an accurate view of what life after high school will really be like. Students will be able to evaluate their dreams about their futures in light of the reality of today's society, culture, and economy. Students will set goals for their future and modify them based on what they learn throughout the course. The end result of the semester will be a five-year plan that each student creates based on what they have learned about career communications and themselves.
In addition, MAHS students have accounts through Career Cruising web-based program. Students will complete surveys, activities, projects and reflections related to career awareness, career exploration and experiences in Career Communications and other courses throughout the four year high school time. Students will have the opportunity to create an online career portfolio with these activities. Parents and guardians will also have the ability to view their child's Career Cruising account activities.