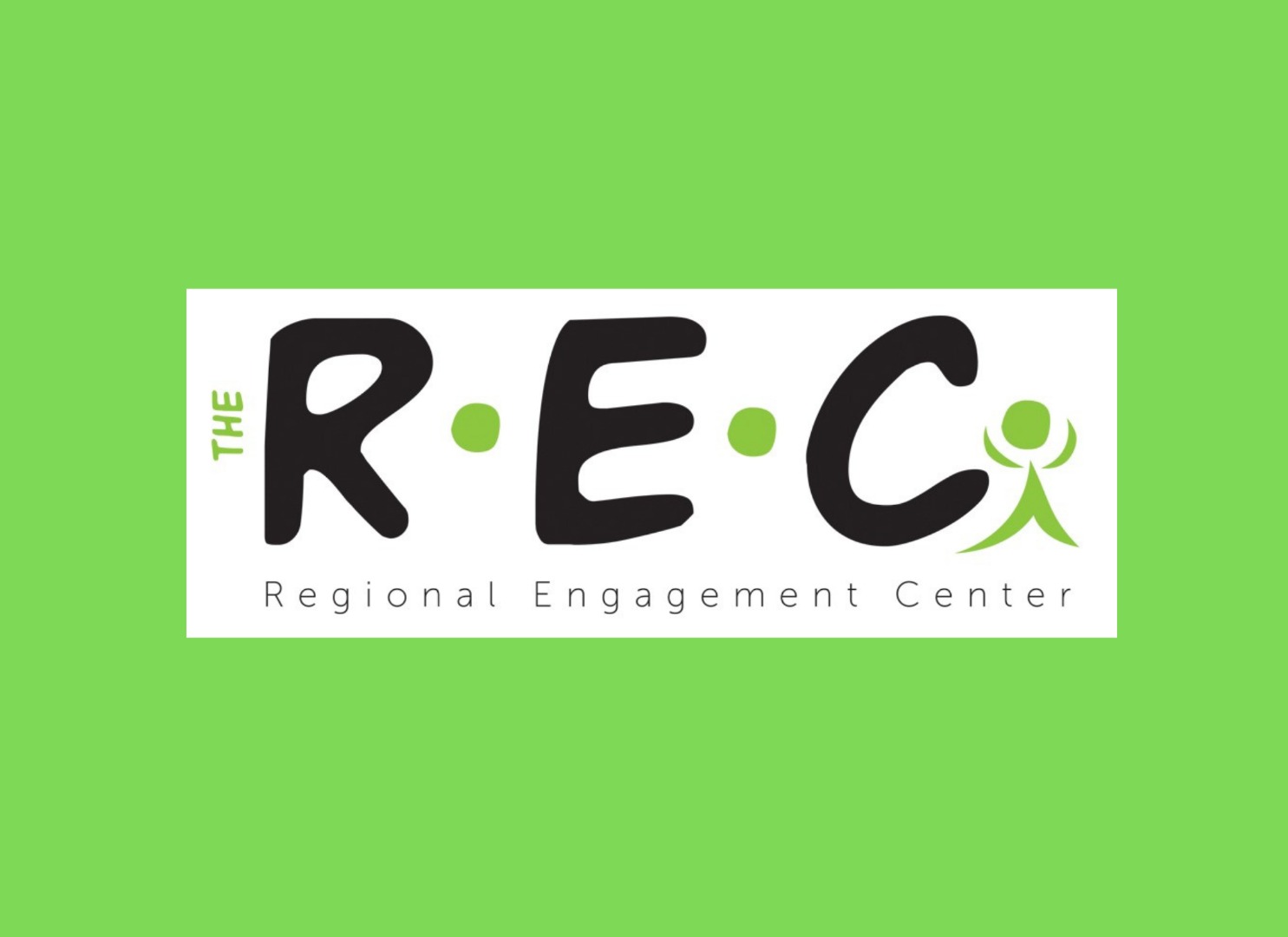 Volunteers are an important part of the Regional Engagement Center team. It takes a special person to want to spend extra time with youth in hopes of the future and a better place for us all. Each employee and volunteer plays a role in facilitating, modeling and ensuring adherence to the REC Code of Conduct. Bottom lines, as the kids know, "Be Kind" and "Keep it Safe!". Thanks for working with us on that. We value open communication between staff members, volunteers and program participants. If we don't know what's wrong, we can't make it better, as the kids also have heard me say. Please help us continue to make the REC a positive experience for all staff, volunteers, and members by reporting any concerns, letting us know about absences and asking for help whenever needed. Your input helps make us stronger.
Responsibilities: As a volunteer you have the responsibility to:
Submit a volunteer application form
Submit all clearances prior to starting service
Be willing to learn and participate in orientation, training, and meetings
Sign in and out at the front desk
Demonstrate professionalism/teamwork/spirit of cooperation
Engage with the youth at the REC
Leave your cell phones in the office.
Outline of Duties: As a volunteer you are expected to:
Ensure supervision and safety of children
Support students with homework and in activities
Help facilitate recreational, creative and academic activities
Assist with program set up and clean up.
Time Commitment: Shifts are available from 3:00 pm – 4:30 pm and 4:30 pm – 6:00 pm Monday through Friday.
Available
03/20/2023 through