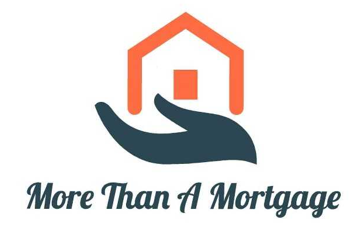 Job Shadow a Mortgage Broker
We are a local Mortgage Broker, who does home loans for clients to purchase a home or refinance.  We are located inside of Fish Real Estate so we have hands on experience with the real estate side of the transaction as well.  We are also very active on social media.
This would be a perfect experience for someone interested in Banking, Real Estate or Marketing.
DEPARTMENTS
Accounting/Finance, Marketing, Sales
Age/Grade Requirements
11-12th grade
Available
09/05/2023 through