Zartman Construction, Inc.
To provide expert construction services to our customers.
Values:
Safety First - Customer Focus - Integrity - Proactive Responsibility - Dependability and Reliability - Friends and Family - Passion for Our Work
Zartman Construction is a full-service general contractor specializing in commercial construction, industrial services and equipment rental. We take pride in our ability to deliver high quality, competitively priced solutions for our customers. Our most valuable asset is our people. Our exceptional workforce is dedicated to excellence, with a company-wide commitment to being the best in the business. Our estimators and project managers have learned the ins and outs of the business after years of construction experience. Our tradesmen include rough and finish carpenters, iron workers, cement masons, laborers and large equipment operators. Zartman trains and develops employees based on their strengths, experience and interests, including cross-training to become proficient in concrete work, carpentry and steel erection.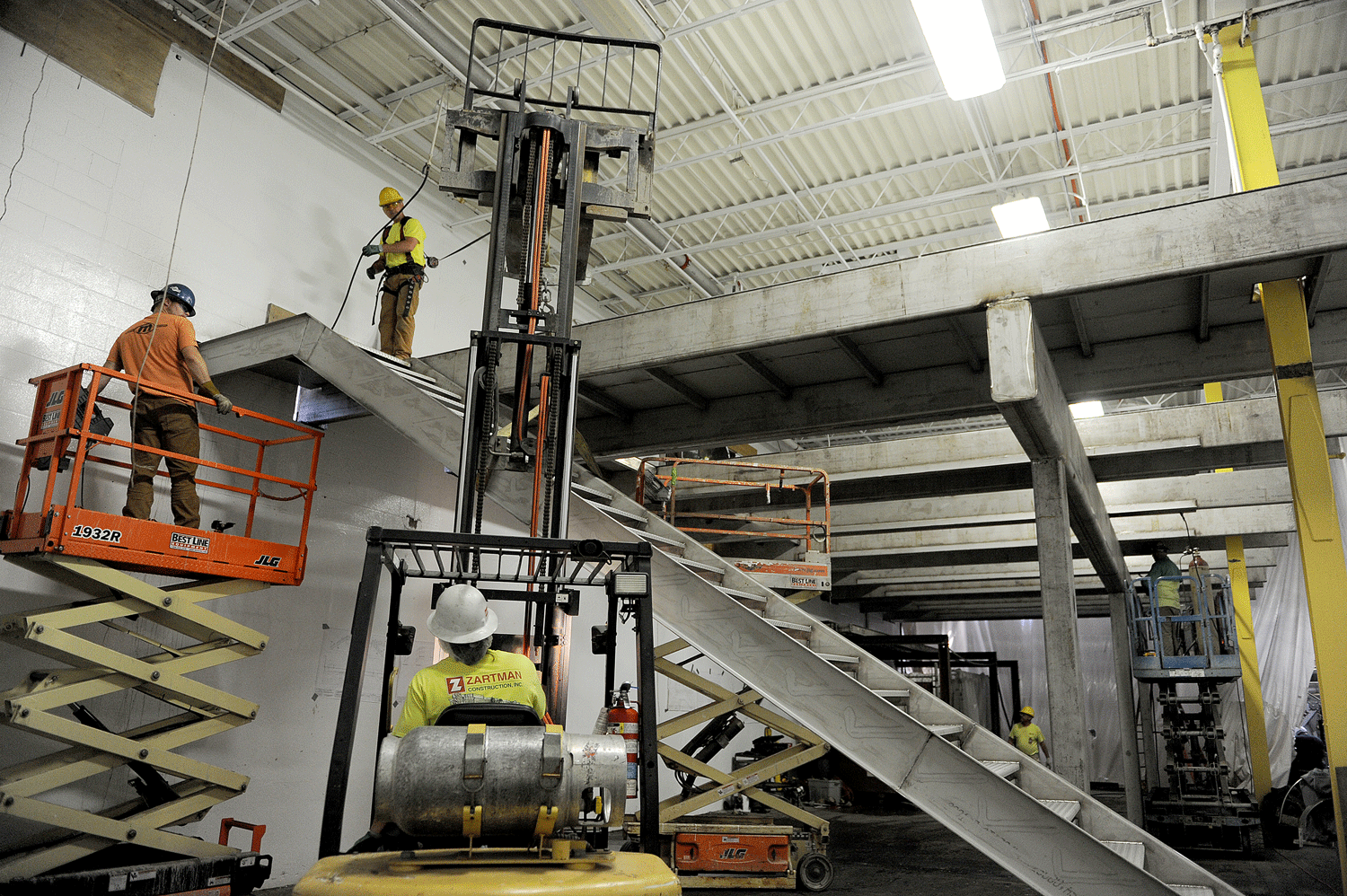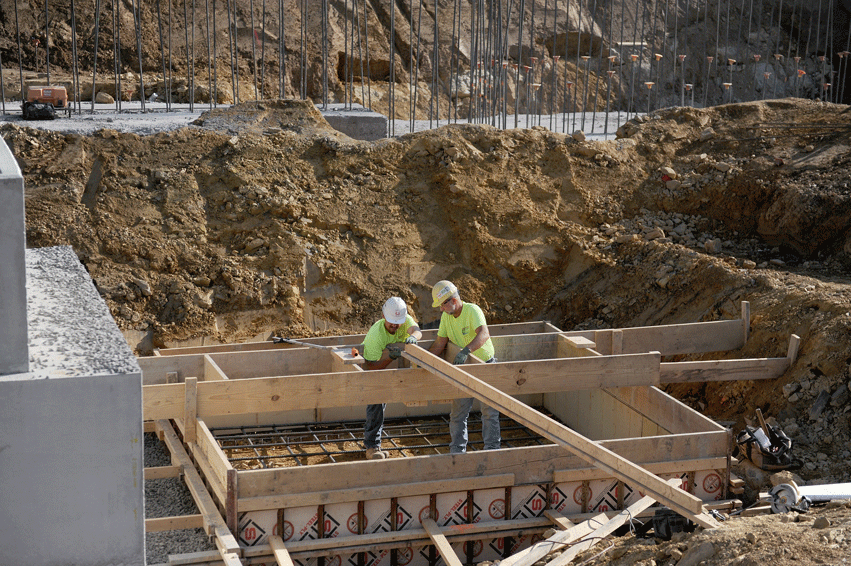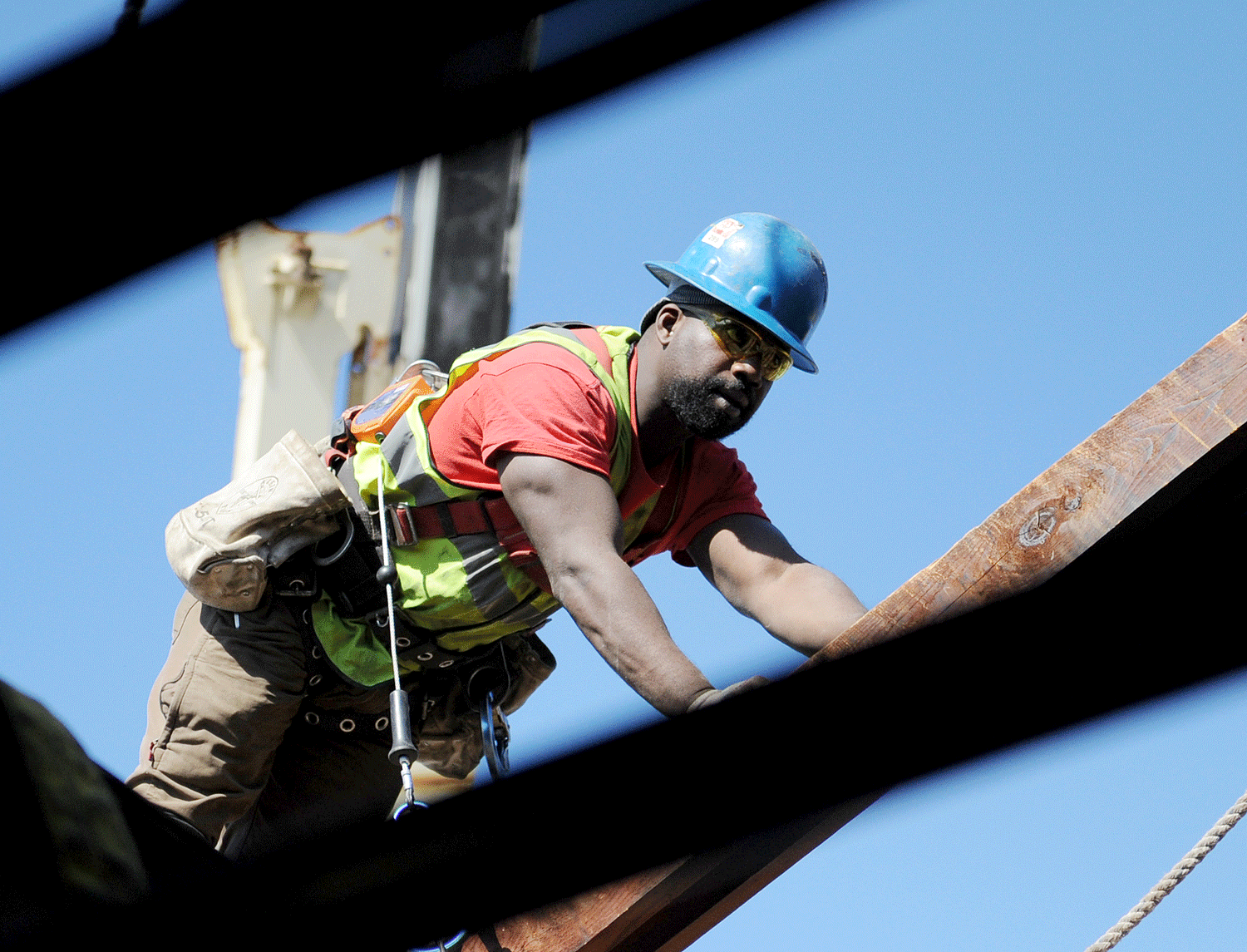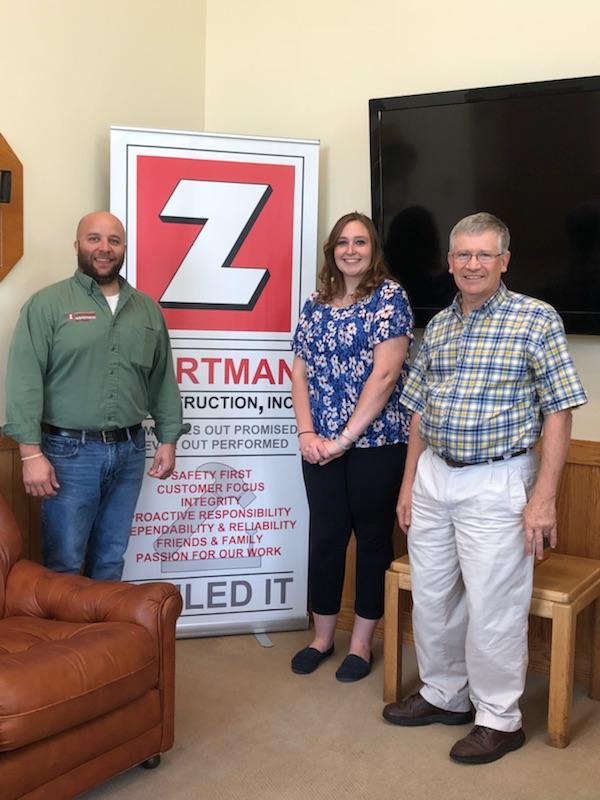 No experiences available at this time, check back soon!