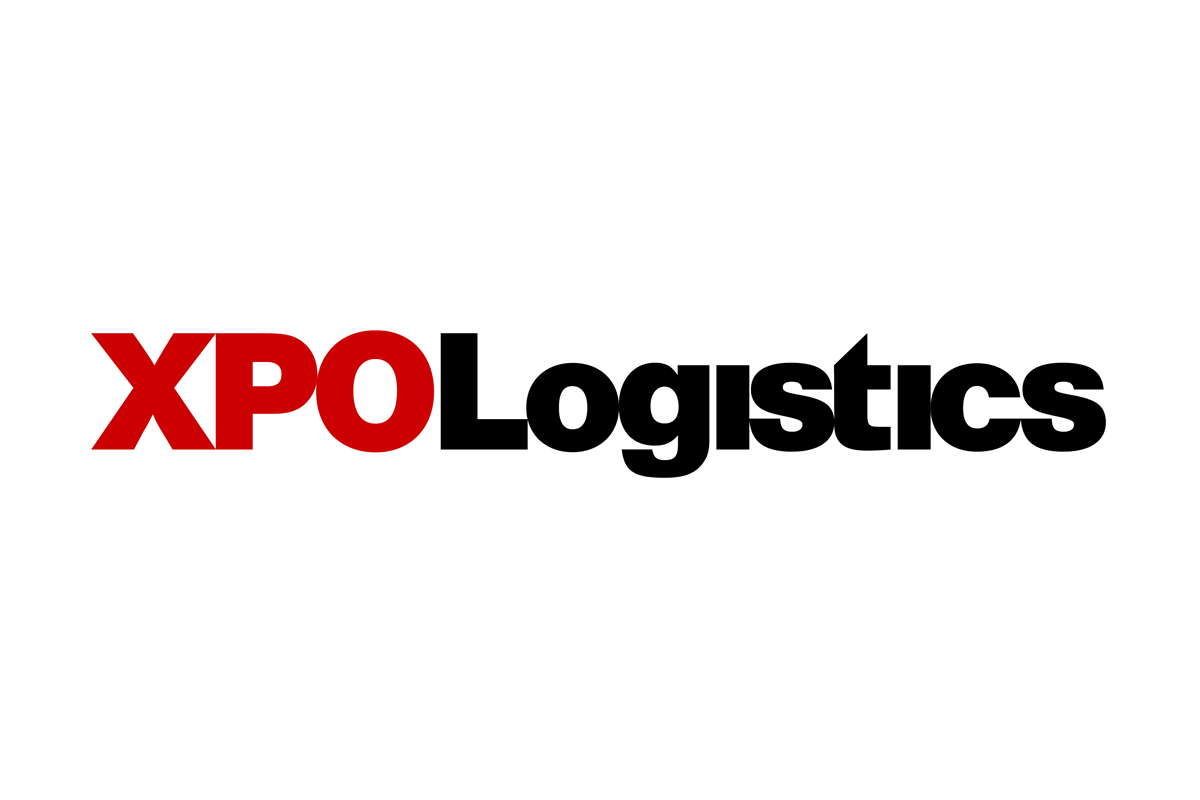 Safe
We put safety first – for each other, our communities and our environment. We do things the right way, the first time. Our workplaces are collaborative and supportive. We take care of each other and we constantly seek to improve the safety of our operations, from trucks and docks to warehouses and datacenters.
Entrepreneurial
We ask, 'What if?' – We're boldly optimistic about reinventing industries and shaping the future of how business can meet customer needs. We embrace change. That's how we discover original ways to solve challenges and create wins for our customers and their customers.
Respectful
We listen. We're leaders in creating new markets, spotting unnoticed opportunities and discovering smart ways to tackle challenges because we listen to our employees, our partners and our customers. We pull together to reimagine how business gets done. Respect for each other's individual strengths drives this collaboration.
Innovative
We're curious. We push boundaries through game-changing ideas – the kind of advances no one else thinks are possible. We have the passion to invest in pioneering technologies that will help our customers come out on top.
Inclusive
We celebrate individuality. We take pride in making our workplaces inclusive. By welcoming everyone—regardless of gender or gender identity, race or ethnicity, national origin, religion, sexual orientation, veteran status, or disability—we create a diversity of talents and perspectives. We stand for integrity, celebrate individuality and know we can always learn more from each other, our customers and the communities we serve.
No experiences available at this time, check back soon!