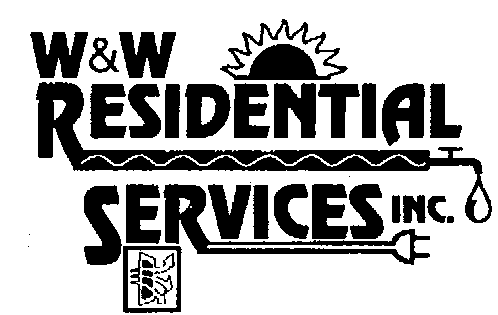 Mechanical Contractor - Plumbing, Electrical, HVAC
W&W Residential Services is a family owned and operated company started in 1984. We offer our customers the convenience of a wide range of services along with professional and personal service supported by 40 years of experience in a constantly changing industry. We strive to give every job, large or small, residential, agricultural, or commercial, our best.
W&W Residential Services is a mechanical contracting and full service company who provides heating, air conditioning, refrigeration, electrical, generator, plumbing, water conditioning for both new construction and remodeling jobs. The service & repair department includes 24 hour 7 day per week 365 days per year emergency service.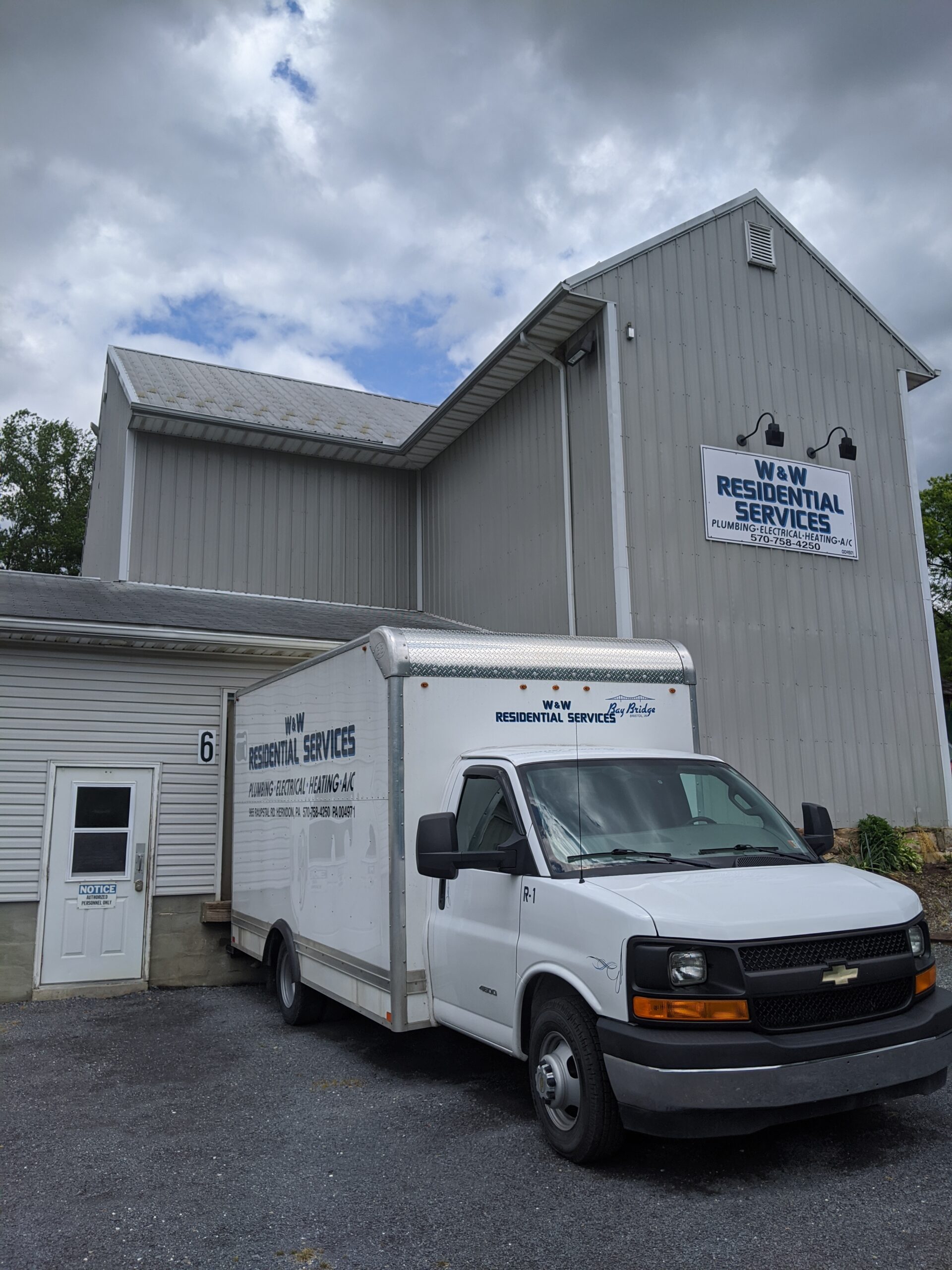 No experiences available at this time, check back soon!