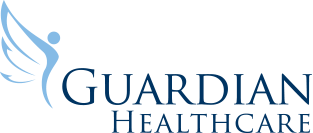 William Penn Healthcare and Rehabilitation Center
OnGuard; The Values That Guide Us
The OnGuard system is a set of six core values; Honesty, Respect, Compassion, Dedication, Unity, and Accountability that define our organization. These principles not only shape our employee culture, but also highlight the company's commitment to providing high-quality care through relateable means.
William Penn is a family of "Neighbors Caring for Neighbors"
William Penn is a 121 bed healthcare and rehabilitation center located in the heart of Highland Park. We specialize in care for your loved one as well as rehabilitation to home.
No experiences available at this time, check back soon!