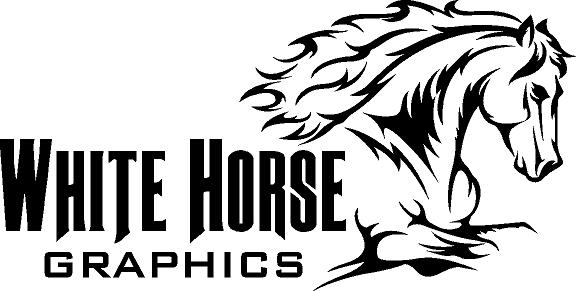 Because you never get a second chance to make a first impression
Your graphics are your handshake, that all important first impression that cements itself in a potential customer's mind. It's paramount – you need a true professional to design your vehicle graphics, logos, signage, and promotional products. Make that first impression count! Trust our team's 20+ years of experience to take your business to the next level. From designing your logo and choosing the right medium, right down to installation, we make the image in your head come to life.
After over 20 years in the graphics and signage industry, it was Stacy Charles' dream to operate her own graphics business. She created White Horse Graphics to be an industry leader, focusing on her commitment to doing business with integrity and dedication, resulting in the highest quality work.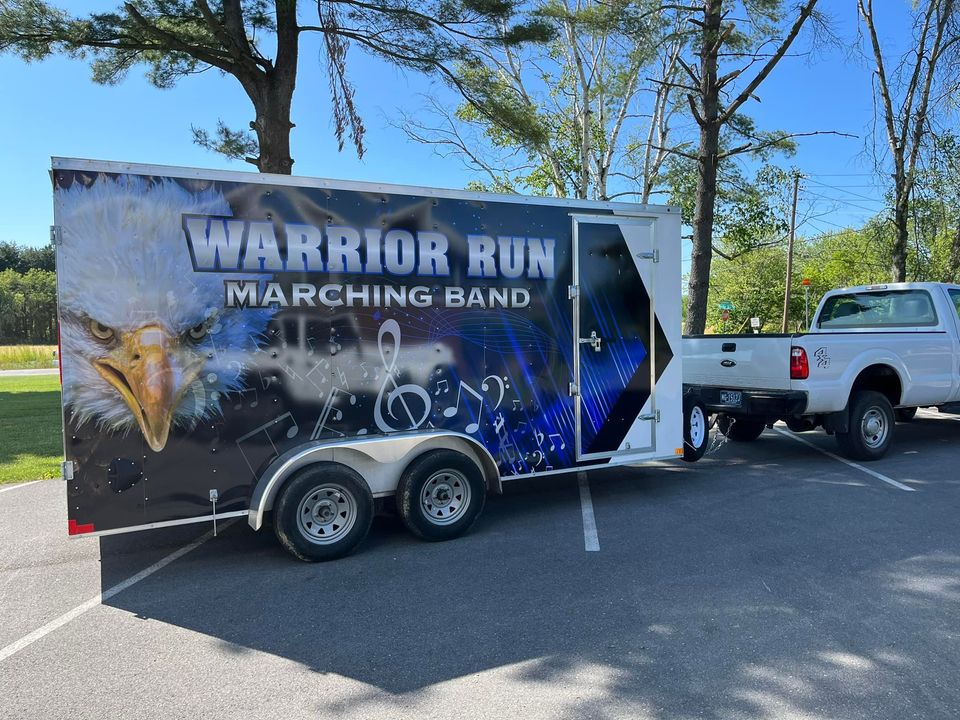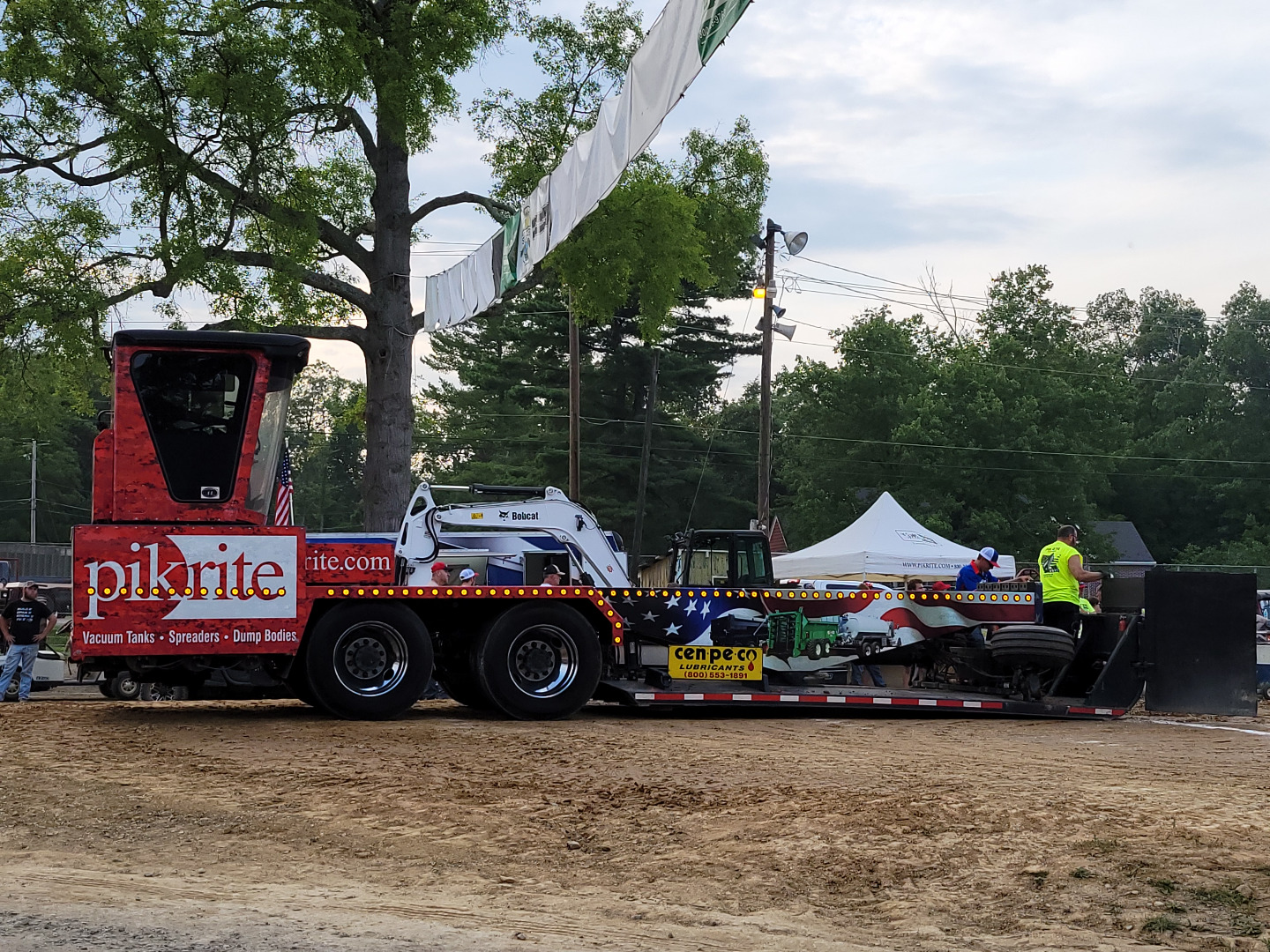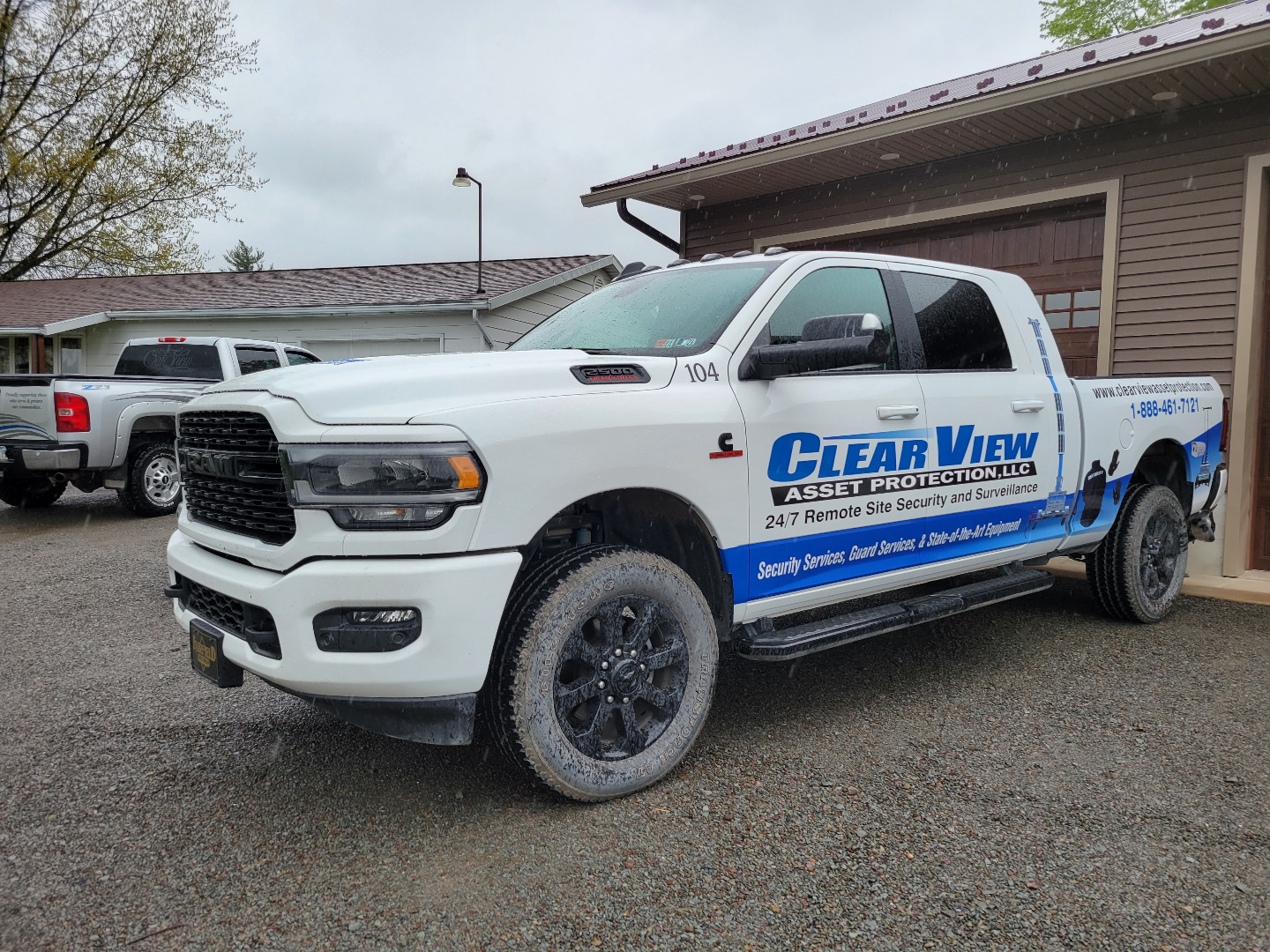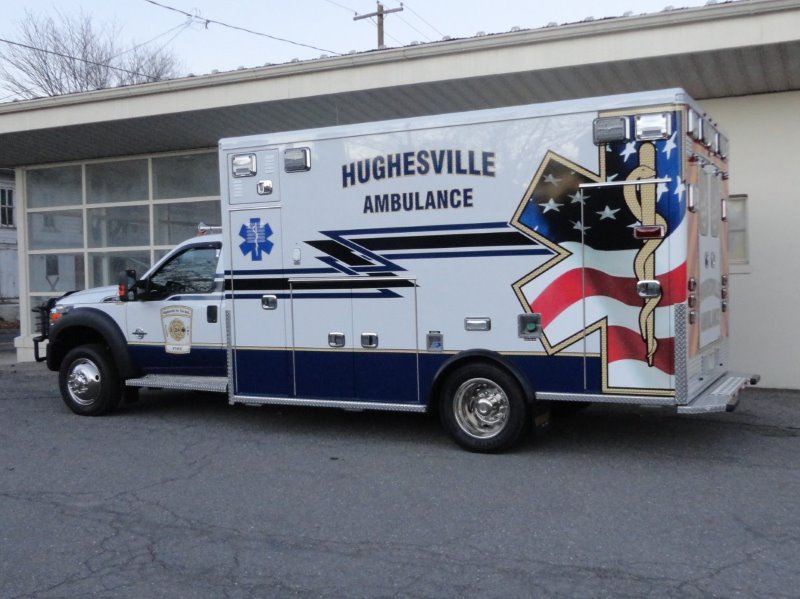 No experiences available at this time, check back soon!