Wayne Township Landfill's priorities are #1 Safety, #2 Compliance, and #3 Profitability.
Welcome to the Clinton County Solid Waste Authority. The Authority owns and operates the Wayne Township Landfill located in McElhattan, Pennsylvania.
Clinton County Solid Waste Authority offers a variety of waste services including solid waste management, waste hauling, wood grinding, compost production and recycling. But waste services are just the beginning of what we do.  We are committed to reducing, reusing, recycling and managing solid waste in ways that serve and preserve the local community.  Wayne Township Landfill offers many benefits to the community, supporting local organizations and playing a large part in the economic growth of the township as well as the preservation of the environment.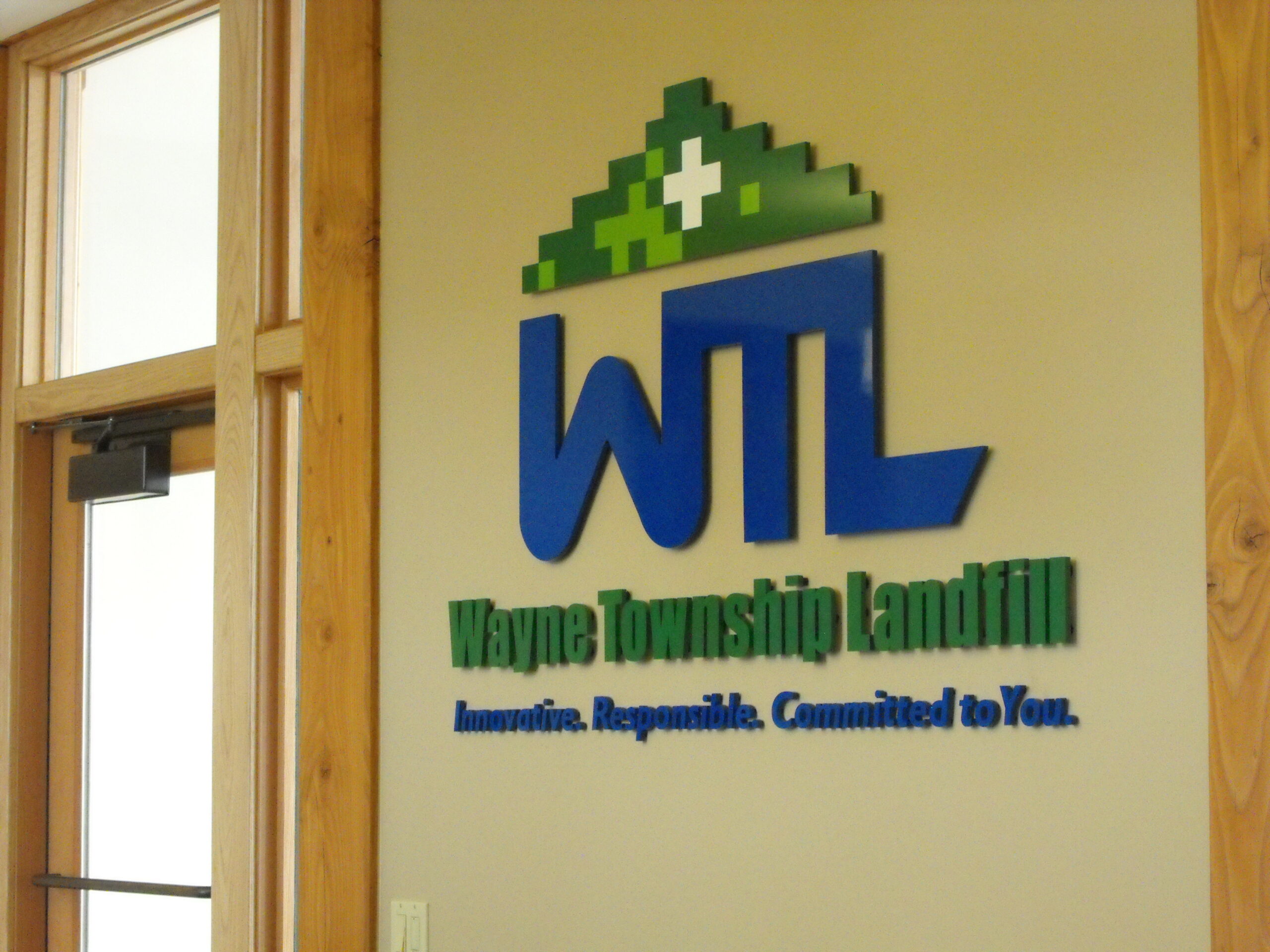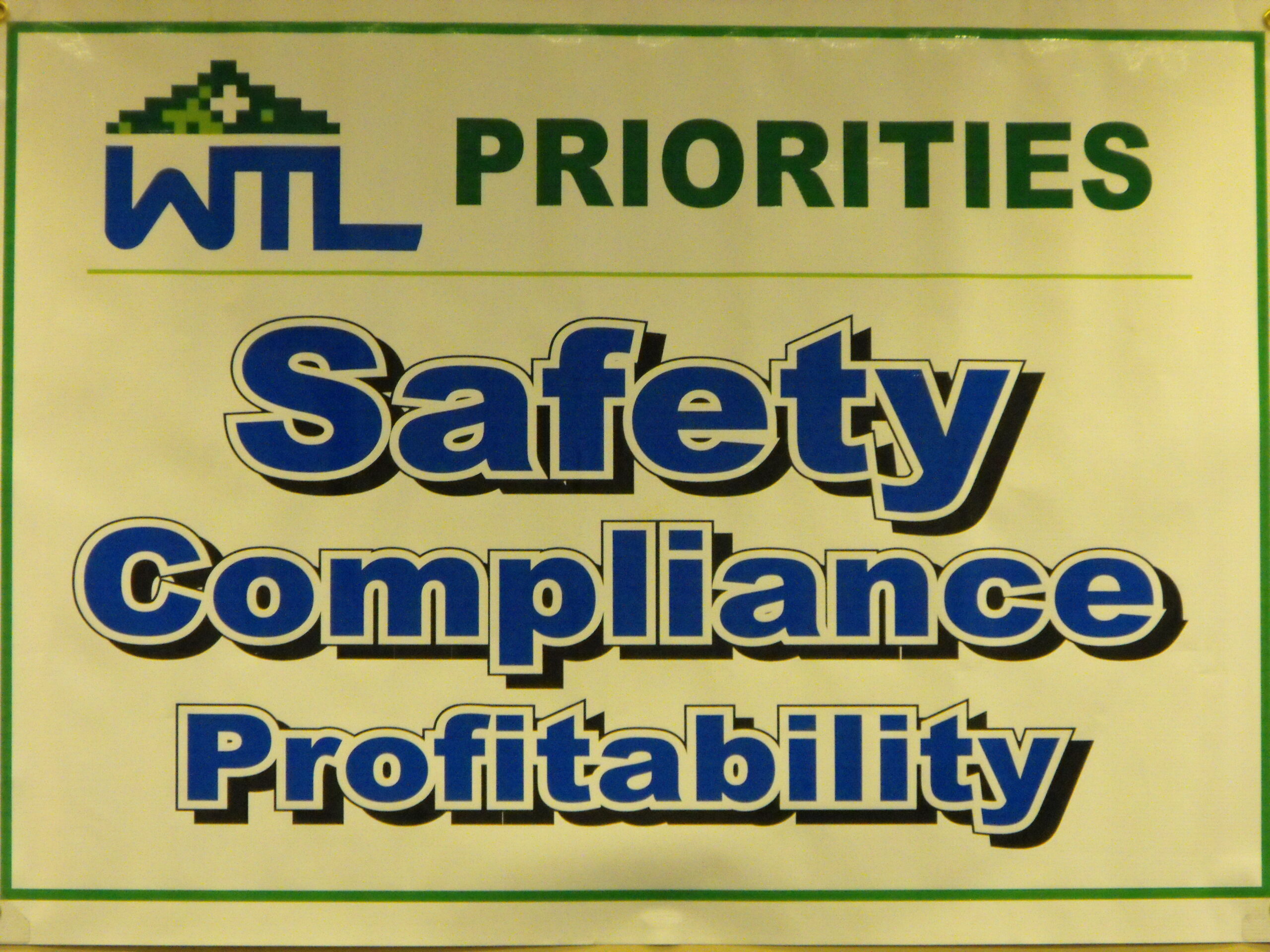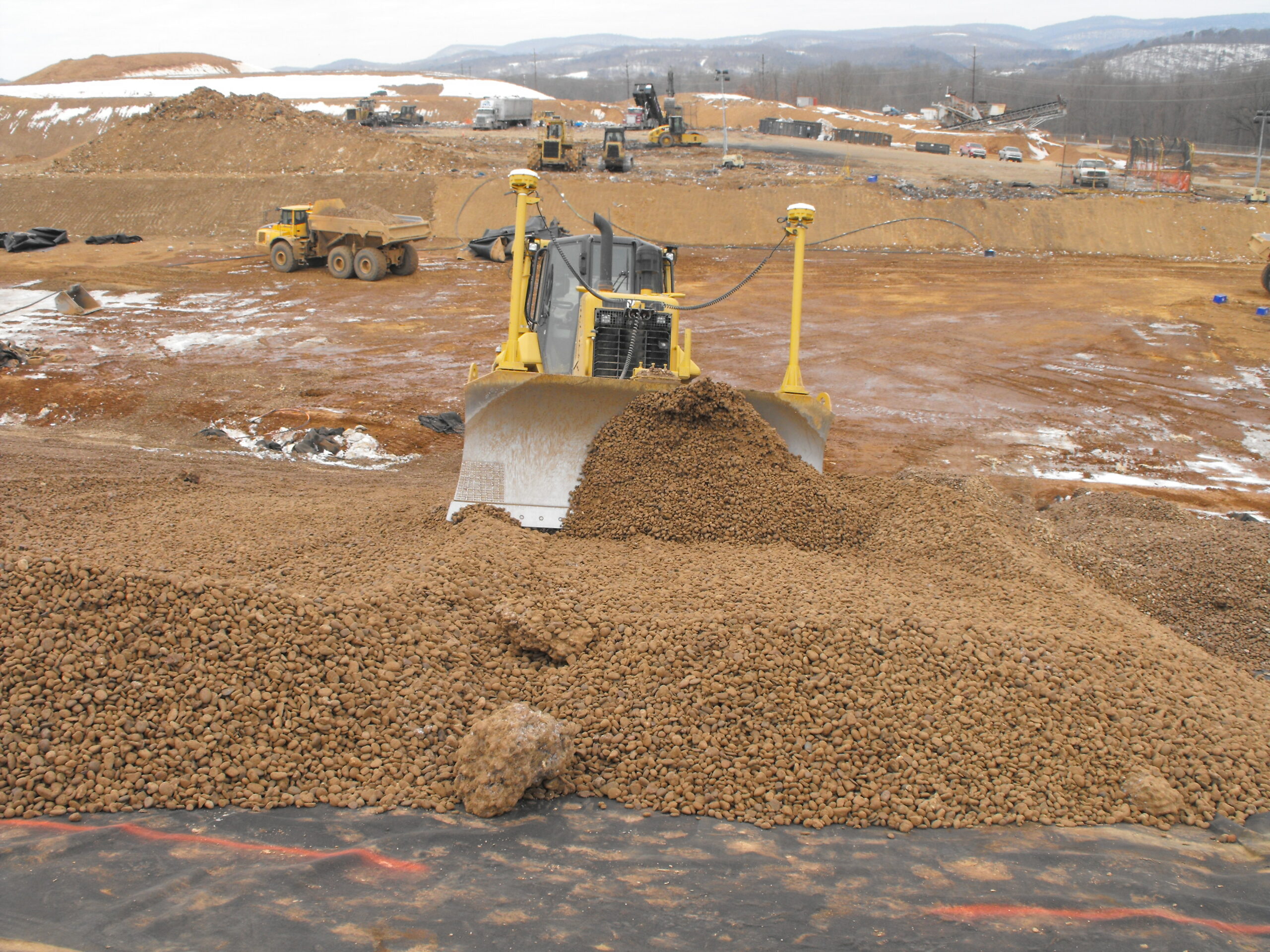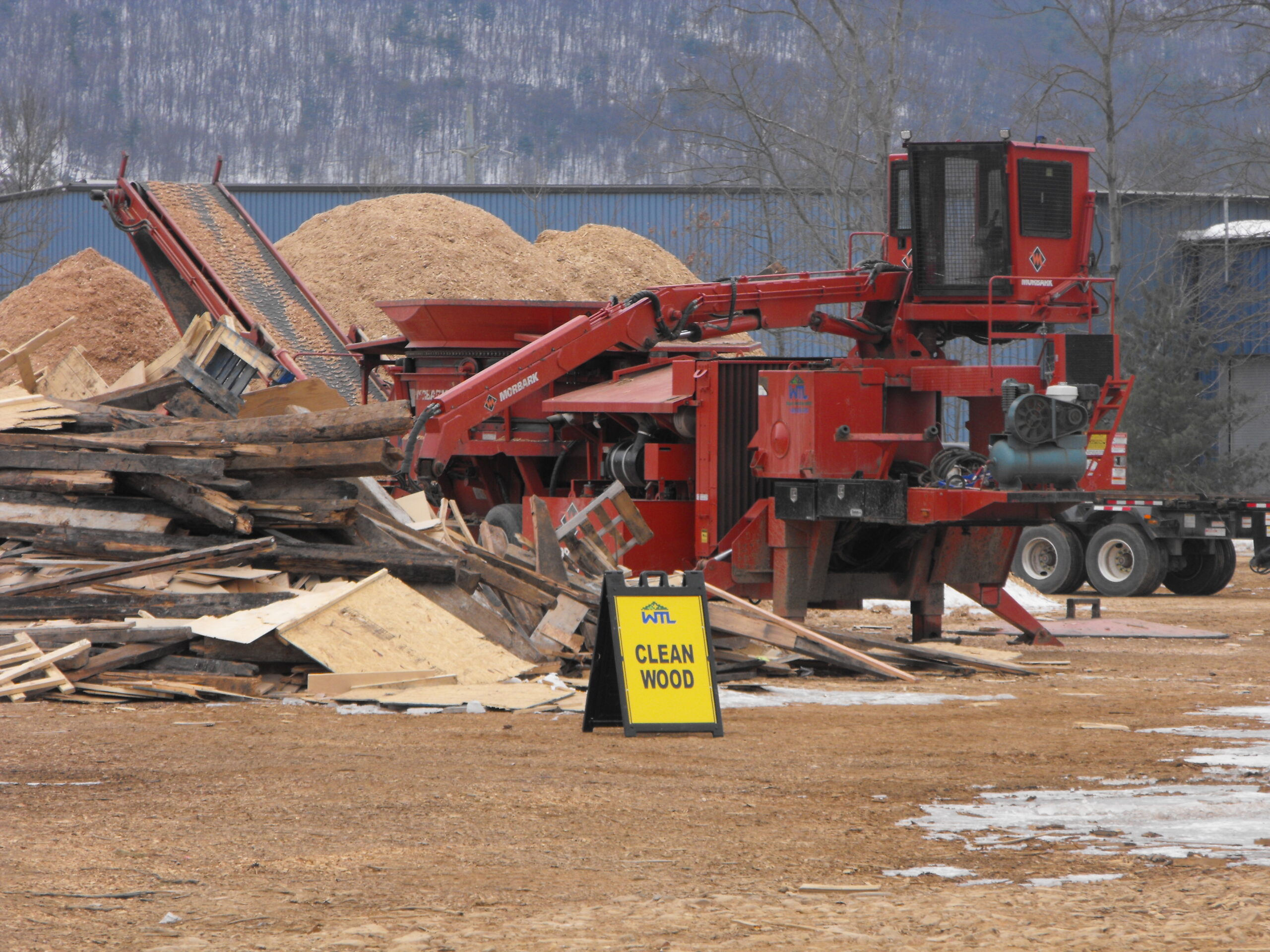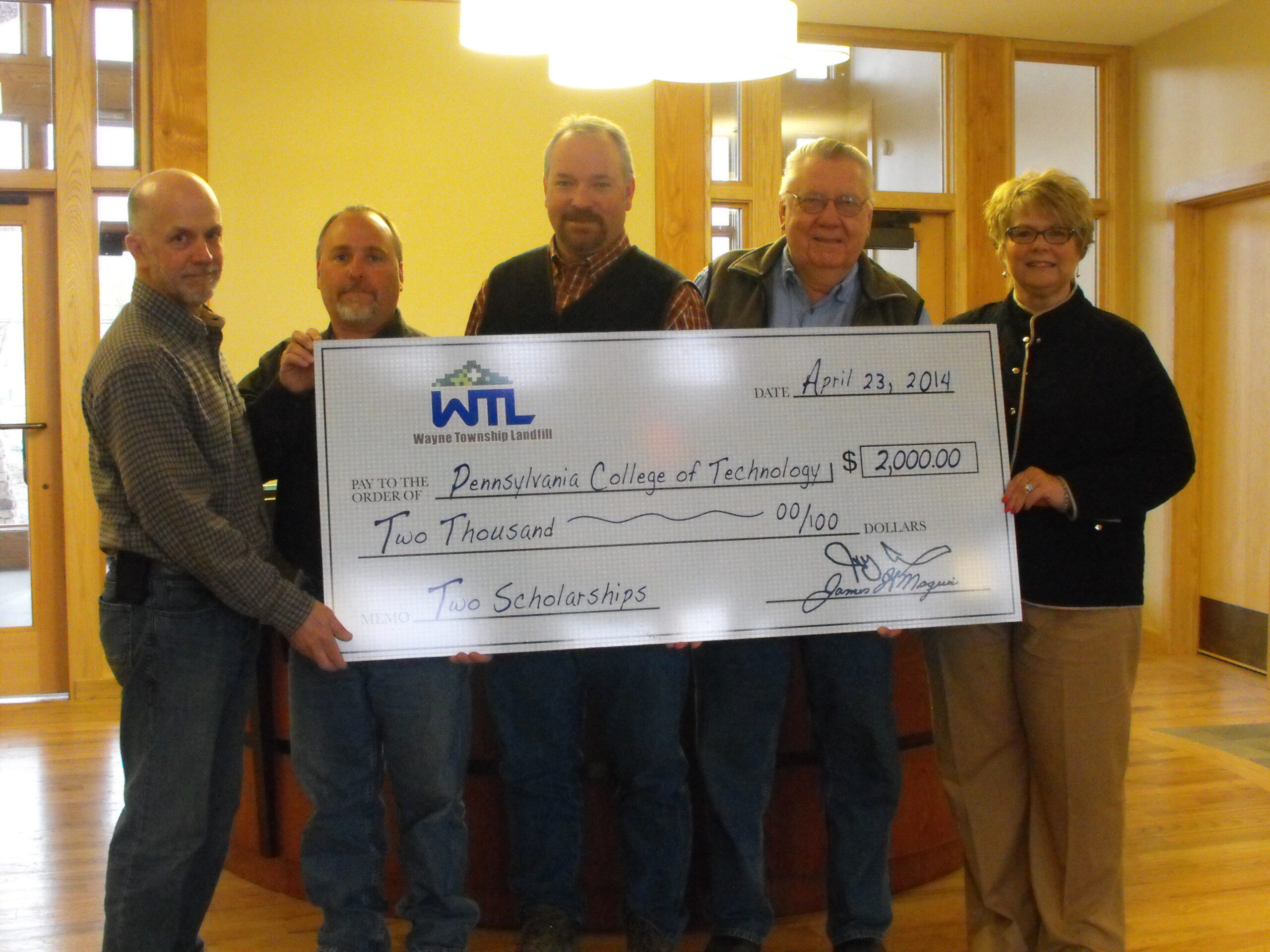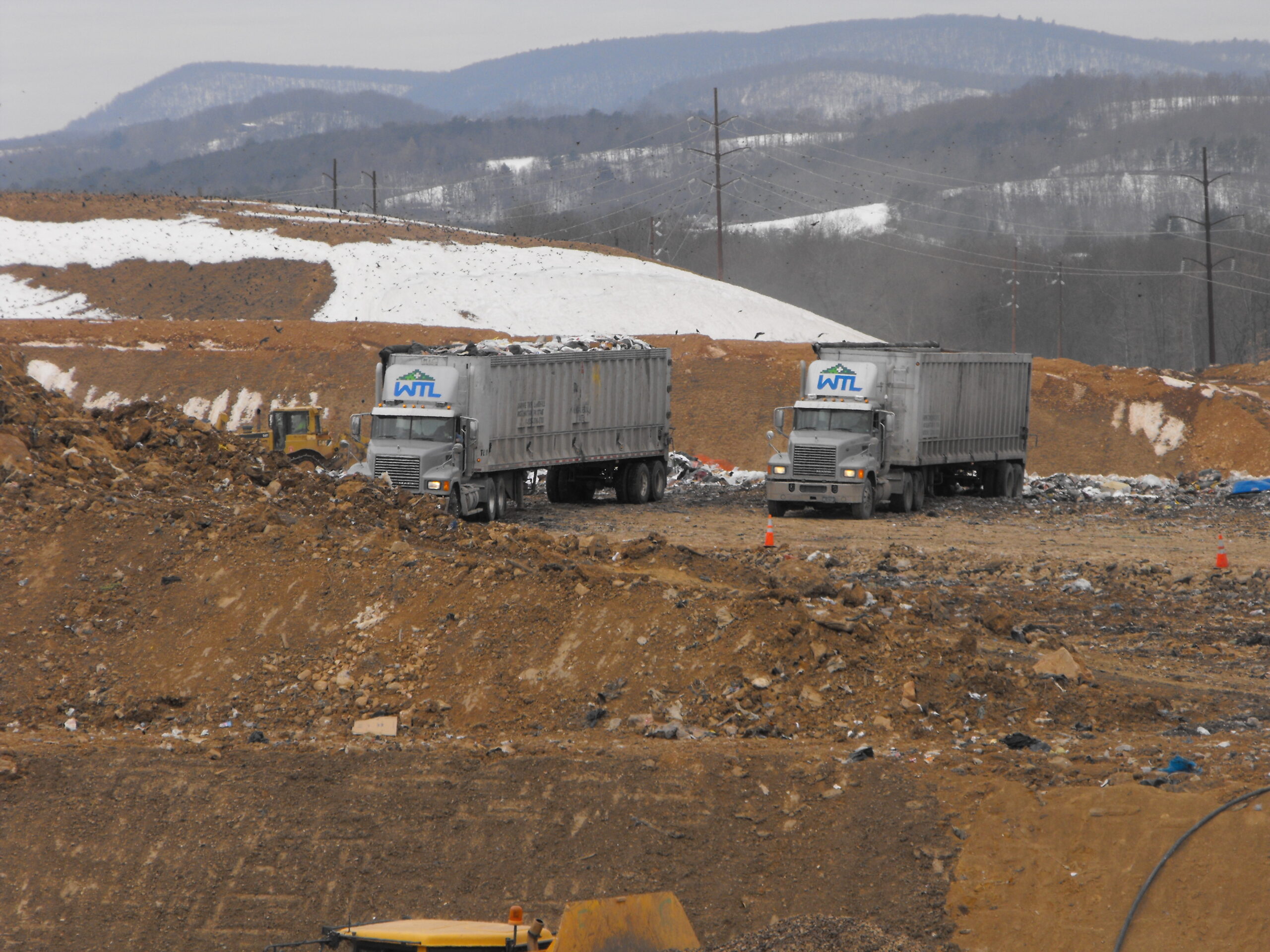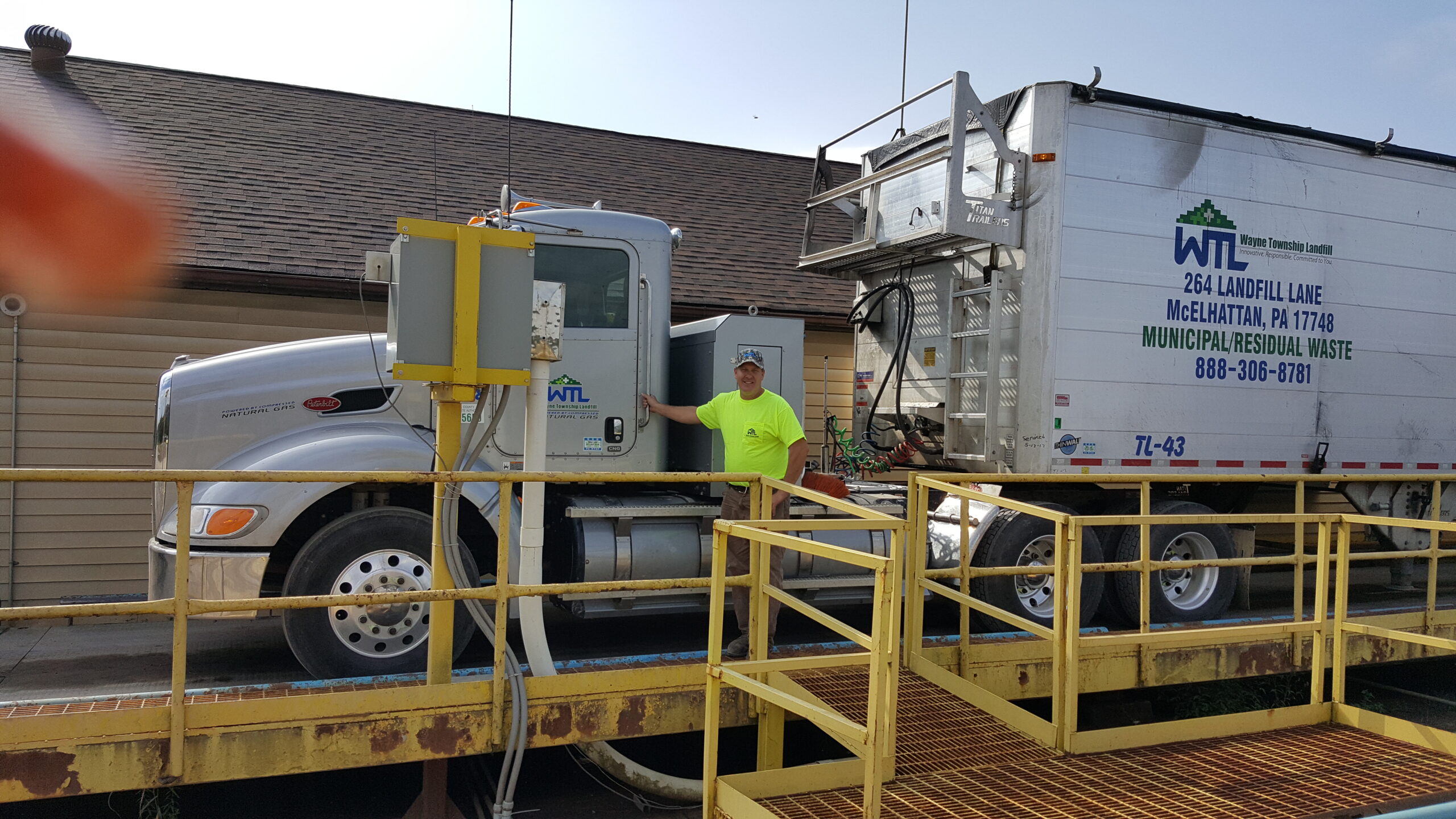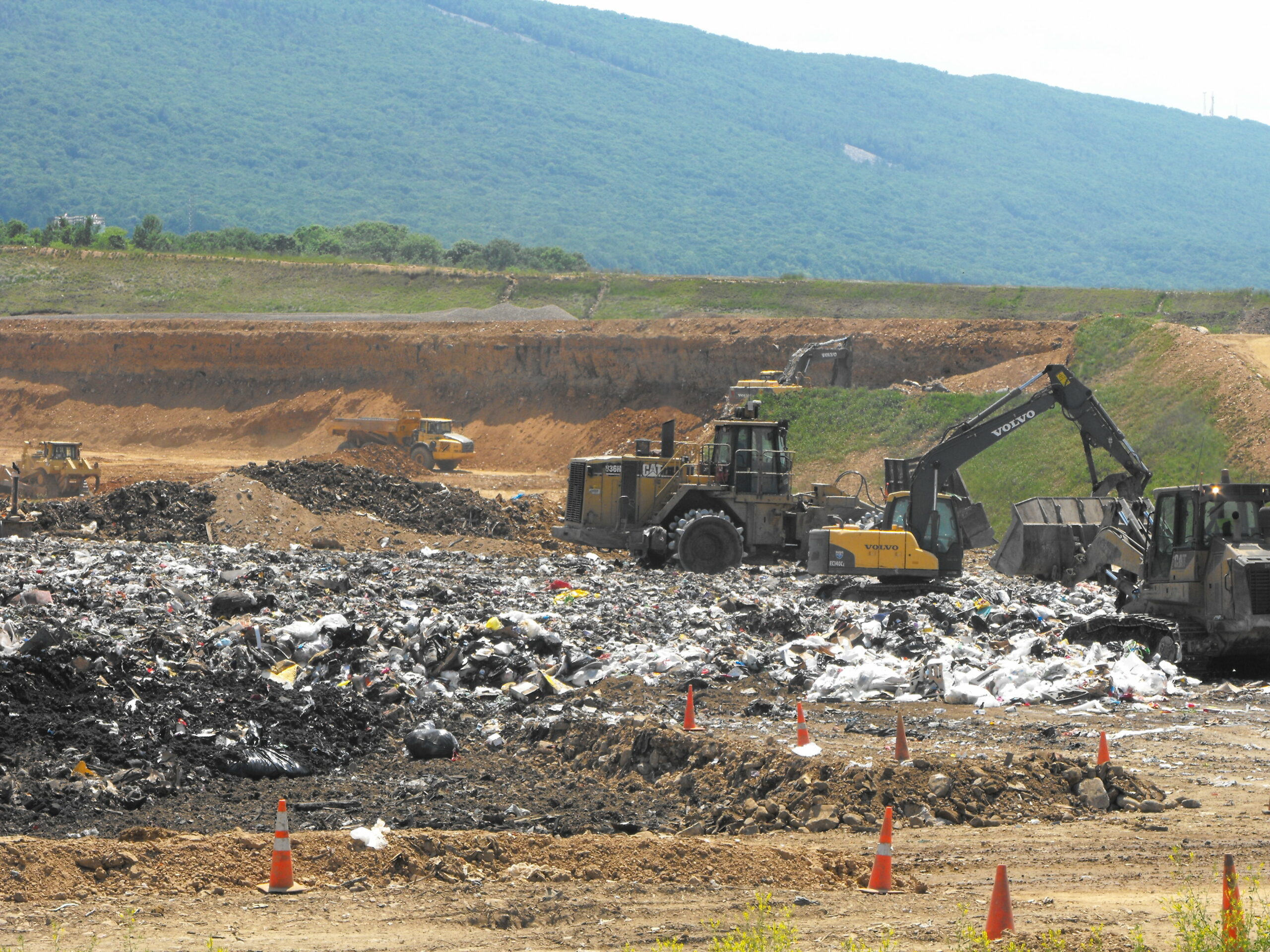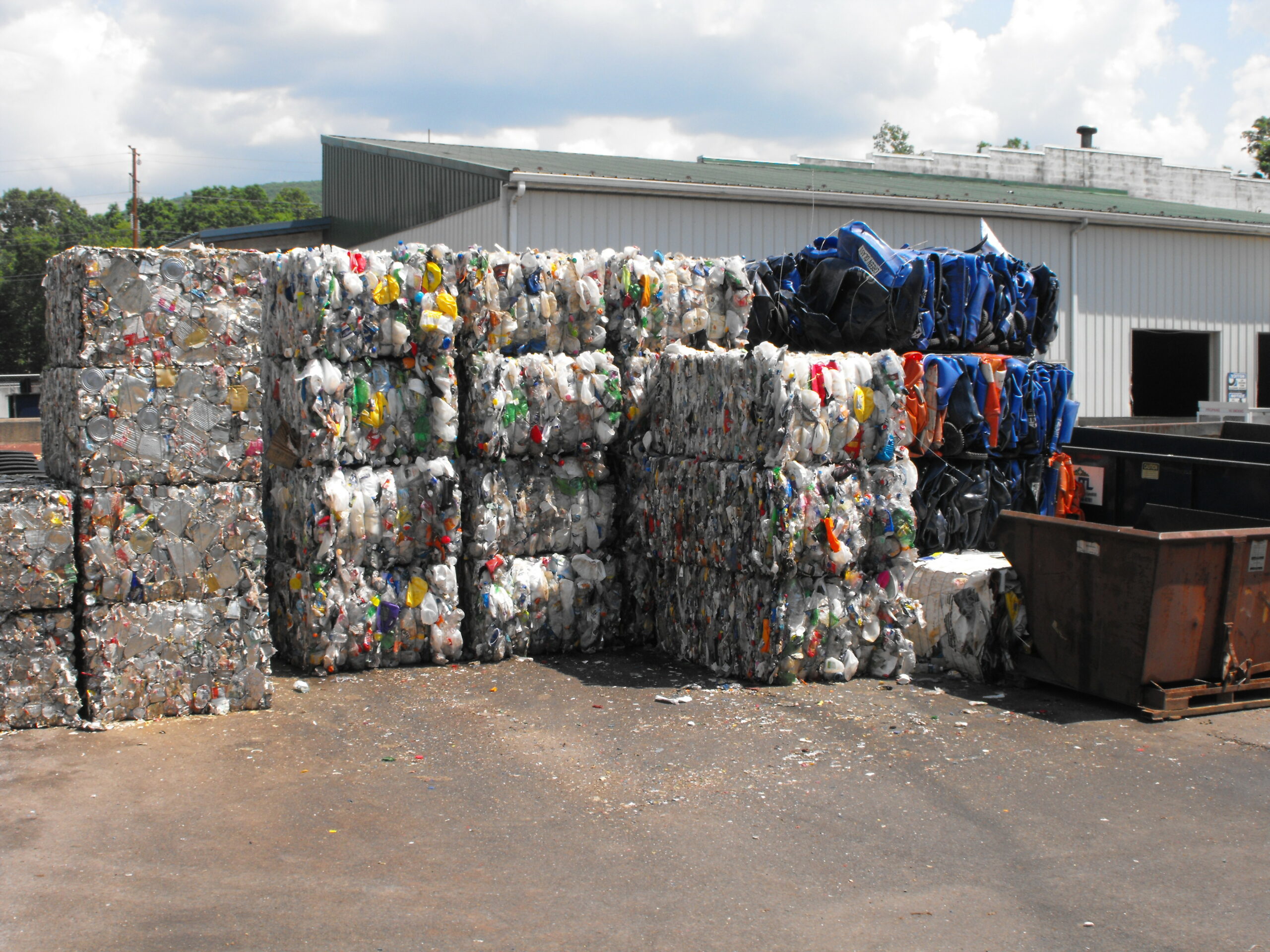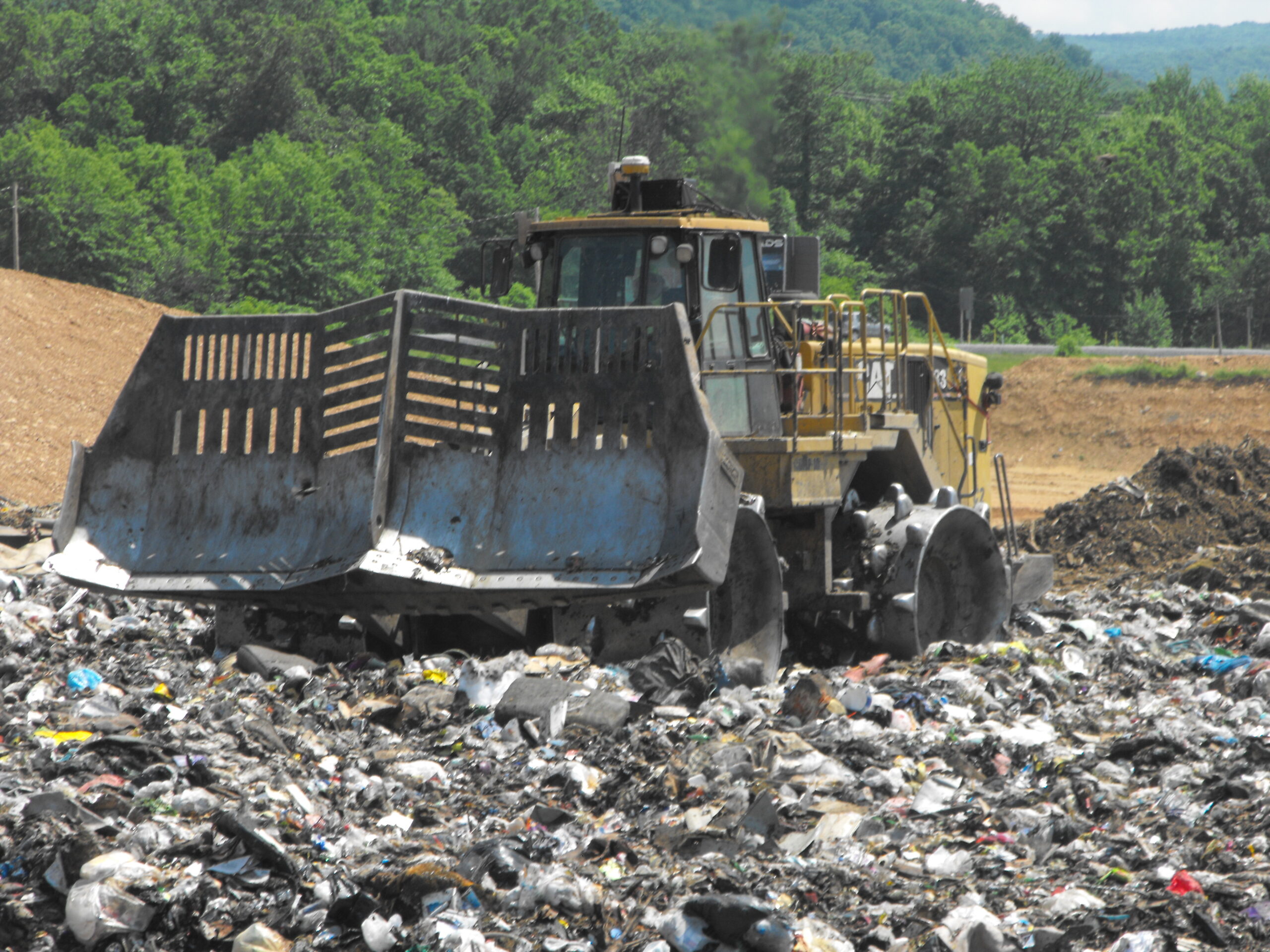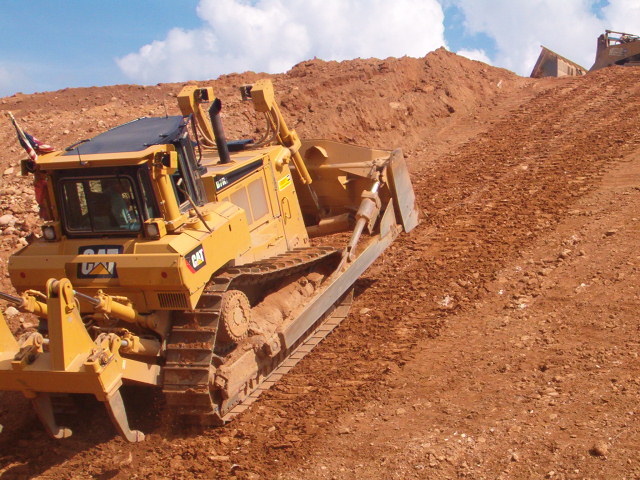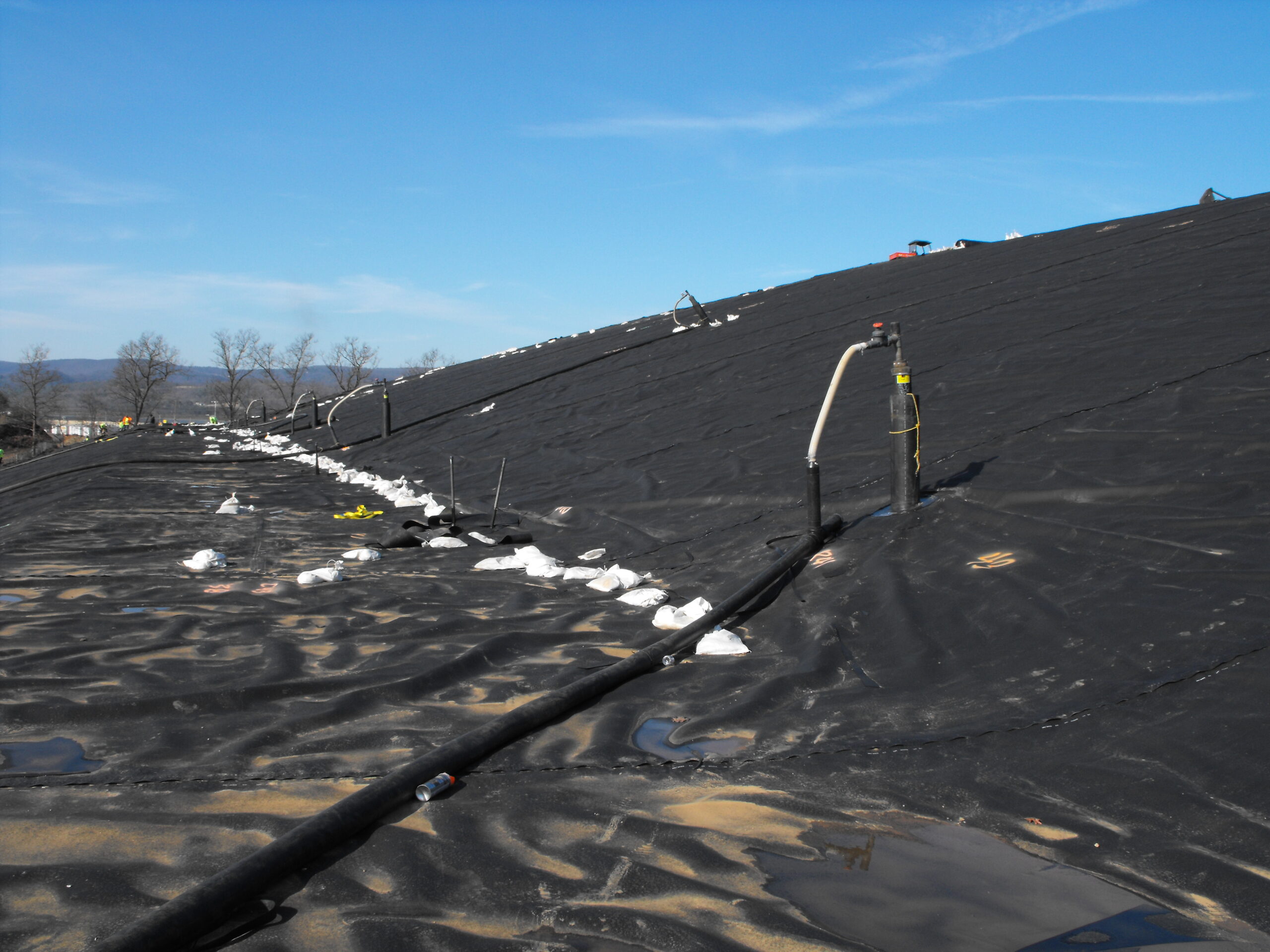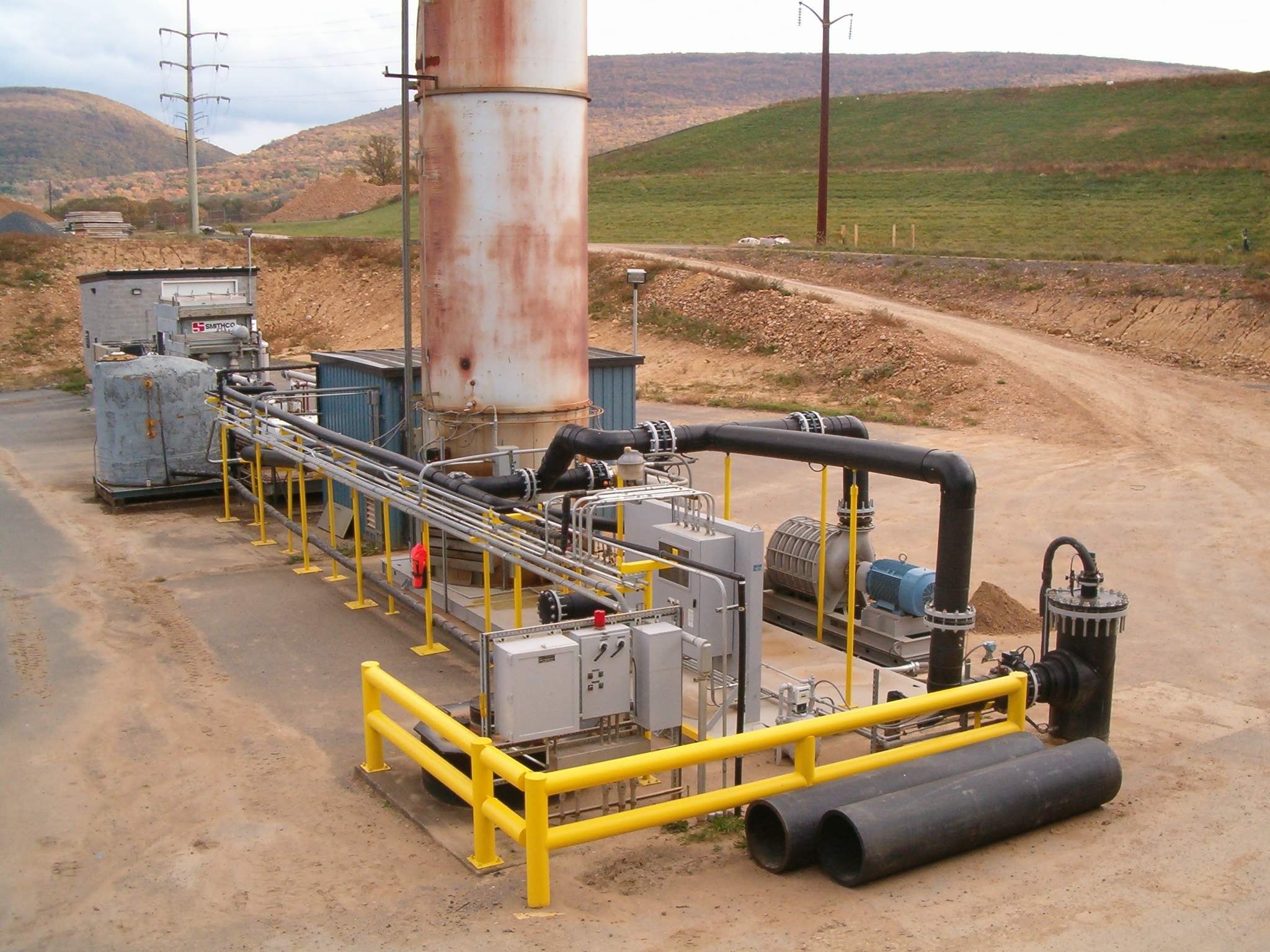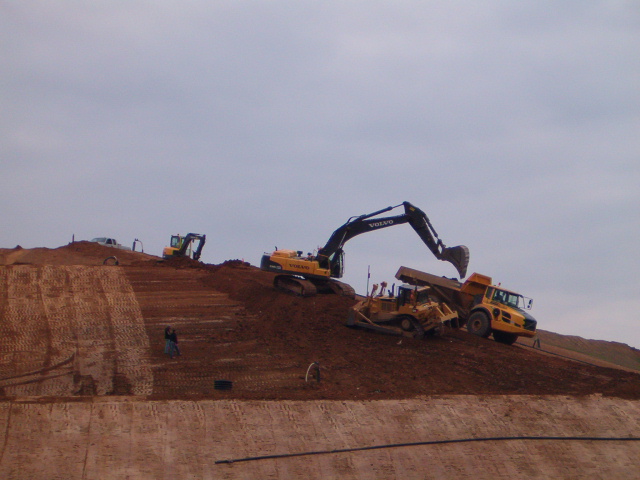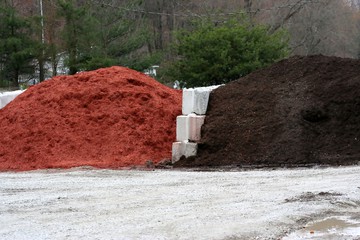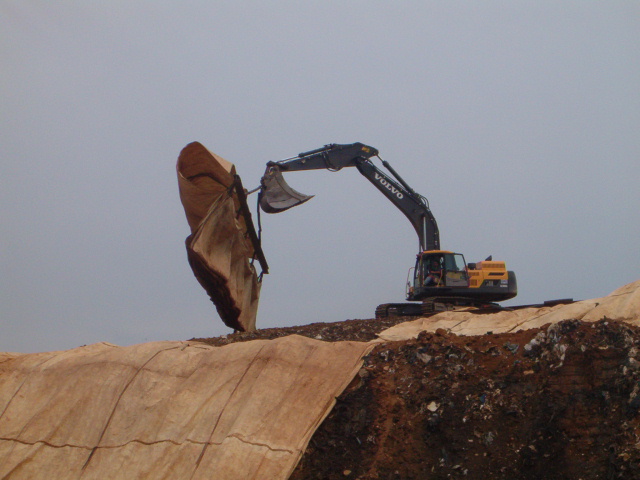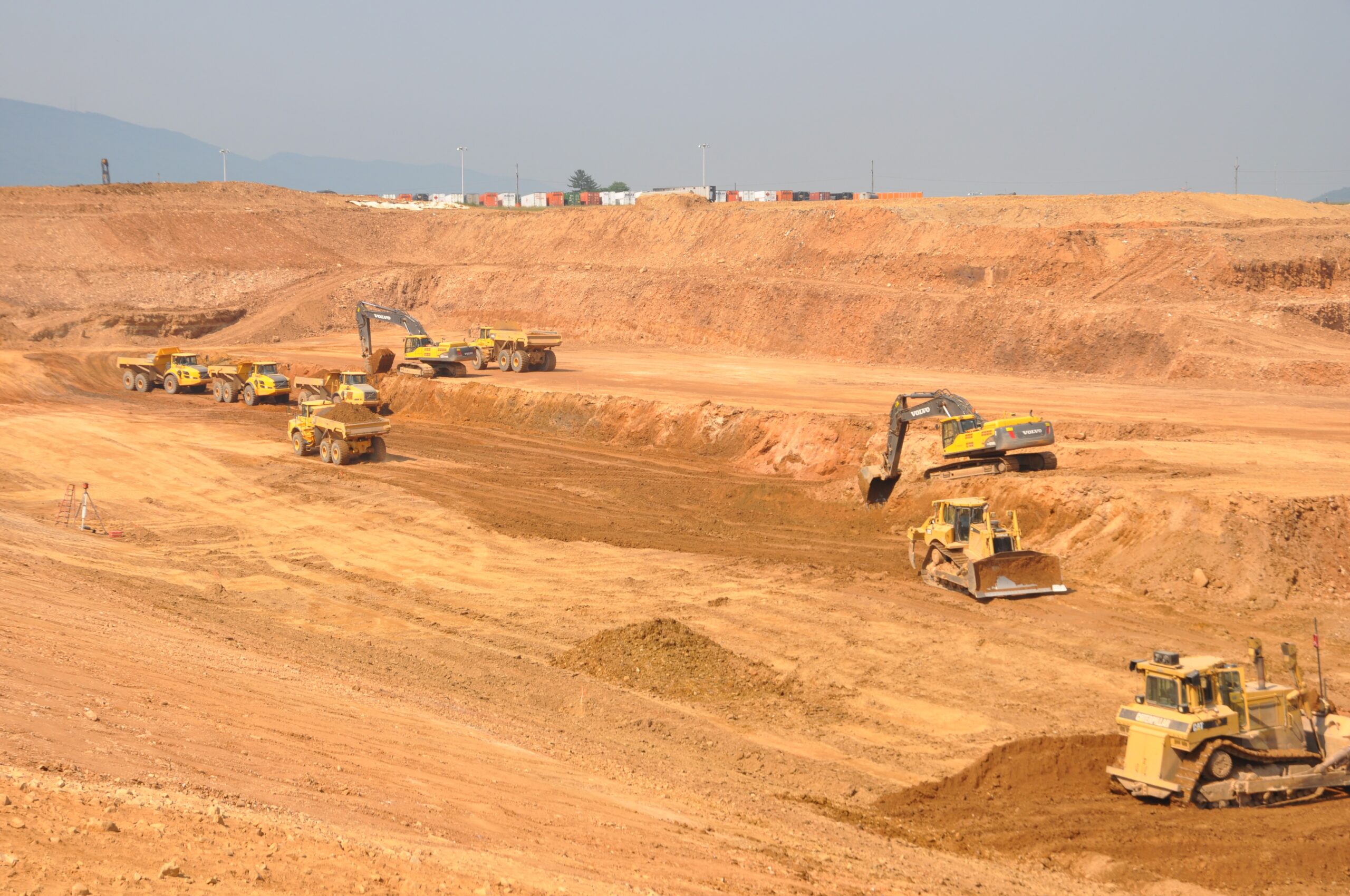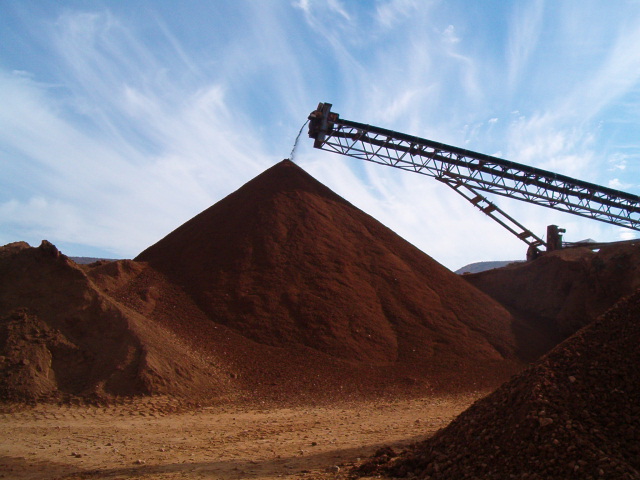 No experiences available at this time, check back soon!