Watsontown Trucking Company
Our mission is to provide premium transportation and delivery services for our clients, to provide a favorable work environment for our employees, and pursue the successful growth of the company with high regard for the safety of our employees, the general public and the environment. 
Watsontown Trucking Company is a family owned and operated motor carrier based in Milton, PA. The company also operates satellite terminals in Columbus, OH and Roanoke, VA. We are a 100% asset-based trucking company operating 400 trucks and 1200 trailers throughout the US and Canada. Our fleet of trucks safely and efficiently deliver over 80,000 shipments per year for our clients!
Our maintenance team consists of 53 men and women that keep the fleet up and running 24 hours a day, 7 days a week.  Our main office in Milton, PA has a trailer shop along with a new truck shop.  With the addition of our new truck shop we now have 19 service bays to maintain and repair our equipment.  Our maintenance team knows our equipment and ensures that we run efficiently and safely.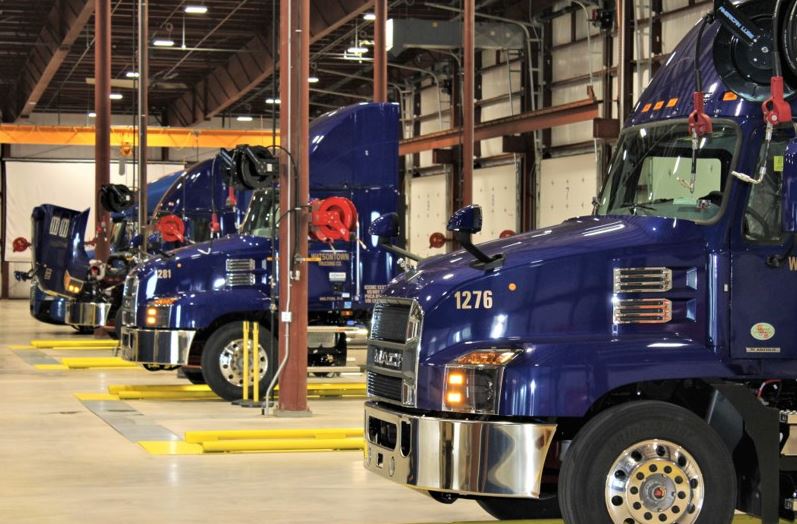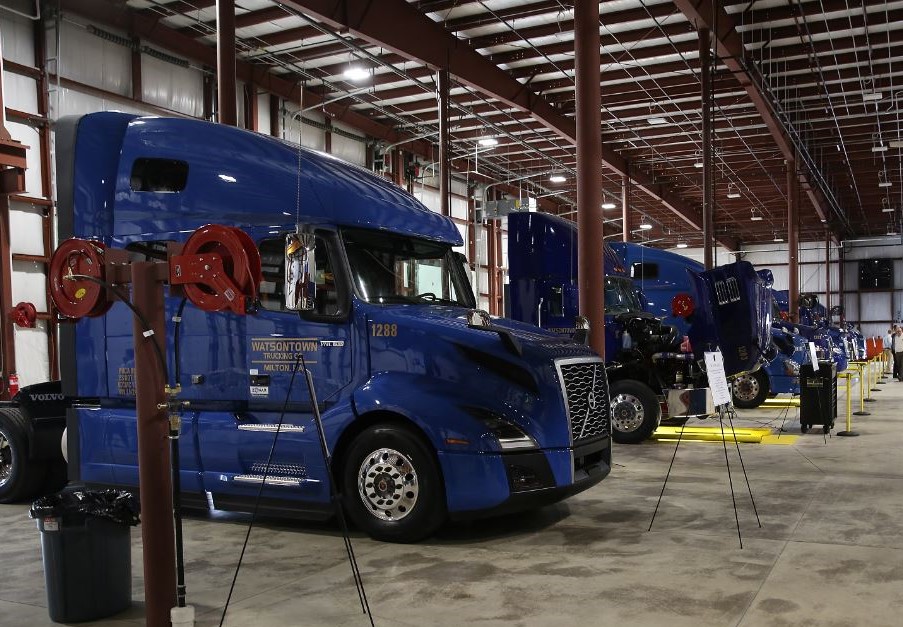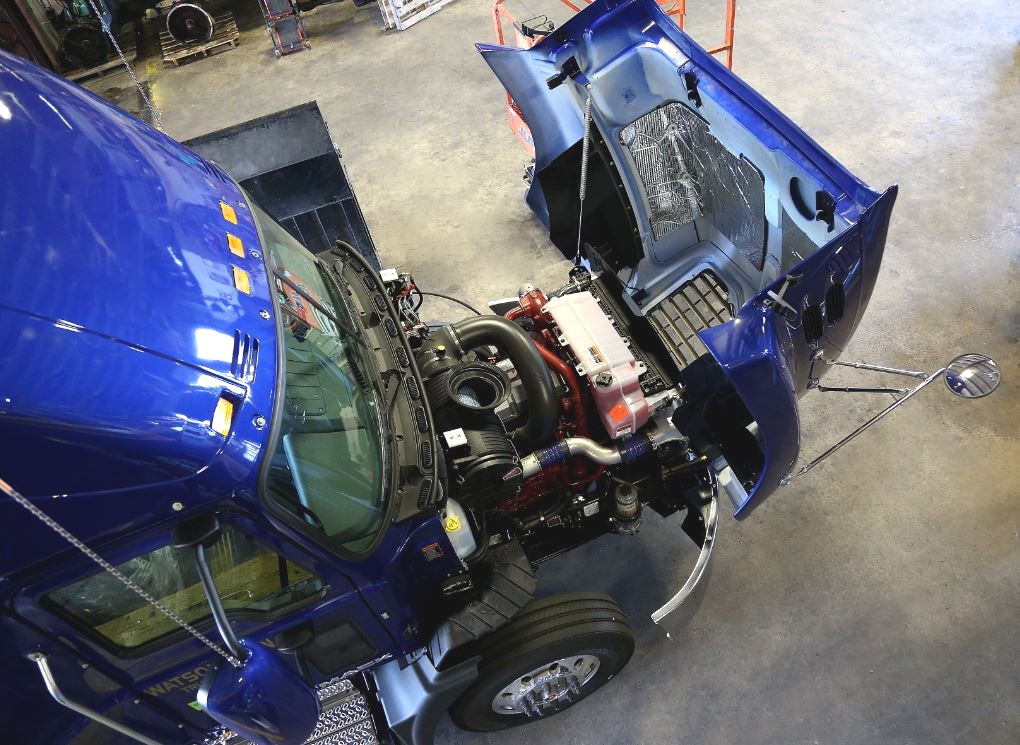 No experiences available at this time, check back soon!