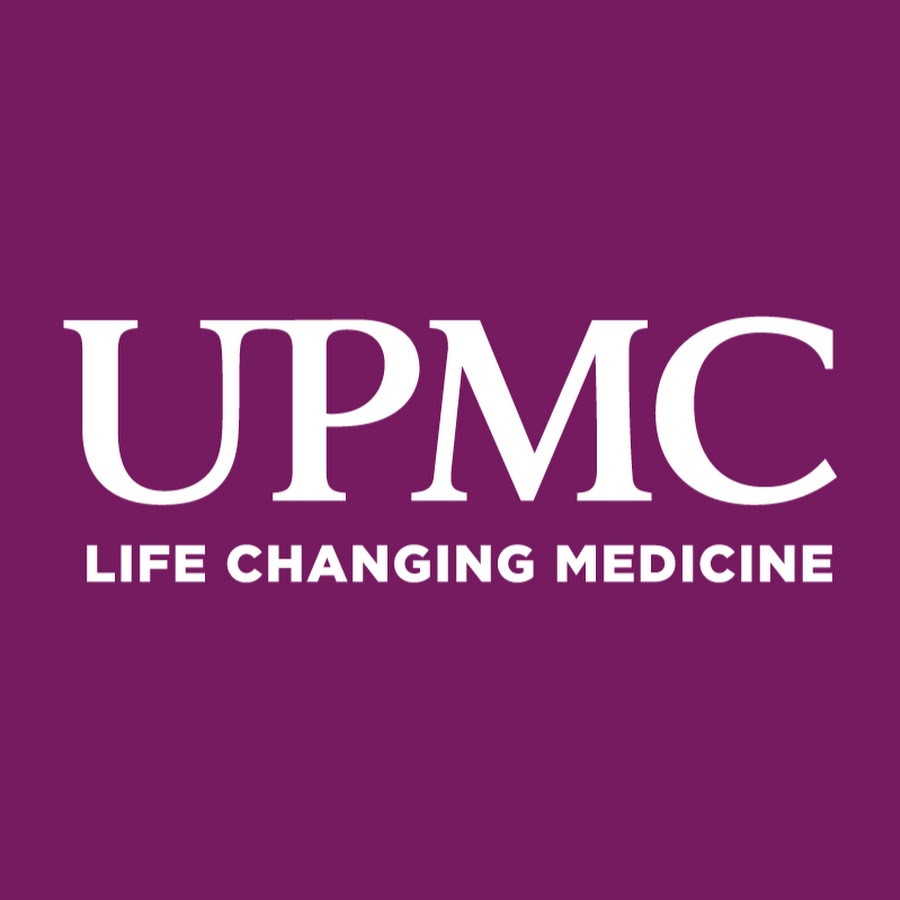 UPMC's mission is to:
• Serve our communities by providing outstanding patient care.
• Shape tomorrow's health system through clinical and technological innovation, research, and education.
Headquartered in Pittsburgh, UPMC is a world-renowned health care provider and insurer. We are an international health care leader — pioneering groundbreaking research, treatments, and clinical care. UPMC operates 40 hospitals and more than 700 doctors' offices and outpatient centers with locations in western and central Pennsylvania, Maryland, New York, and around the globe.
No experiences available at this time, check back soon!