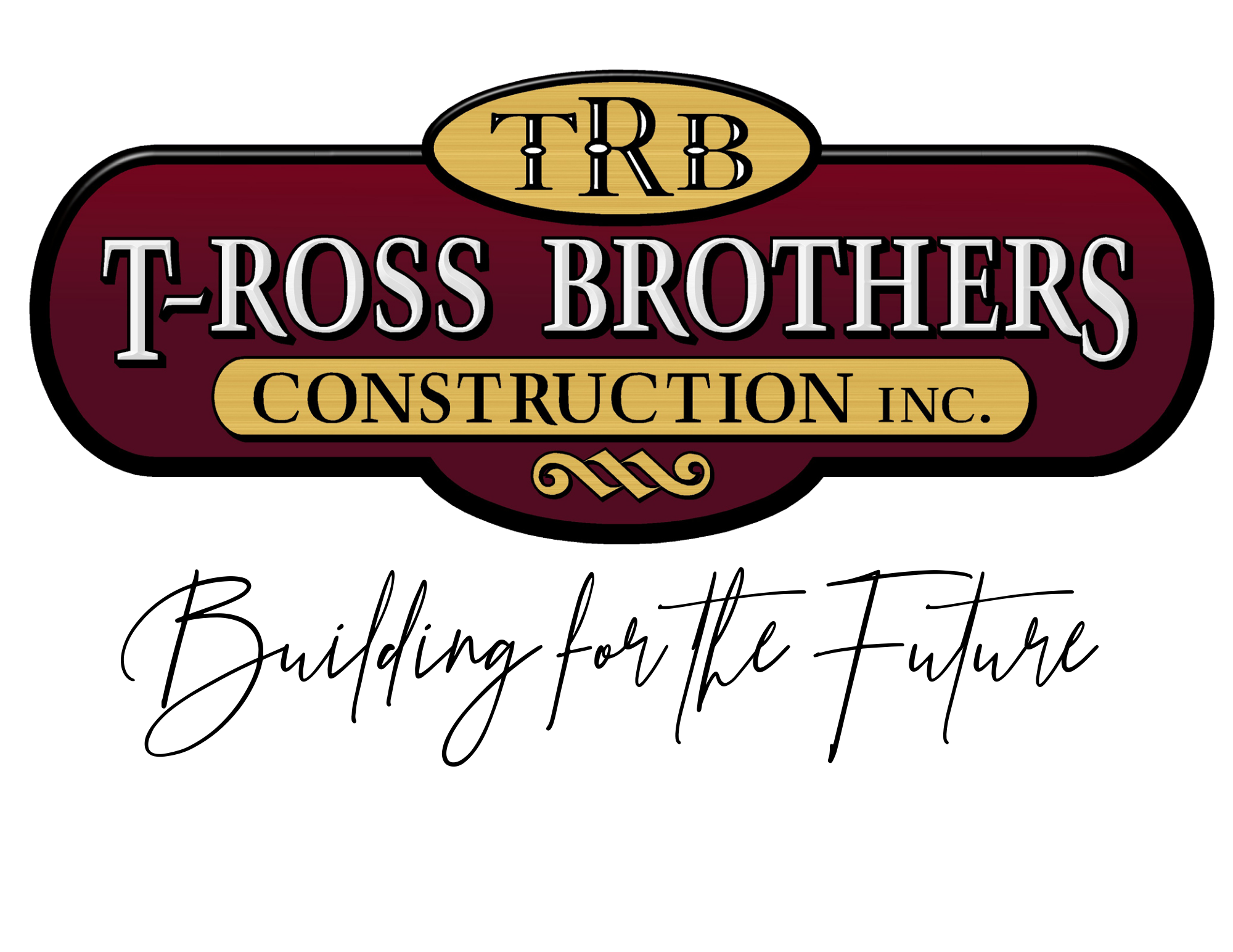 T-Ross Brothers Construction
We are T-Ross Brothers Construction, and we are Building for the Future!
T-Ross Brothers Construction, Inc. has been the leader in the construction industry for the past 60 years. At T-Ross Brothers Construction, Inc. our team is committed to reaching beyond construction; our passion brings dreams to life with quality craftsmanship! We build relationships built on honesty and integrity, we understand our clients and what they are trying to accomplish and promote innovative solutions that exceed the needs and requirements of our clients.
The Ross family has been constructing facilities in Central Pennsylvania since four Ross brothers moved to the U.S.A. from Scotland in 1756. Many of our communities and business have been built by the Ross family.  Today, T-Ross Brothers Construction, Inc. is owned by brothers, Todd G. and Tom E. Ross. In 1996, the brothers purchased the 38-year old business from their father, Thomas H. Ross, after working their way up through the construction business. The brothers began with sweeping floors and sorting nails from the time they were old enough to hold a broom.  From childhood, they were taught by their father the proper use and installation of materials. Having worked through each phase of the construction business, the Ross Brothers have the knowledge and expertise to propose the most suitable solutions to any construction challenge.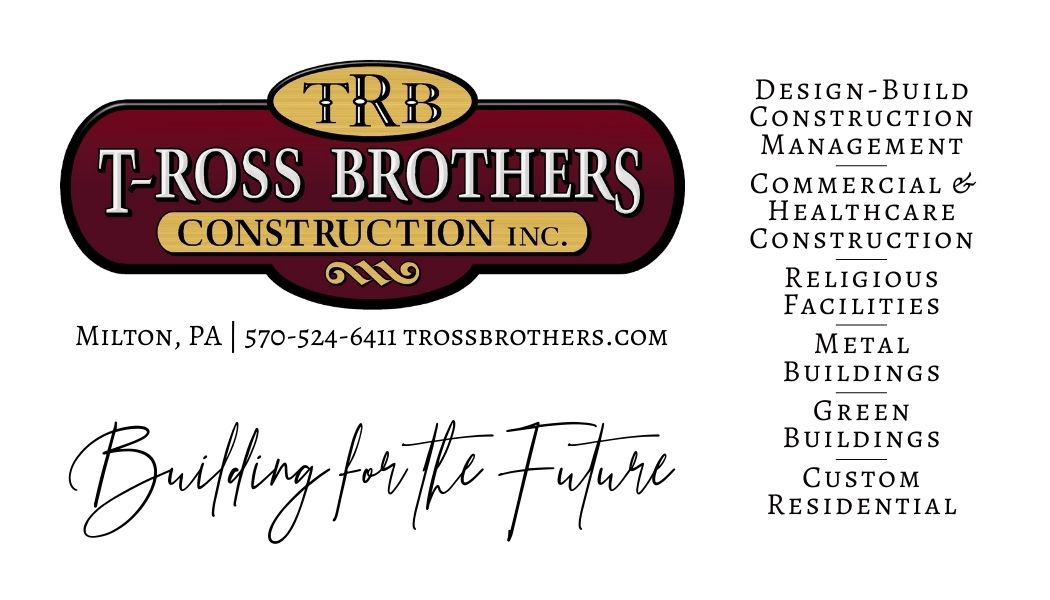 No experiences available at this time, check back soon!