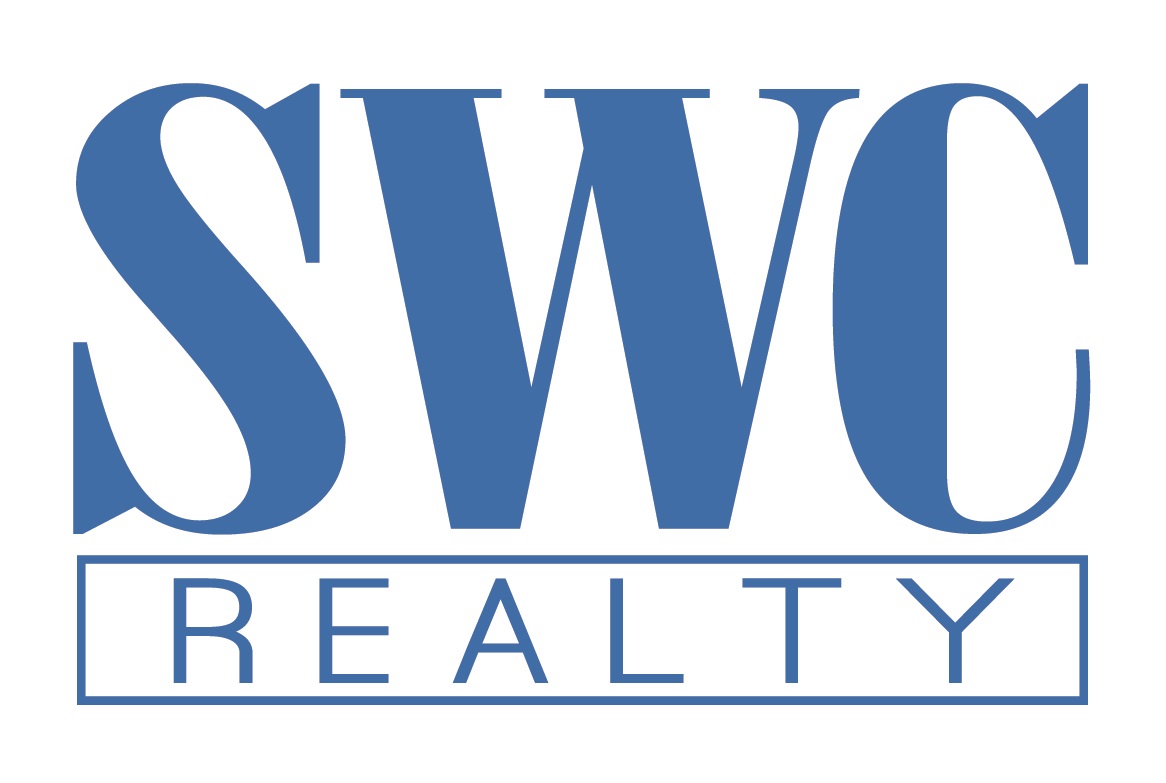 SWC Realty is a local, full-service residential real estate company. SWC was founded in Uniontown, PA as a joint venture between a real estate company and Central PA newspapers. The power of a local media company's marketing abilities is what separates SWC from other real estate agencies. Through the years, SWC has become an industry leader committed to excellence by offering the most comprehensive marketing solutions. At SWC Realty, It's Simple…We Just Market Your Home Better.
At SWC Realty, we know that buying a home is a special time in your life and we pride ourselves in working closely with you each step of the way. Whether you are purchasing your first home, upgrading to your dream home or downsizing for retirement, SWC will provide you with comprehensive resources to guide you through the entire home buying process. You can count on the highest level of professional attention from our local experts. We will spend the extra time with you so that we clearly understand your currents needs and desires. SWC agents have the expertise to guide you and negotiate on your behalf. Our agents know the industry and communities in the marketplace, all to make your new dreams easily come true.
SWC Realty was created to revolutionize the real estate industry. Our agents and brokers are the heart and soul of our vision. Unlike other agencies, we invest in making our agents household names and providing them with the most comprehensive marketing tools to help them secure listings. In turn, this helps them achieve a successful real estate career.
To accomplish this vision, we created a unique business model. Only SWC Reality is partnered with the most dominant local media companies in the market. This gives us the greatest advantage! Local media companies have the largest audience and, in most cases, the largest portfolio of marketing tools to help us achieve our vision for our clients and agents.
What we offer our agents far exceeds what you will find from other brokerages whether they be local or national franchises; we do more than simply offer you a commission split and training, you have many options in choosing a brokerage. We are confident that after you compare other agencies, you will conclude that no other agency is more dedicated to your success.