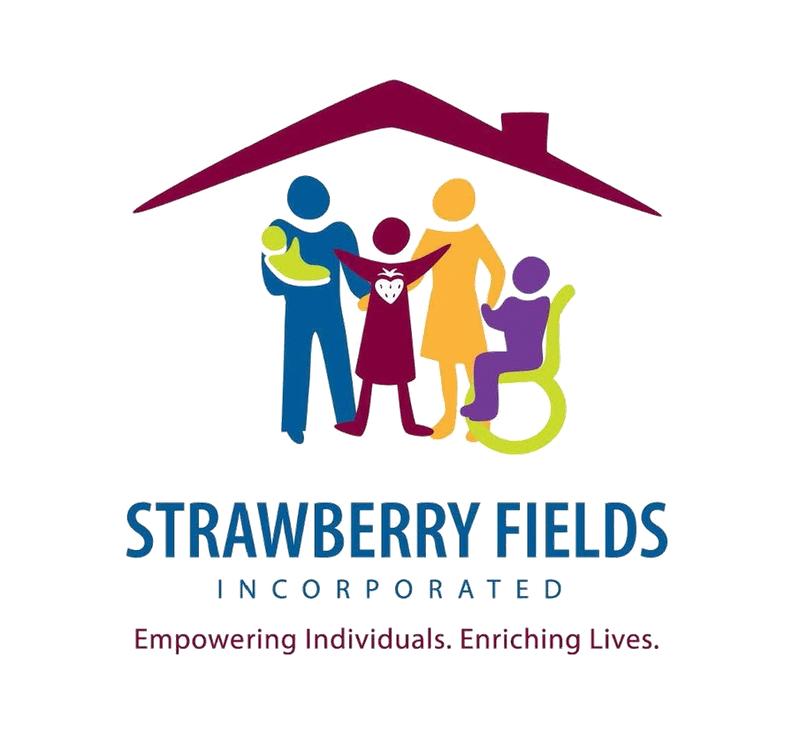 Strawberry Fields, Inc. is committed to enhancing the quality of life, and promoting the individual growth of those we serve. Regardless of background and ability, we strive to assist each individual grow, make choices, and be a valued and contributing member of our community.
Empowering Individuals, Enriching Lives
We recognize and value individual differences and diversity. We strive to ensure that all levels of our organization reflect this diversity.
We believe that each individual regardless of background and ability has a contribution to make in the community in which they live.
We believe that it is critical for us to maintain a partnership with the community in order to further the mission of the organization.
We recognize that a professional and compassionate staff is our greatest and most valued resource.
No experiences available at this time, check back soon!