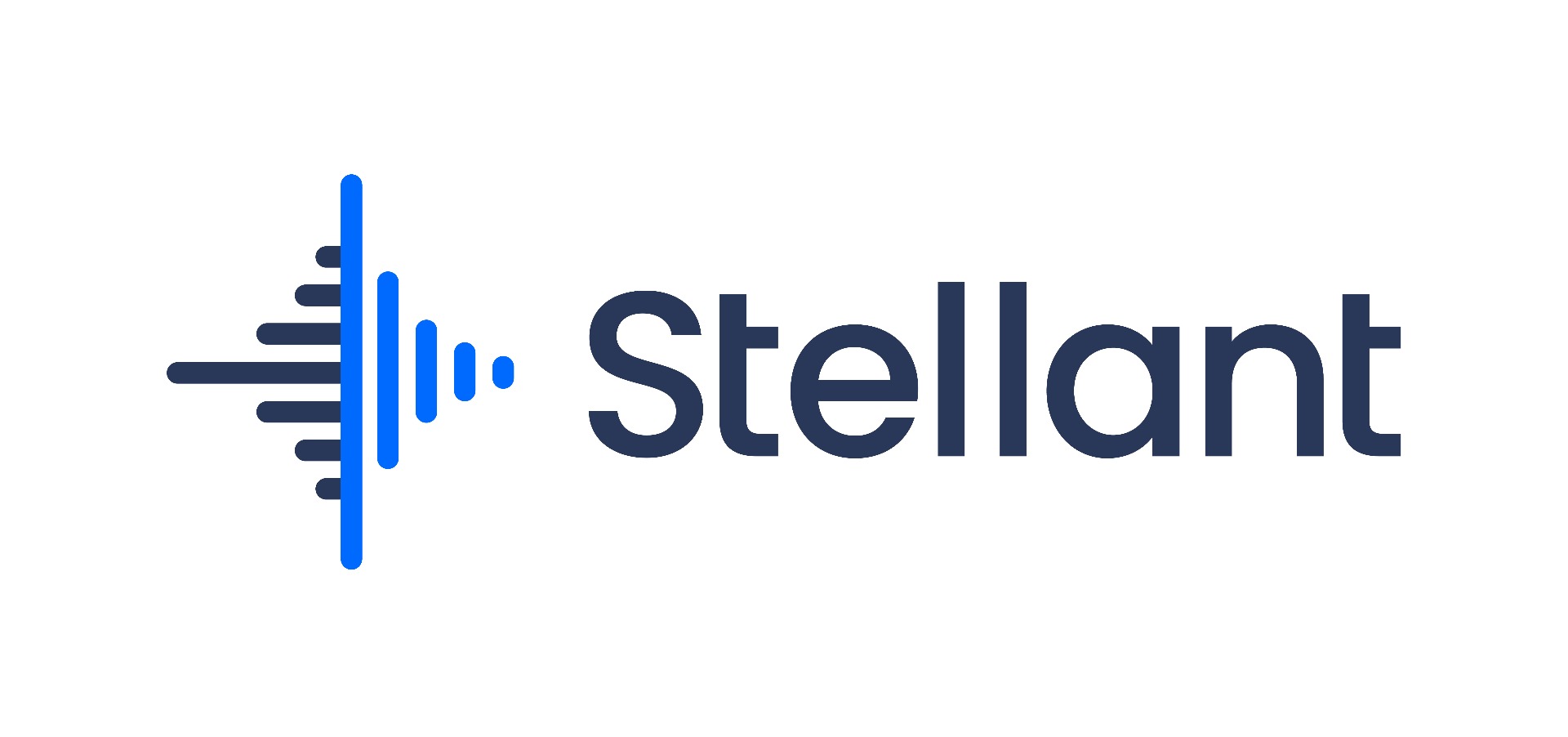 Stellant Systems partners with civil, military, and commercial organizations to create technical foundations for a safer, more aware, and connected world. We design and manufacture advanced RF and microwave solutions for both defense and commercial customers worldwide.
With businesses that started as Charles Litton's Engineering Laboratories in 1932 (San Carlos, CA) and Howard Hughes Microwave Tube division in 1959 (Torrance, CA), along with multiple acquisitions and consolidation of divisions that operated under larger organizations (Sylvania, Loral, GM Hughes, Sperry, GE, RCA Raytheon, Boeing, and L3Harris — to name a few), that heritage is preserved and continues today as Stellant Systems.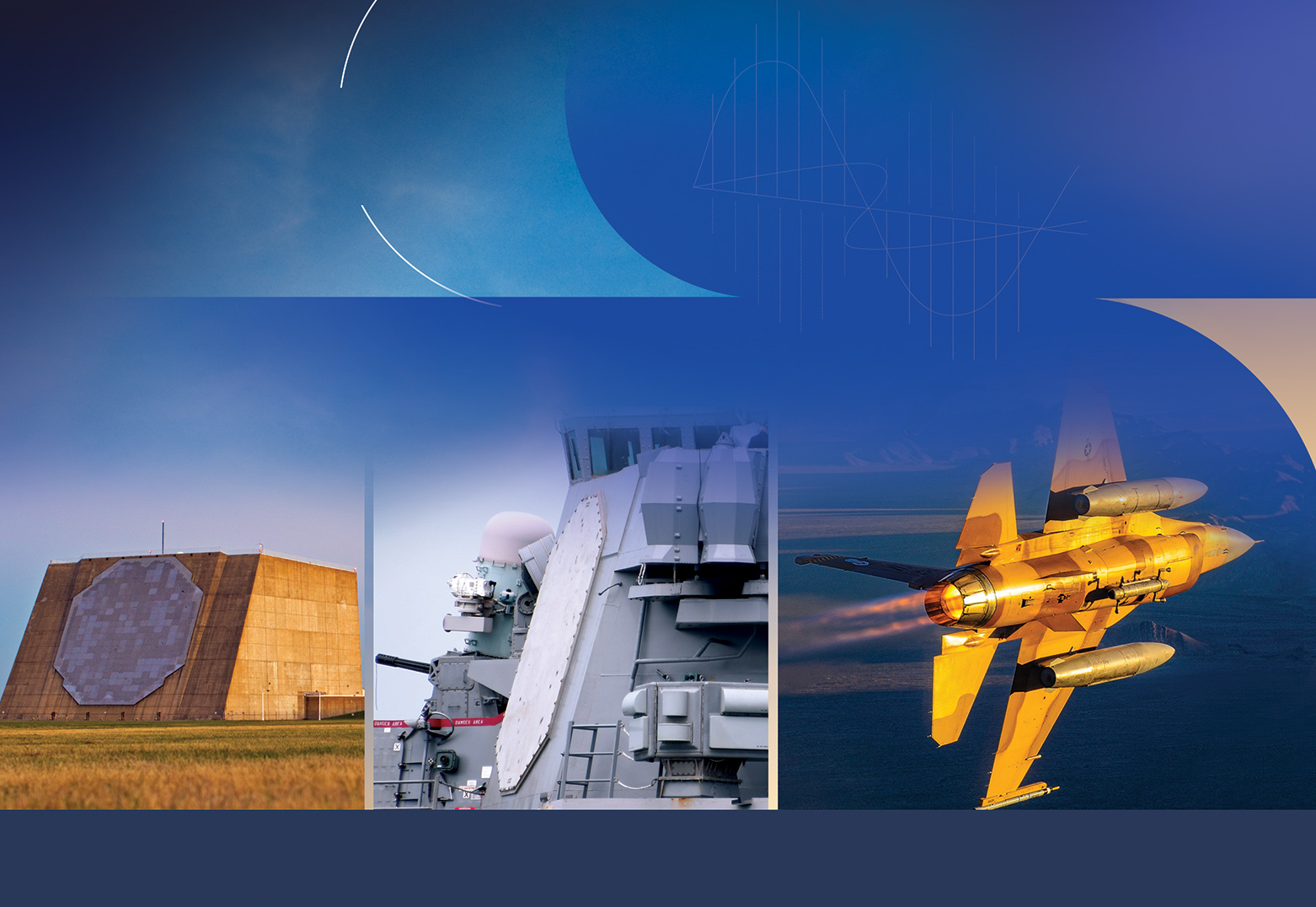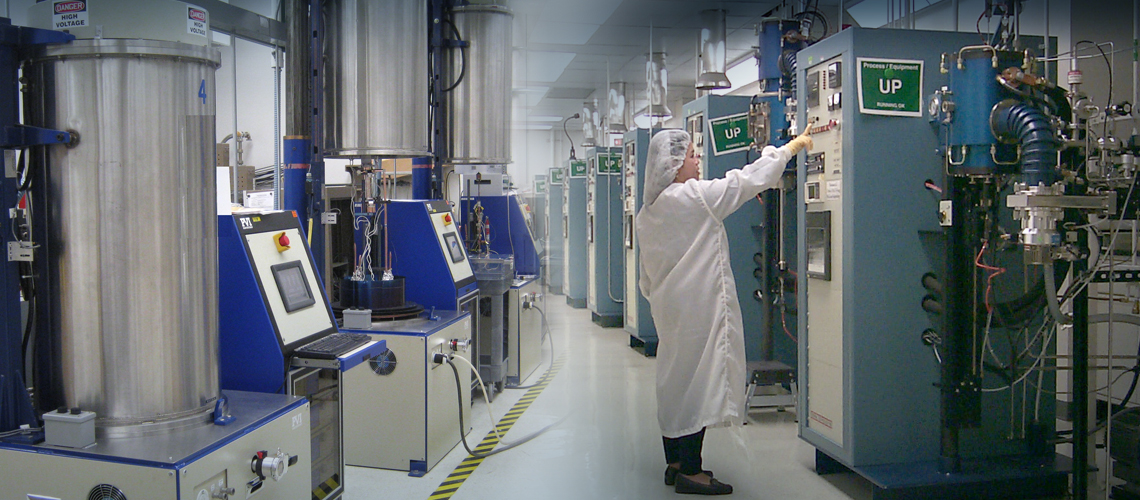 No experiences available at this time, check back soon!