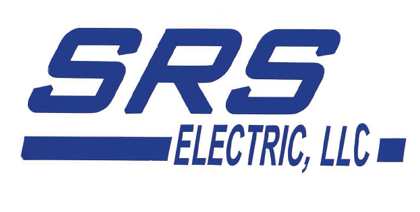 SRS Electric, LLC is fully committed to providing our customers with the best possible electrical construction experience while maintaining our core values of safety, teamwork, and professionalism. We believe that integrity, lasting relationships, and a family atmosphere is what has sustained our business for over 75 years.
A family owned business operating in Hummels Wharf, PA since 1947.....serving the residential and commercial electrical needs of the Susquehanna Valley, and beyond. We offer on-the-job training and teach interns the skills needed to become well-rounded electricians. Working in both residential and commercial settings on a regular basis will help interns build on a varied knowledge of electrical settings.
We offer students job shadowing, internships, and summer employment opportunities. We have hired a number of students to continue working for us and turn their learning experience into a full-time electrical career.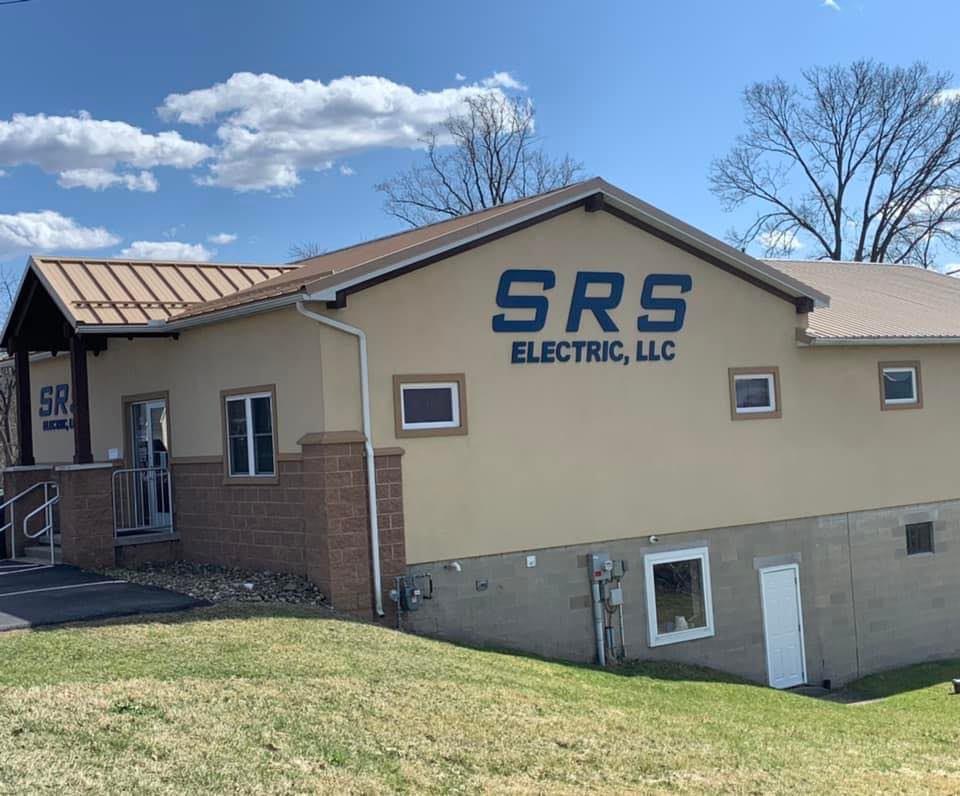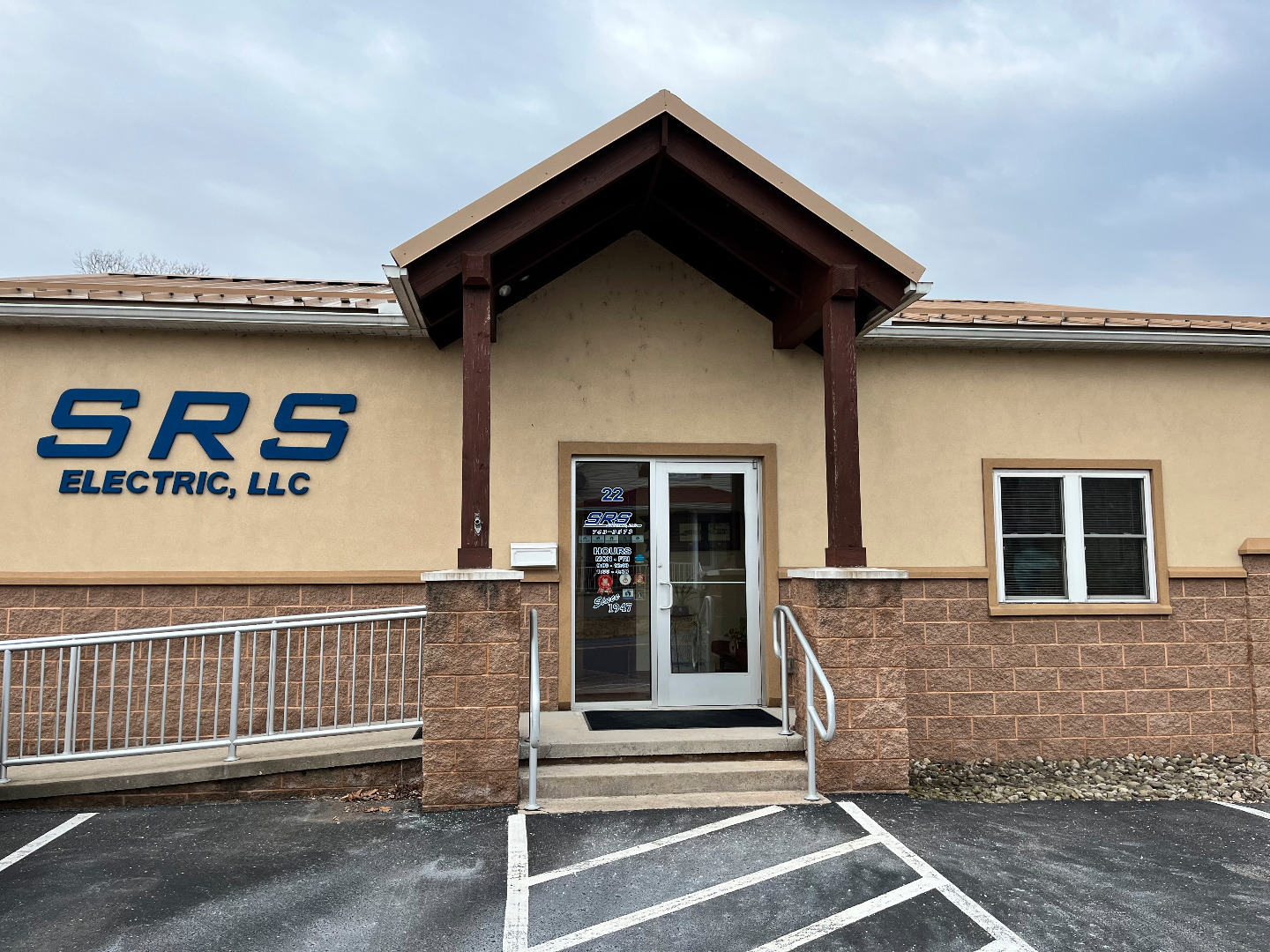 No experiences available at this time, check back soon!