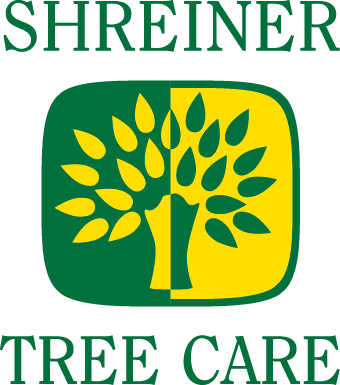 Shreiner Tree Care provides the latest and most progressive horticultural techniques to properly manage your property. Your landscape reflects your commitment to having a beautiful and healthy home. Our arborists will listen to understand your wishes and then provide you with the latest information on how we will care for your trees and landscape. Our arborists work hard to deliver seamless, uncompromising quality to maintain your trees and plantings throughout the seasons.
Shreiner Tree Care's ISA Certified Arborists have been trusted in the commercial tree care service industry since 1986. From tree pruning and trimming to delicate tree removal, every situation is different and our arborists handle each accordingly. With our 24-hour emergency response, we are able to handle storm damage in a safe and timely fashion. Restoring your damaged property and returning employees to work is our goal!
No experiences available at this time, check back soon!