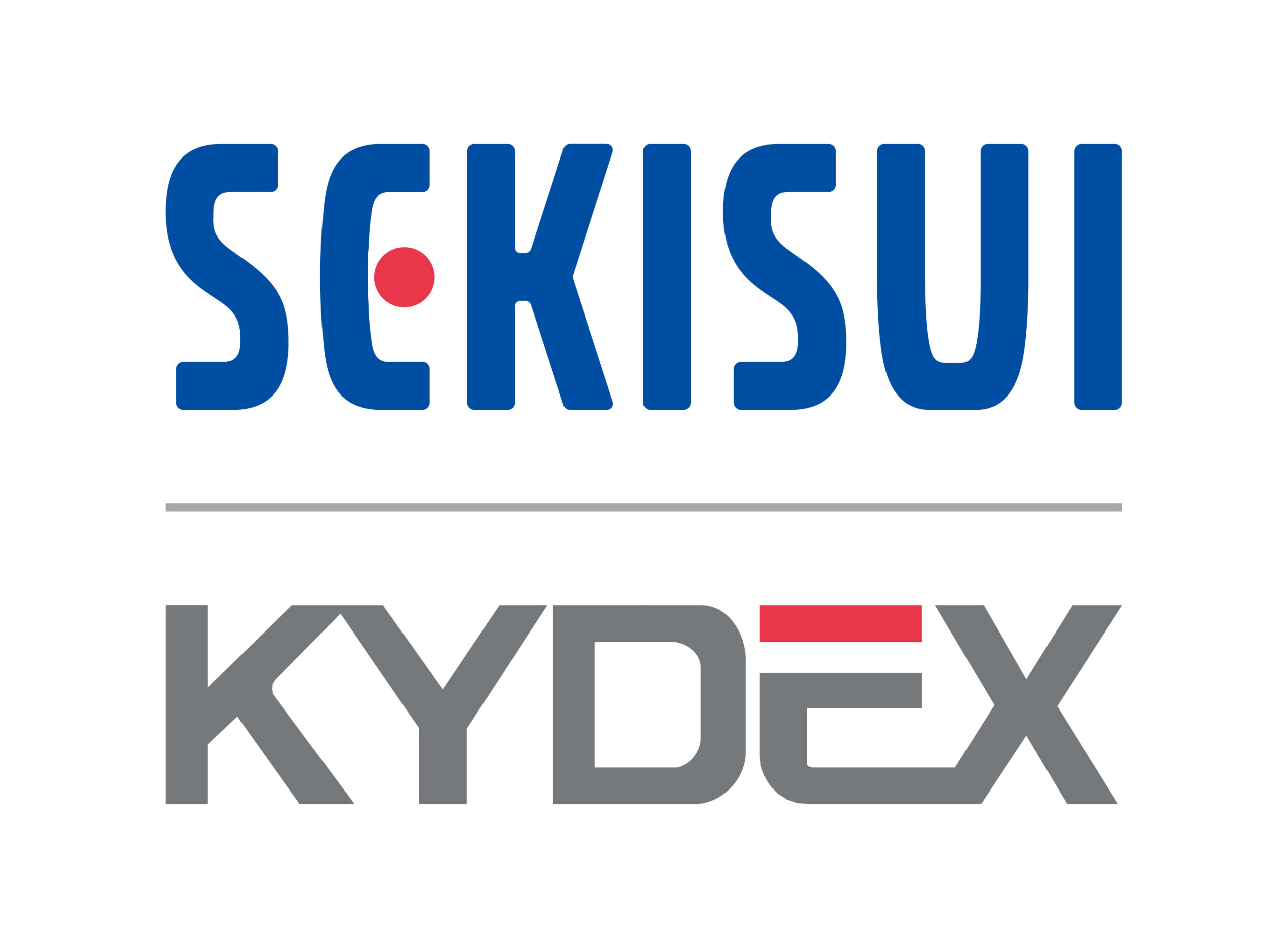 SEKISUI SPI, manufacturer of KYDEX® Thermoplastics, is a manufacturer who creates thermoplastic sheeting. Thermoplastics are useful and versatile materials seen in medical devices (MRI machines), airplanes (seat backs, tray tables), buses (wall panels), agricultural equipment (tractor housings), and recreational equipment (boat consoles, kayaks). While we are a local business based in Bloomsburg, PA with a campus in Holland, MI, we are a global leader who is changing manufacturing for the 21st century. Fueled by a team of over 375 dedicated professionals at three campuses, SEKISUI SPI serves customers in over 34 countries. SEKISUI SPI is part of SEKISUI Chemical Company, an $11 billion global leader in plastics and chemicals.
Success Through Collaboration, Innovation, And Support.
At SEKISUI SPI we understand that our future is brightest when we work with the next generation of our business—engaged and passionate students and educators. Our culture is one of collaboration, continuous improvement, and lifting each other up.
We accomplish our goals by:
Delivering more than our customers can imagine
Providing superior value
Caring for the environment
Promoting a team spirit among employees
Focus on employee development and continuing education
Recognizing and rewarding excellence
Commitment to Corporate Social Responsibility (CSR) in the communities in which we live and work