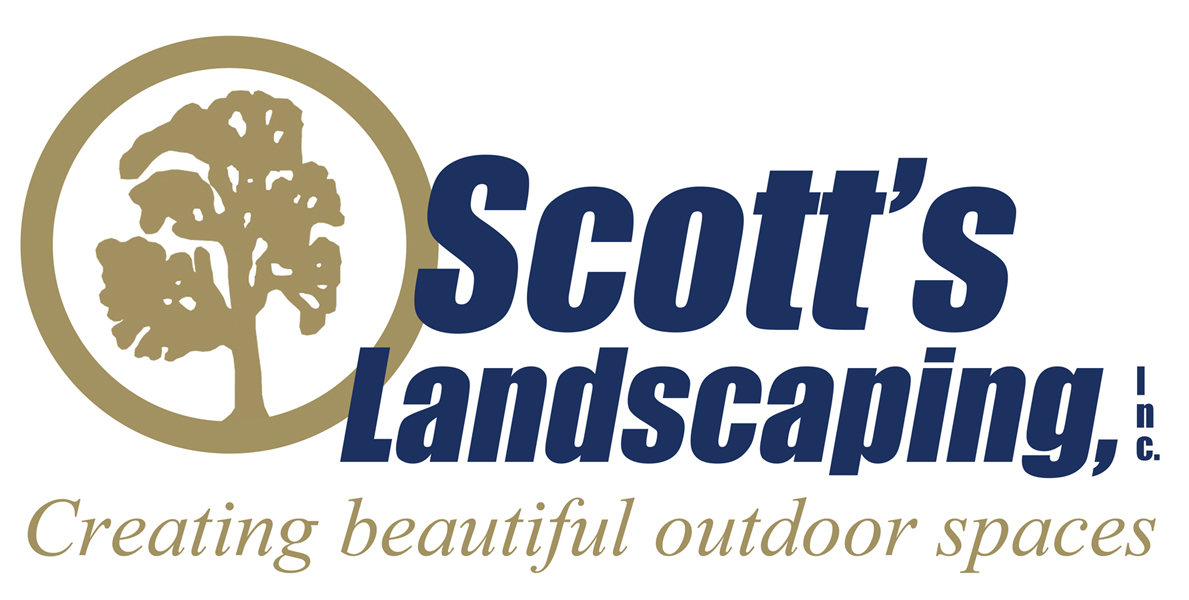 Scott's Landscaping, Inc.
We believe our world can be a more beautiful place. That's why our team works to bring our best to State College and the Happy Valley area every day.  We know your property is important, so we approach every client and their homes with Integrity, Accountability, Creativity, and Trust.
Scott's Landscaping is a full service landscape contractor. Pinnacle Erosion Control provides soil stabilization services. Wheatfield Nursery supplies a wide variety of landscape materials. 
Creating beautiful outdoor spaces: What we do matters to the people we work for and their trust is well placed. We've worked carefully to build a team that can meet the diverse challenges our clients bring to us every day.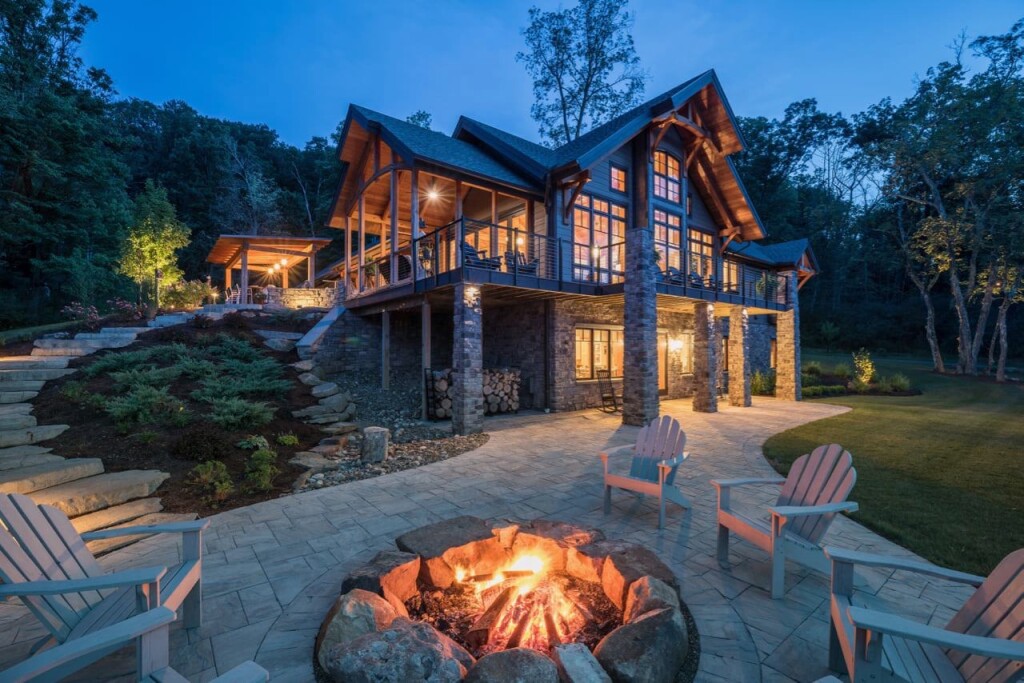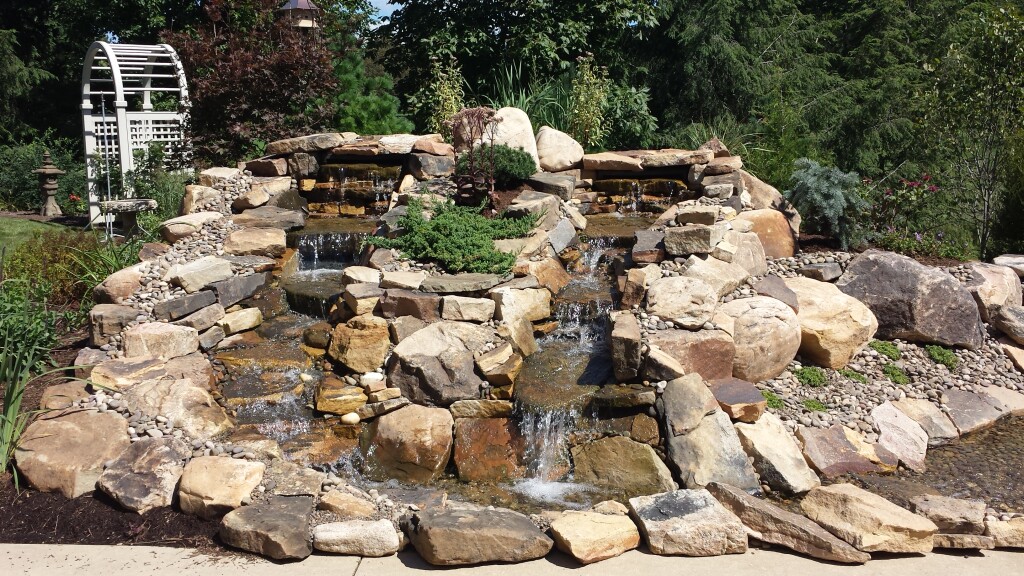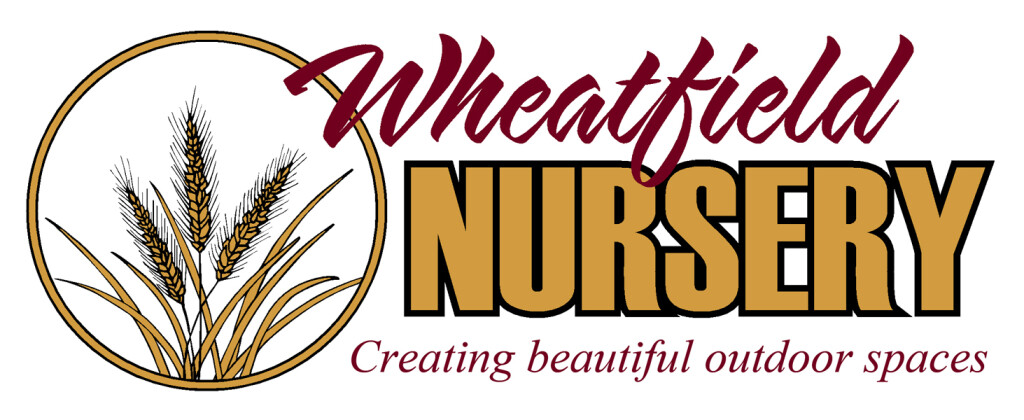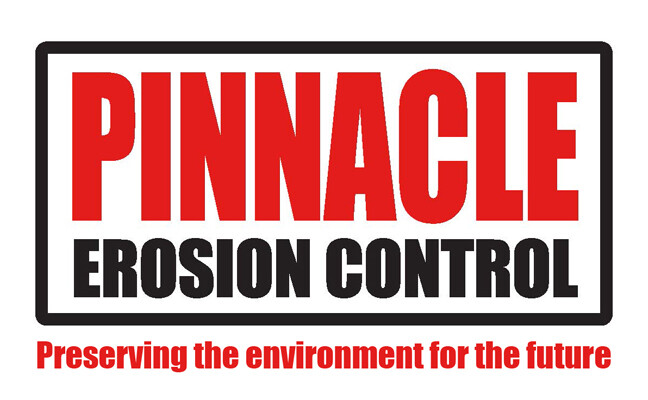 No experiences available at this time, check back soon!