Be a Winner - Become part of the Savoy Family
Furniture 100% Made in the USA in our 7-acre facility located in Montoursville. Our employees make the difference in this family-owned business. Come be a part of a winning team and wonderful family of employees. Great quality products made in an awesome factory.
Savoy Contract Furniture manufactures traditional and contemporary styles of furniture for colleges and universities. Over more than 70 years, we've prioritized the growth of our state-of-the-art Central Pennsylvania plant. As a result, we utilize the most advanced technology available and handle our orders entirely in house.
Join a Leader in the College Residence Hall Furniture Market
Many people in the area have no idea what we manufacture at Savoy Contract Furniture. We produce high quality furniture used in college residence halls and military quarters. Our factory is a clean and pleasant environment filled with state-of-the-art equipment. We build wood casegood such as desks, chairs, chests, wardrobes and more, plus upholstered lounge furniture. Our facility houses a comprehensive upholstery manufacturing department as well.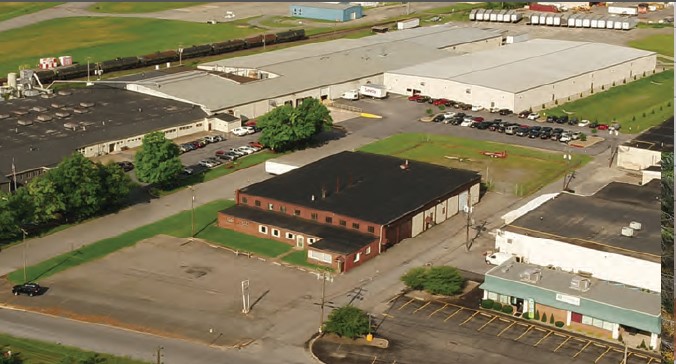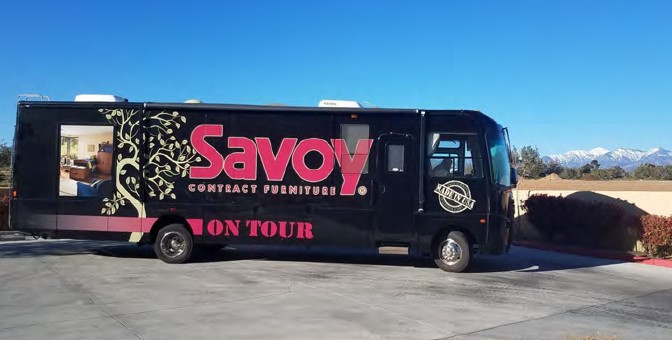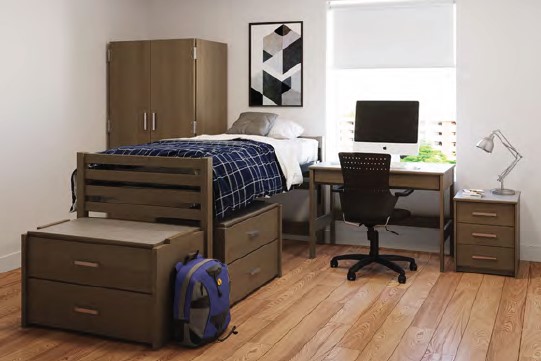 No experiences available at this time, check back soon!