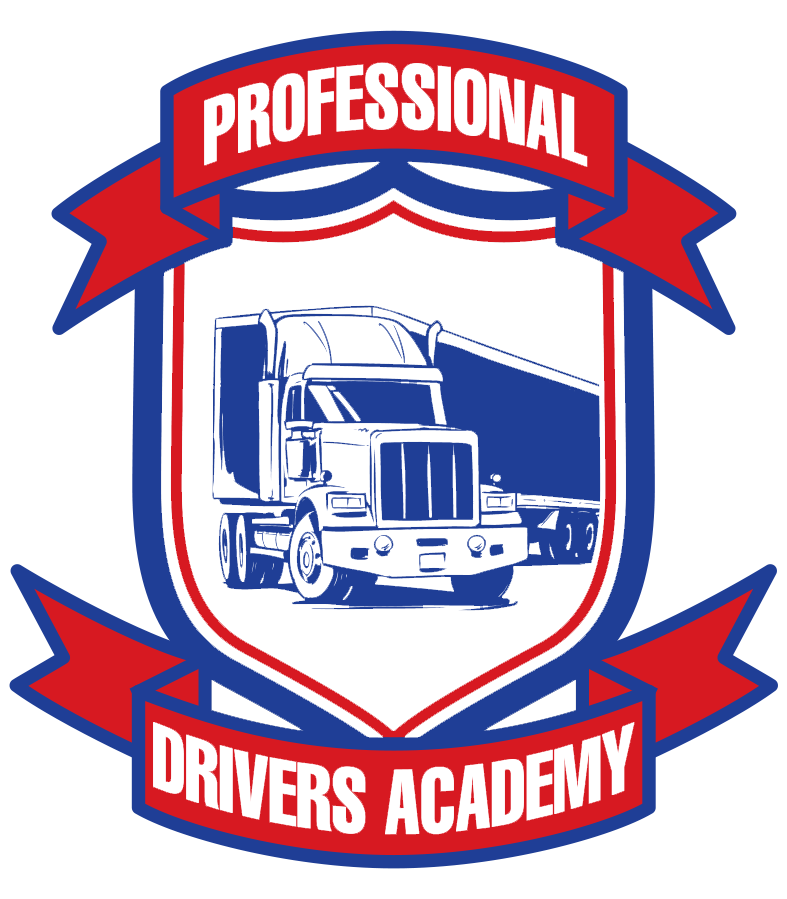 Professional Drivers Academy
TRAINING PROFESSIONAL TRUCK DRIVERS SINCE 1975!
Our goal at Professional Drivers Academy is to provide the graduate with the necessary skills, education and training for employment as an entry tractor/trailer driver in the trucking industry. A diploma is awarded to each student who satisfactorily completes the required 240 hours of classroom, lot and road training. This training enables the individual to obtain consideration for employment as an Entry Level Truck Driver.
At PDA, we take our job very seriously. We expect to train the best entry CDL drivers available on the market. Our graduates get top paying jobs, and often range from $25 an hour to $75,000 in their first year. Our courses run 8 weeks. You must be 18 or over to get your CDL.
INCLUDED IN TUITION:
240 HOURS OF TRAINING
DRUG TEST
LOG BOOKS AND STUDY BOOKS
CDL TEST
TRUCK RENTAL
10 YR MOTOR VEHICLE LICENSE CHECK
FIRST AID CERTIFICATE
DEFENSIVE DRIVING CERTIFICATE

EXCLUDED COSTS (YOU PAY):
DOT PHYSICAL
COST OF PERMIT
PDA has qualified instructors for classroom and on-the-lot training, who are supplemented by qualified road instructors. Instructional methods are by lecture, audio-visual, practical application and experience. Modern classroom facilities and training areas provide pleasant surroundings for learning. All students are expected to progress steadily throughout the entire program making some improvement during each week of their training. School instructors and the administration monitor their progress. Classroom, lot training, and over-the-road instruction will be tested. The student will receive a satisfactory rating upon achievement of a passing grade on written classroom examinations. Tests are graded on a percentage basis with scores of 70% or greater considered passing. Performance objectives regarding lot training and over-the road training will be evaluated by the instructor or designee using a minimum competency checklist. Students will be given an opportunity for re-examination should they fail an examination or test.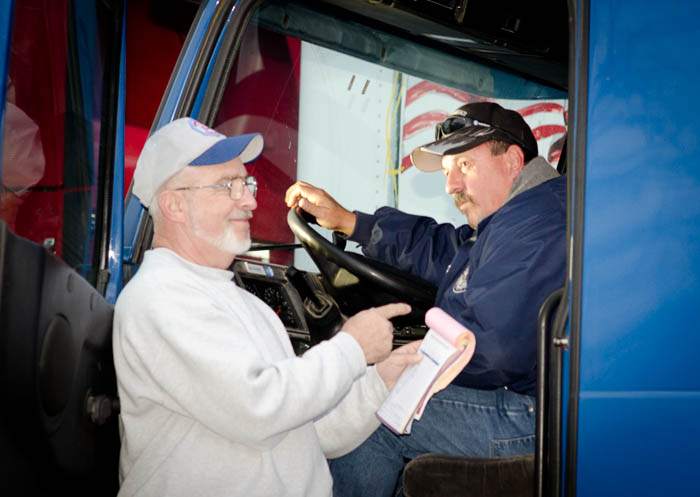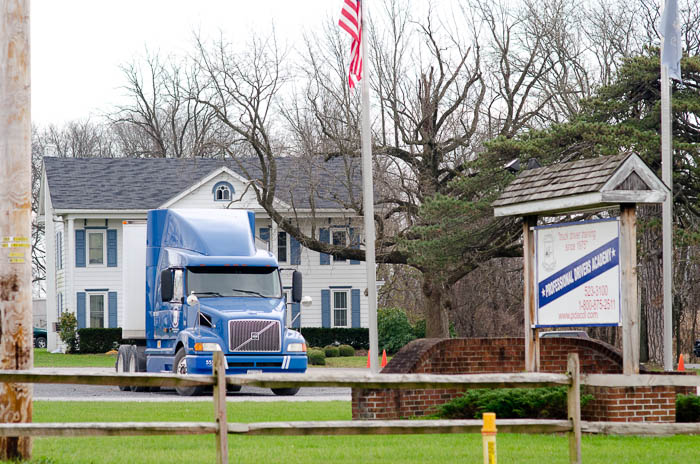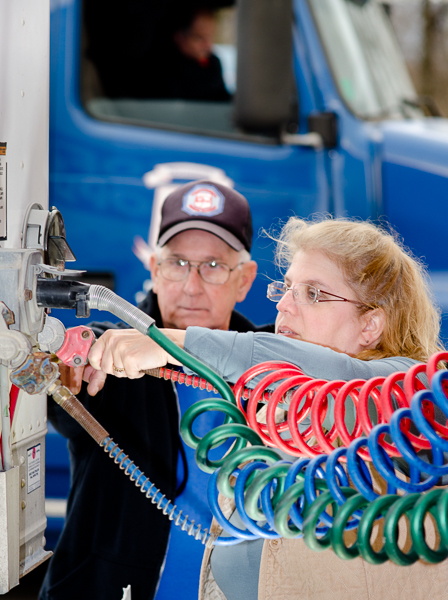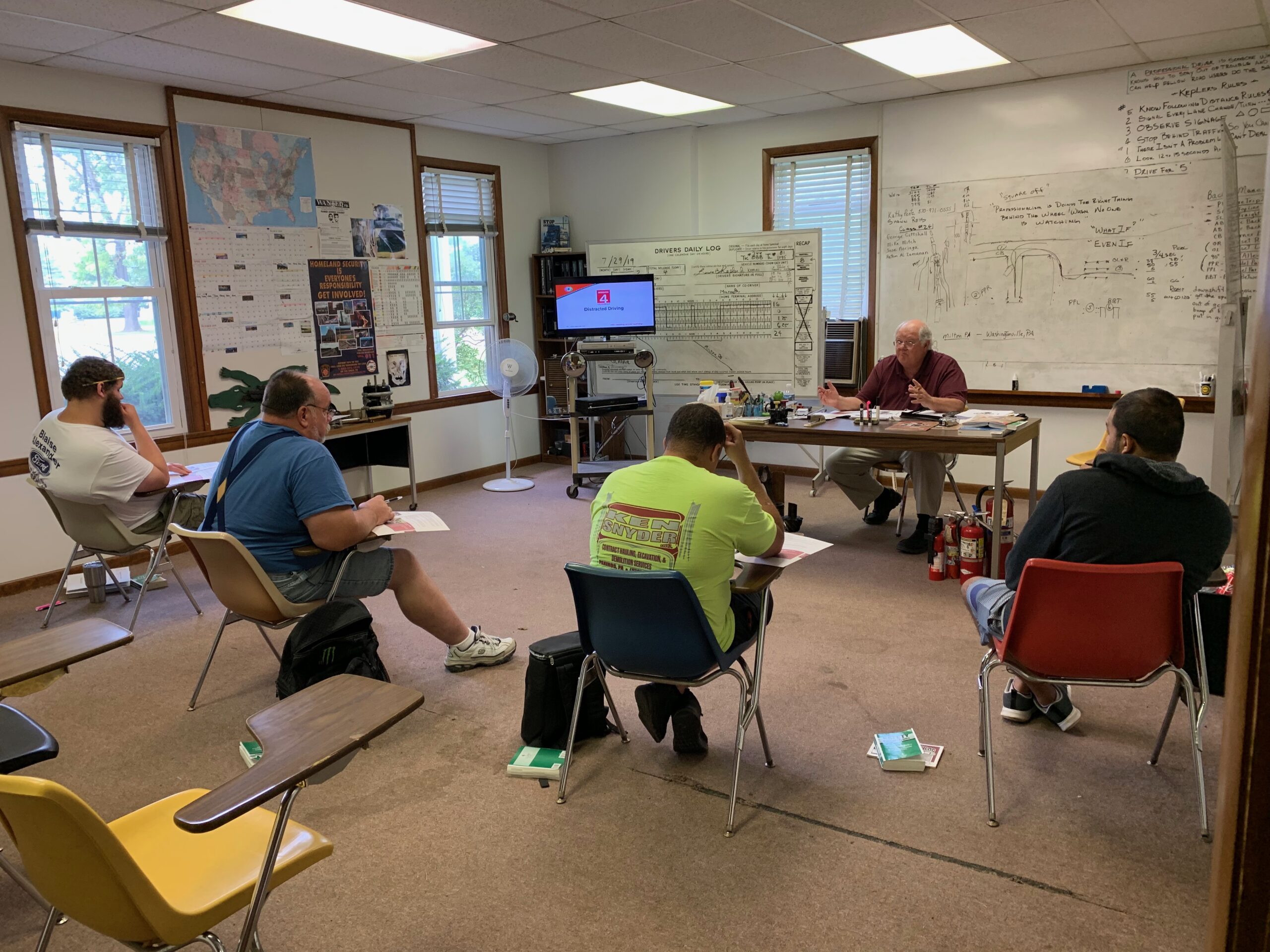 No experiences available at this time, check back soon!