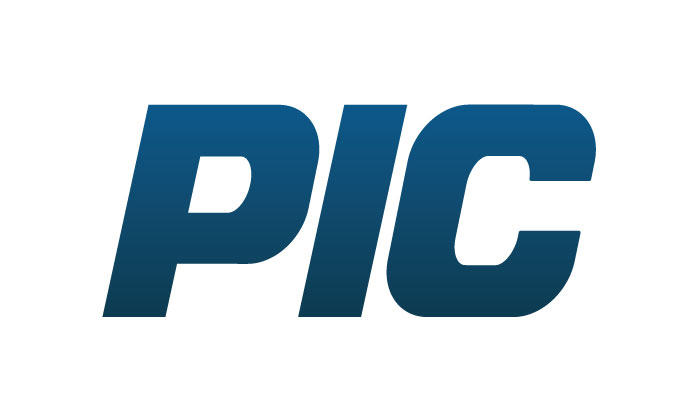 Founded in 1988, PIC Group, Inc. is dedicated to delivering value by providing Operation & Maintenance, Commissioning and Startup, Documentation & Training and Staffing services to the power generation, oil and gas, petrochemical, pulp and paper and manufacturing industries globally.
Having the organizational expertise, processes, and procedures to perform effectively anywhere in the world, PIC Group is a global services provider capable of meeting a customers' diverse needs.
The scalability of PIC Group's offerings ranges from providing a single resource to full care, custody and control O&M service model or extend to full knowledge transfer allowing owners to self-perform O&M utilizing PIC Group tools and standards of performance.
PIC Group, Inc. is a wholly owned subsidiary of Marubeni Corporation, a Fortune Global 500 Company. Marubeni is a major Japanese sogo shosha (international trading company) and the third largest global independent power producer (IPP). PIC Group is a member of the Marubeni Power Asset Management group, a global business unit with over 12GW of generation capacity and EPC for over 100GW of generation capacity.
No experiences available at this time, check back soon!