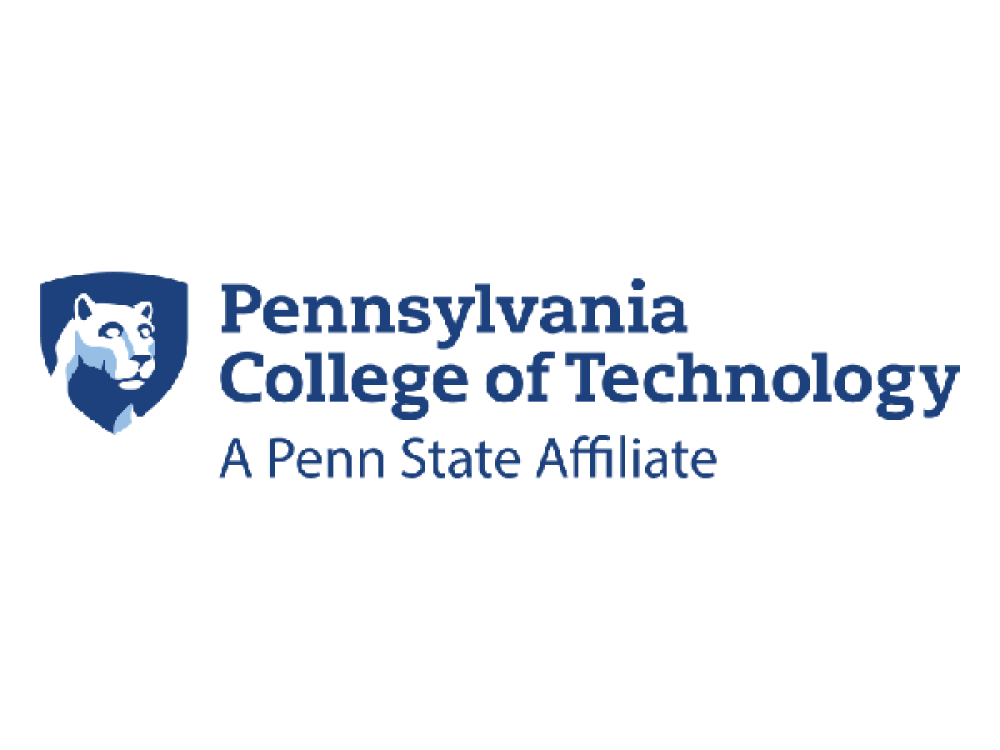 Pennsylvania College of Technology
Pennsylvania College of Technology is a public institution offering degrees that work — grounded in a comprehensive, hands-on technical education — that empowers our graduates for success.
Hands-on Education:  We create a learning environment emphasizing applied instruction in small classes and labs with state of the art equipment, led by skilled faculty with real-world experience.
Student-Centered Environment:  We promote a holistic experience that fosters lifelong learning through physical, personal, and social development.
Community of Respect:  We celebrate our diversity and are committed to inclusiveness, recognizing that mutual respect for individual differences is the foundation of our learning community.
Business and Industry Partnerships:  We partner with business and industry to keep our curriculum, technology, and equipment current, preparing our graduates to compete successfully in the global economy.
No experiences available at this time, check back soon!