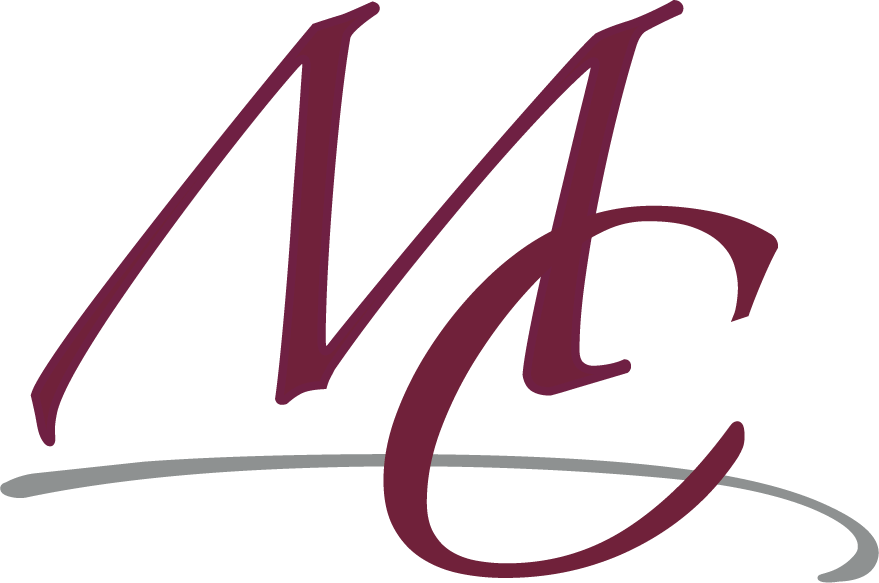 To be the catalyst that positively impacts the financial health and well-being of our members and the communities we serve.
MC Federal Credit Union is a not for profit financial cooperative, owned by the people who save and borrow here. Unlike most other for-profit financial institutions, MCFCU does not issue stock or pay dividends to outside stockholders. Instead, earnings are returned to the member owner in the form of lower loan rates, higher dividends on deposits and lower fees.
Our values are
- Leading change through innovation: invent the future
- Leadership through relentless pursuit of excellence: own the results
- Respect for all, integrity always: be open, be honest
- One team committed to common goals: one team, one result
- Everyone plays an important part in our success
We were originally chartered in 1954 and have more than 13,500 members. We have branch location in Danville which is our corporate headquarters, Bloomsburg, Mt. Carmel and Lewisburg. We also have offices in Evangelical Hospital and at the Merck facility in Danville.
No experiences available at this time, check back soon!