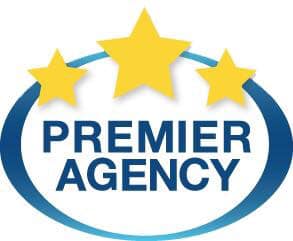 Maureen Kocher Insurance Agency LLC
Serving Insurance needs for Berwick and Surrounding Areas
To help people realize their hopes and dreams through products and services designed to protect them from life's uncertainties and to prepare them for the future. To be able to inform and educate our customers, while gaining mutual trust and building long term relationships with them and their families. To gain recognition as a successful entrepreneur in the community by having a positive public image and be recognized as an expert and leader in the insurance and financial services arena.
Here at the Maureen Kocher Insurance Agency, we are proud to assist Berwick and surrounding areas of NE PA clients to cover all their Insurance and Financial needs since 2009. We are part of the community giving back for success of seeing our local community grow in a positive manner!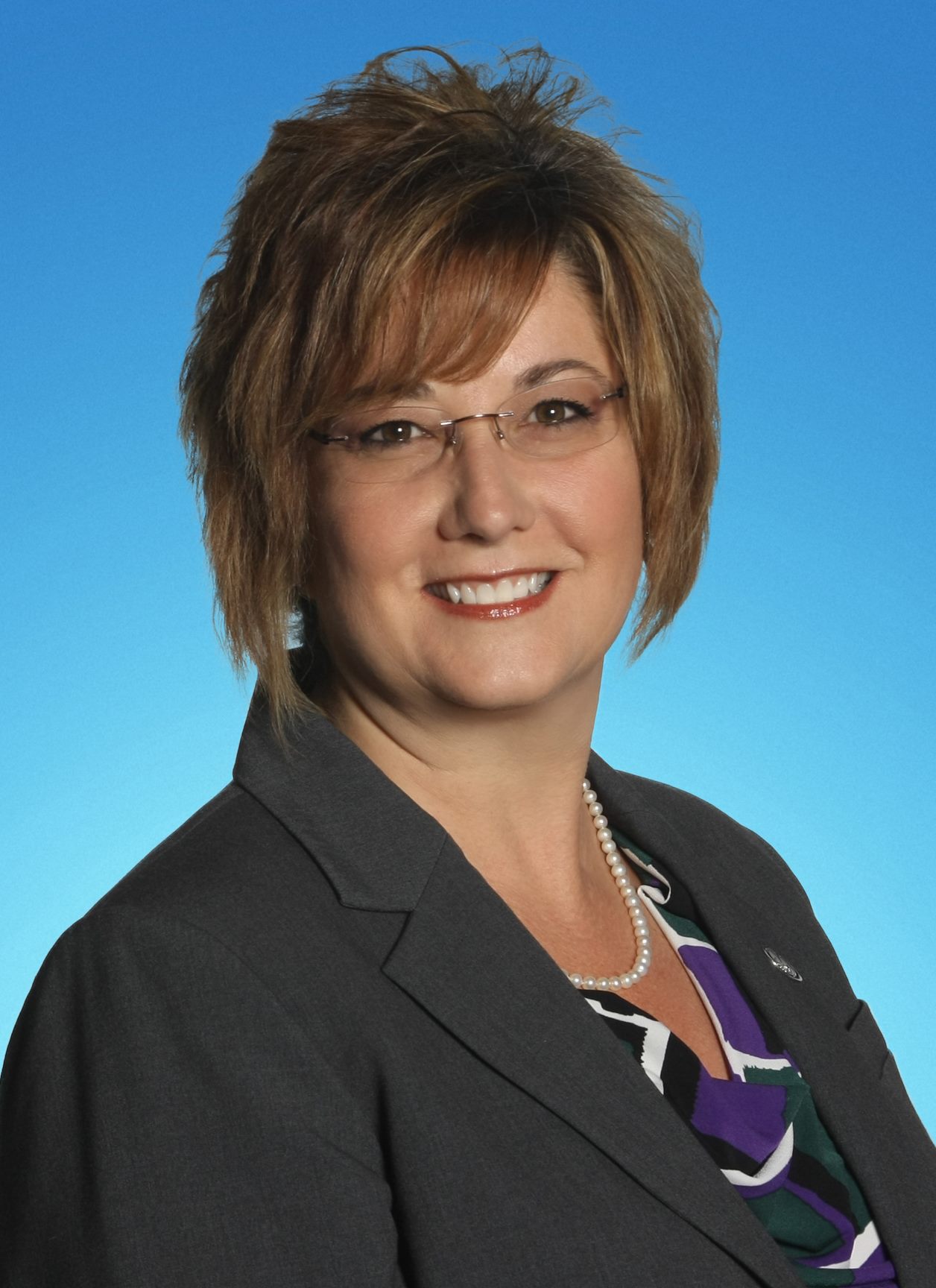 No experiences available at this time, check back soon!