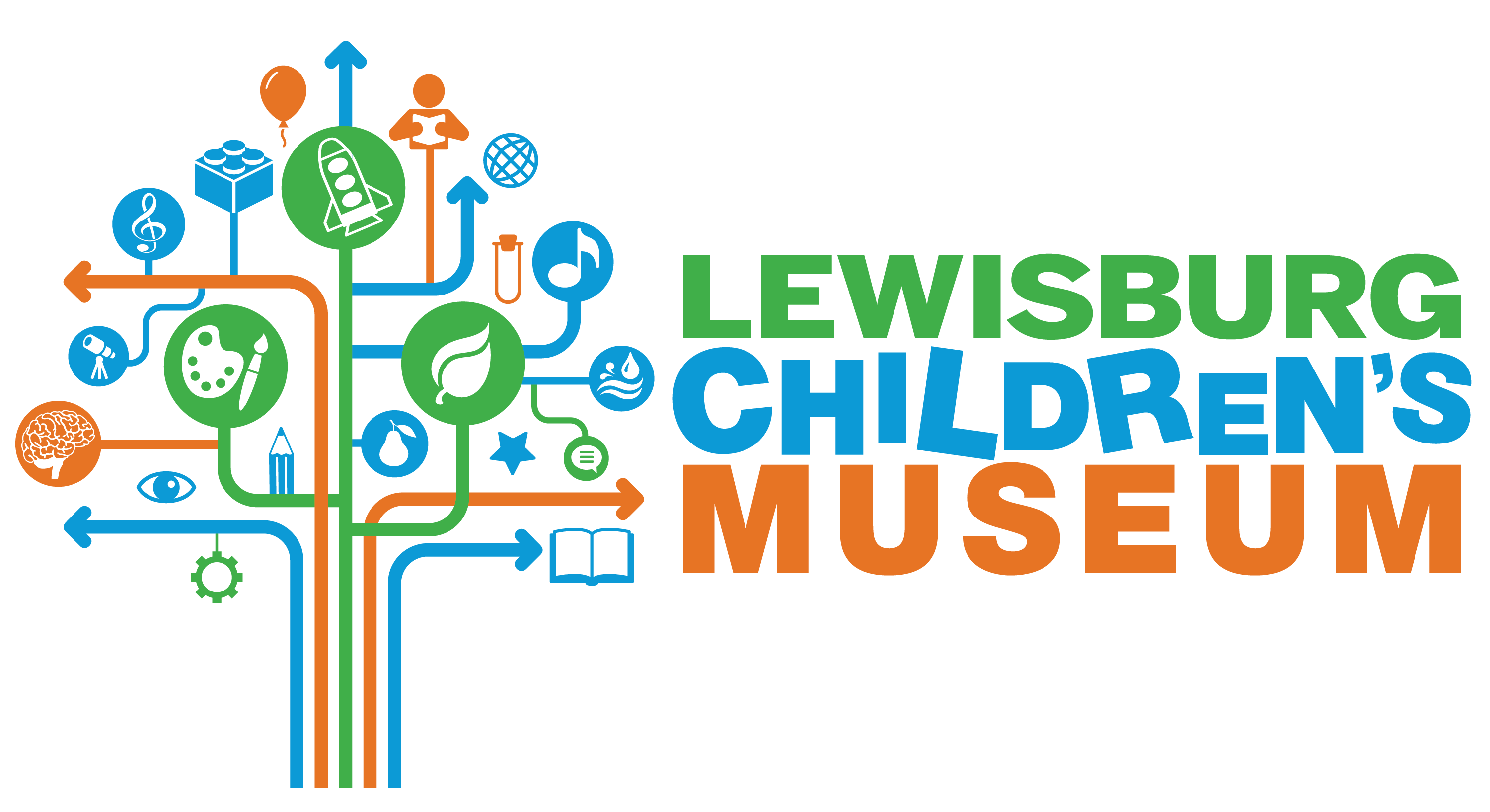 Lewisburg Children's Museum
The Lewisburg Children's Museum inspires learning, imagination and play through interactive, enriching experiences in a safe, accessible environment to all children and their families.
The Lewisburg Children's Museum was founded in 2016 with a vision to provide interactive educational experiences that foster learning through play.  The Museum occupies 9,000 square feet of exhibit and programming space on the second floor of the GreenSpace Center (the former Lewisburg Area High School).  The Museum offers educational programming, as well as field trip opportunities and birthday party rentals.