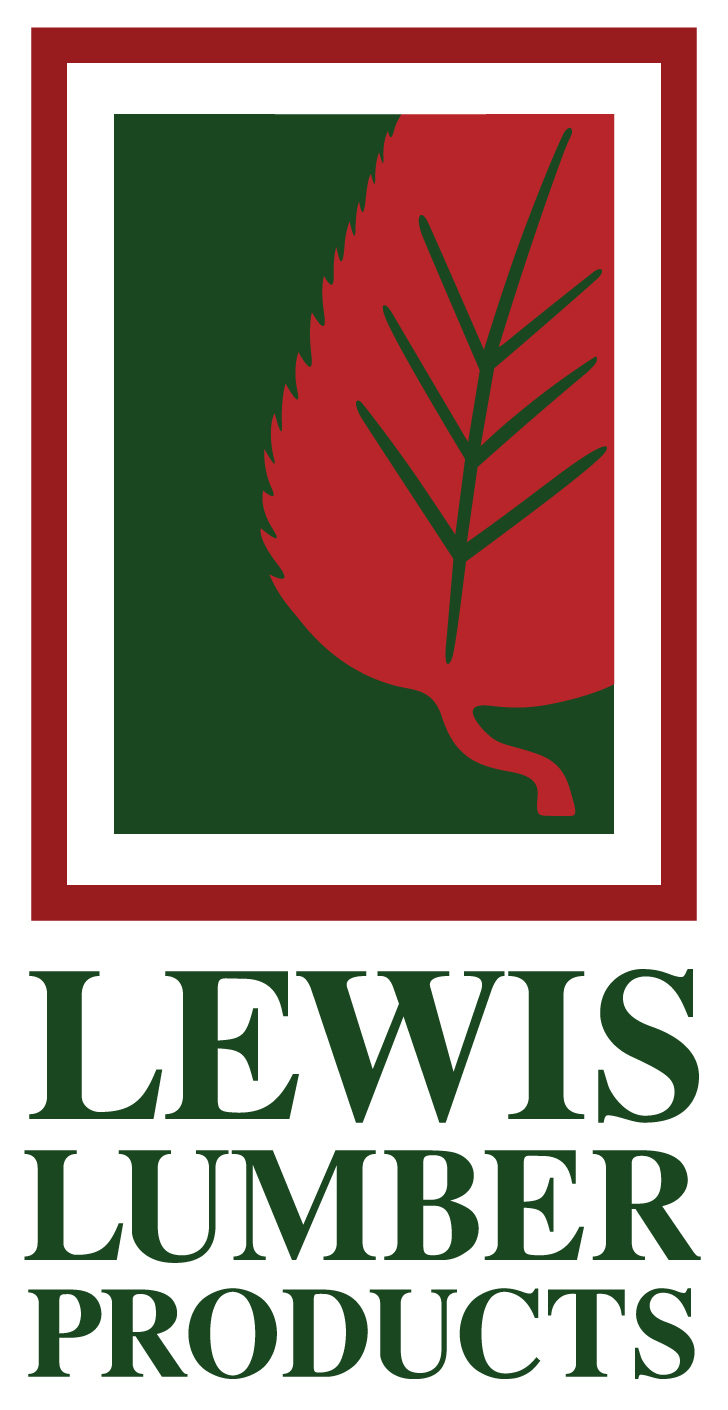 Lewis Lumber Products, Inc.
We consider our best resource to be our employees. Regardless of the fact that we are a supplier of hardwood lumber and component parts, our "team concept" is crucial to our success. Communication between management, production, sales, and operations staff is encouraged to ensure opportunity for new ideas on: improving production efficiency and yields, work environment, employee-employer relations, improving customer relationships & customer service, and goal setting.
Invitation to join our team
Lewis Lumber Products is a seasoned company with integrity in the wood products industry.  We are a locally based company that services the Middle Atlantic region including Philadelphia, Pittsburgh, New York City, Washington DC, Cleveland OH and the rural areas between. 
We are experts in the hardwood distribution and dimension mill arena.  We need an infusion of people at all stages, ages and skill levels on a regular basis.  Including; sales associates, computer entry, machine operators, inspectors-graders, truck drivers, human resources, and accounting.  Do you consider yourself to have any of the following attributes?  Dependable, Hard Working, Detail Oriented, Innovative, Honest, Team-Family Oriented, Technology Enthused, Verbal and Written Communication Skills, & Math skills.   Consider us please!  We need you too!
No experiences available at this time, check back soon!