Knoebels Amusement Resort
We are dedicated to offering fun, food and fantasy by providing exceptional service with an emphasis on cleanliness, safety, fairness and value.
Knoebels is America's largest free-admission amusement park and offers free parking, entertainment and picnic facilities. While at the park, enjoy over 60 rides, award winning food, games and more! Our team consists of more than 150 full-time team members with skills ranging from carpentry to marketing, and more than 1,000 seasonal team members who operate rides, serve up our award-winning food and more! Work at Knoebels and earn more than just a paycheck.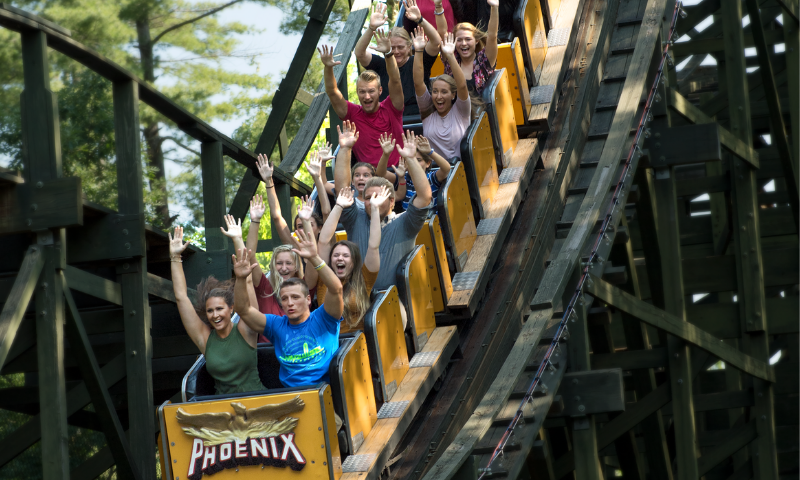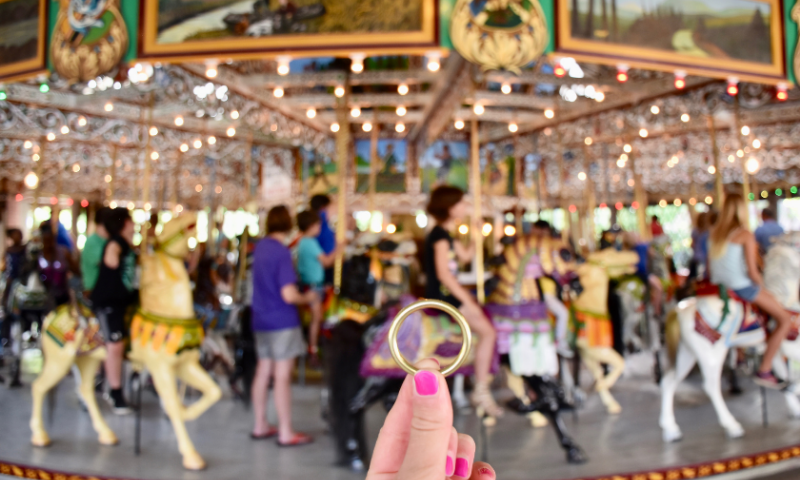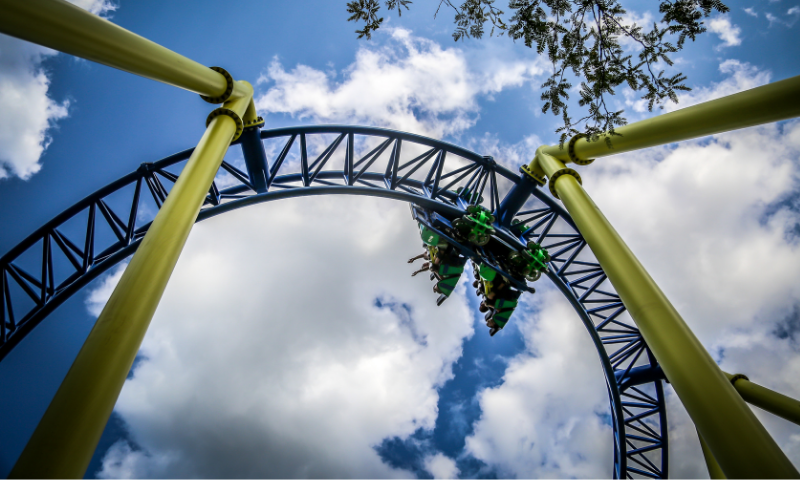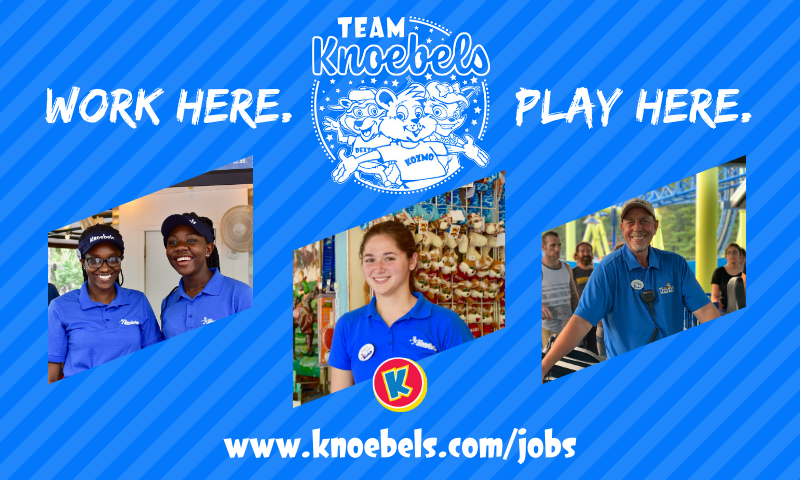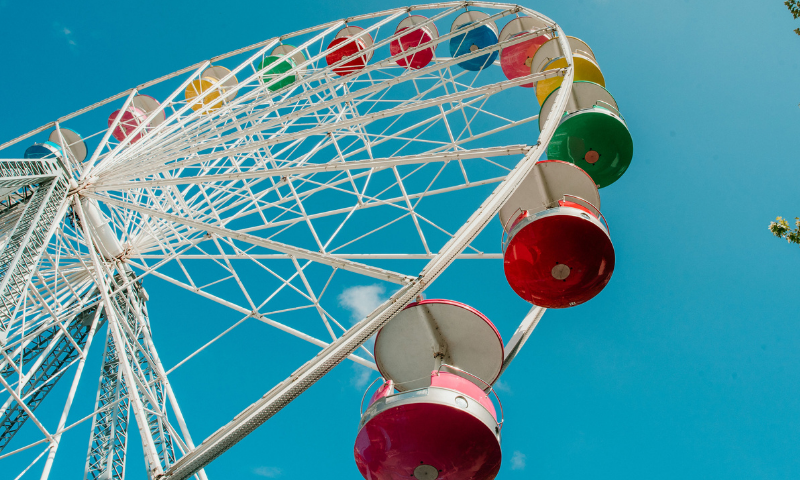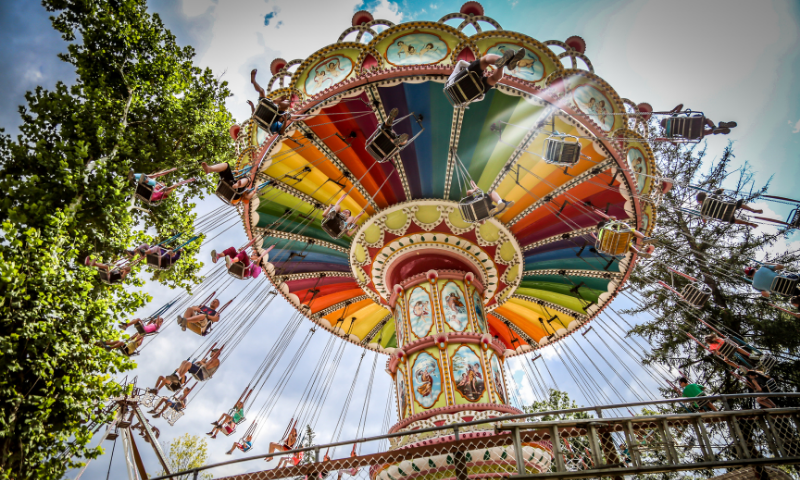 No experiences available at this time, check back soon!