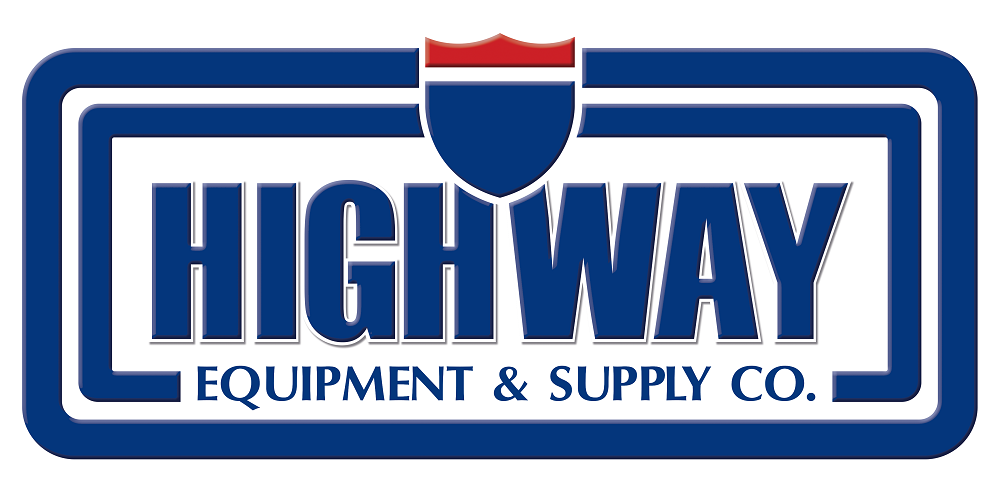 Highway Equipment & Supply Co.
Going the Extra Mile Since 1951
Our Vision: To strive to be the best in customer value
Our Mission Statement: We provide quality products with competitive pricing and support these products with superior customer service
Our Core Values: Passion, Professionalism, Responsiveness, Relationships, Service, Teamwork, Integrity
Find Out About Heavy Construction Equipment Technician Careers
Can you imagine attending a two-year post-secondary college and having a well-paying full-time job offer before you graduate? 
Heavy construction equipment (HCE) technicians are in demand! This little-known career field offers wages ranging from $18 an hour ($37,440/year) to $35 an hour ($72,800/year), plus overtime. 
Through the Pennsylvania College of Technology, HCE technician program, Highway Equipment & Supply Co. offers paid summer internships. To date, all Penn College interns have received job offers from Highway, making Penn College grads 19% of Highway's technician workforce. 
As Highway continues to grow (experiencing 25% growth since 2015), the need for skilled HCE technicians grows too. Find out how you can enter this lucrative career field with Highway.
Find out more about Highway's relationship with Penn College here: https://pctoday.pct.edu/highway-equipment-volvo-continue-student-centered-aid/
No experiences available at this time, check back soon!