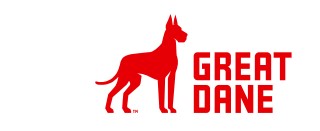 Great Dane is a leader in the goods mobility space, smartly connecting people, equipment, and data within a dynamic and future-forward ecosystem. Through the application of new ways of thinking and by championing our team of makers and problem solvers, we make the products that move America. For over 120 years, Great Connects Us.
With a history dating back to 1900, Great Dane has established itself as the transportation solutions leader of today – delivering innovative products and exceptional services that help our customers and employees succeed. We not only engineer durable and high-quality trailers and truck bodies, we foster relationships that last a lifetime.
No experiences available at this time, check back soon!