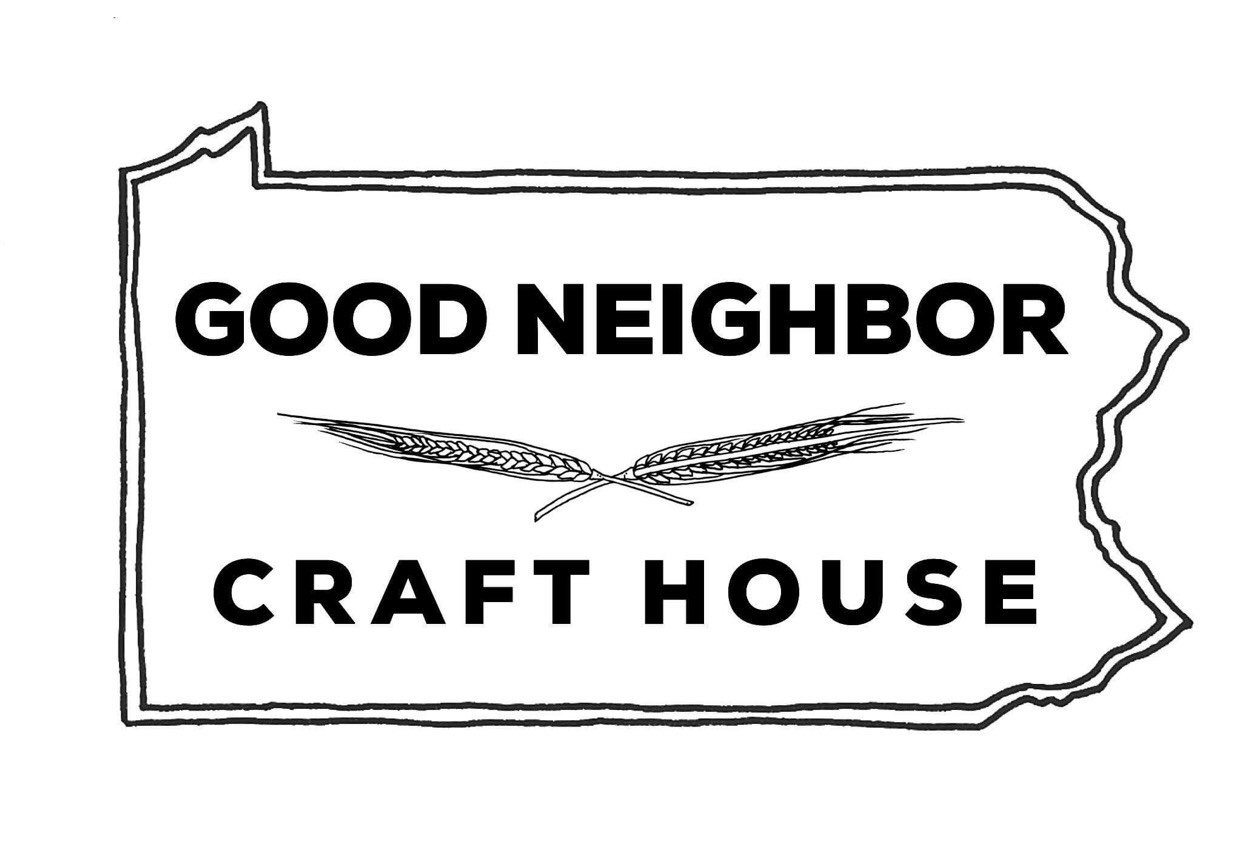 Good Neighbor Craft House
Good Neighbor Craft House is a small, family-owned restaurant nestled in the heart of the PA Wilds. We pride ourselves on featuring local ingredients and beverages to further highlight all that Pennsylvania has to offer. We are a tight knit team who works together to provide the best possible experience for our guests.
We are looking for positive and hard-working individuals who want to be part of a fast-paced restaurant kitchen. We offer an opportunity to learn under a Culinary Chef with over 20 years of experience, from small restaurants to large corporations. You'll learn time management, culinary techniques, focus, attention to detail, and teamwork - all critical skills that will carry you through life!