Girton Manufacturing Co., Inc.
Creativity, Innovation, and Solutions since 1927
Since 1927, from our scenic location in rural Millville, PA, Girton employees have been passionate about seeing our customers succeed. Whether helping America's dairy industry grow and modernize in the early part of the 20th century or innovating custom solutions for today's leading-edge companies, the Girton team has always led the way forward with creative thinking, innovative design, expert fabrication and small-town values.
The exceptional team of engineering, business, and manufacturing professionals at Girton Manufacturing Company delivers customized solutions around the globe to many of the 21st century's most advanced companies. The Girton team designs, fabricates, and supplies a wide variety of highly specialized washing equipment, unsurpassed in cleaning performance, to the Pharmaceutical Processing, Food and Dairy Production, and Research Laboratory industries.
More About Our Talent Search
Girton is always looking for local talent to fill our wide variety of job skill-sets such as: Mechanical Engineers, CAD Designers, Controls Engineers, Technical Clerks, Inside Sales, Service Technicians, Stainless Steel Welders (TIG/MIG), Polishers, Electricians, Mechanical Assemblers, Machinists, Quality Control Inspectors, and Equipment and Automation Testers.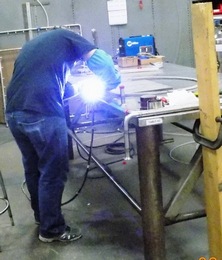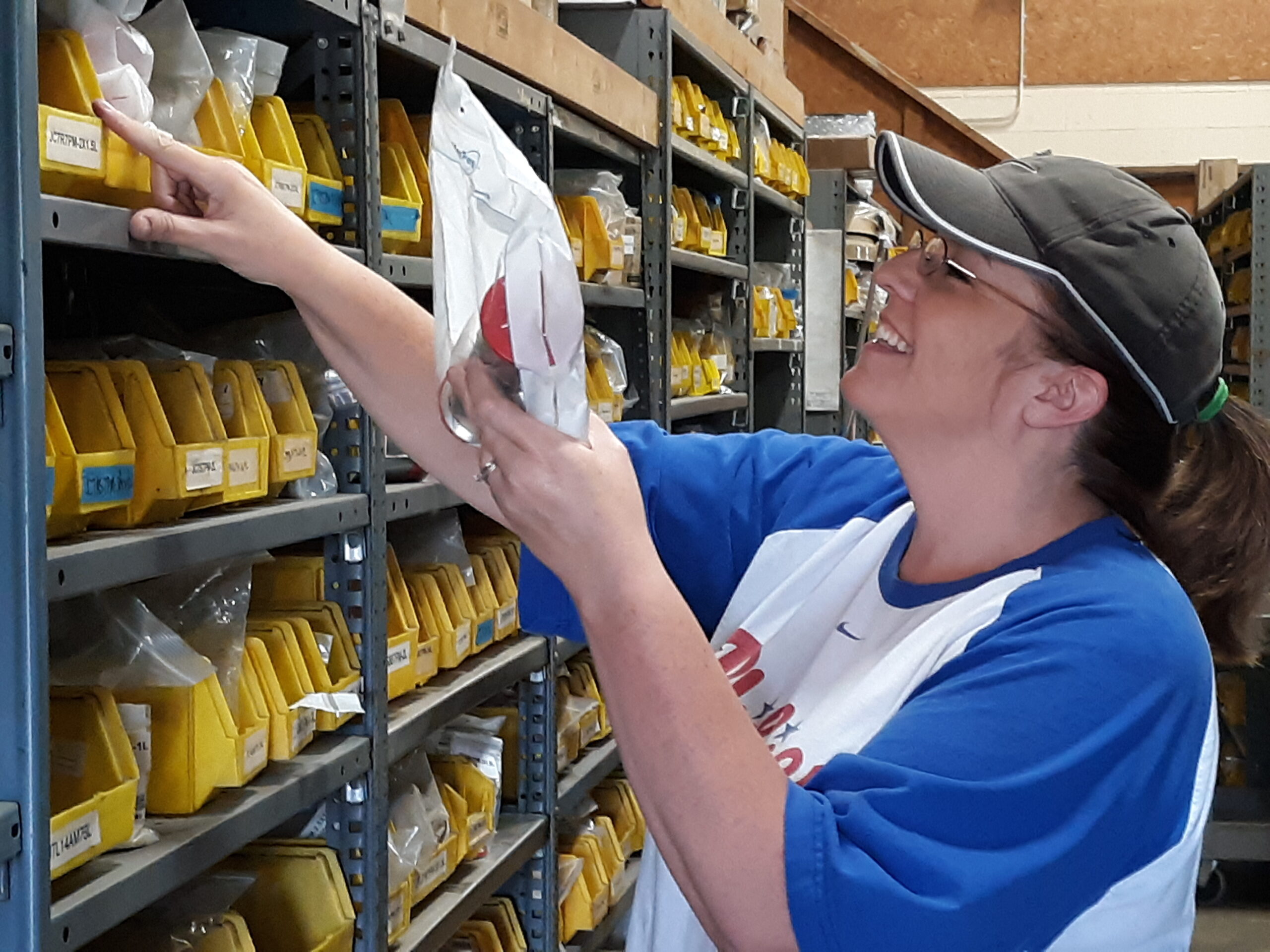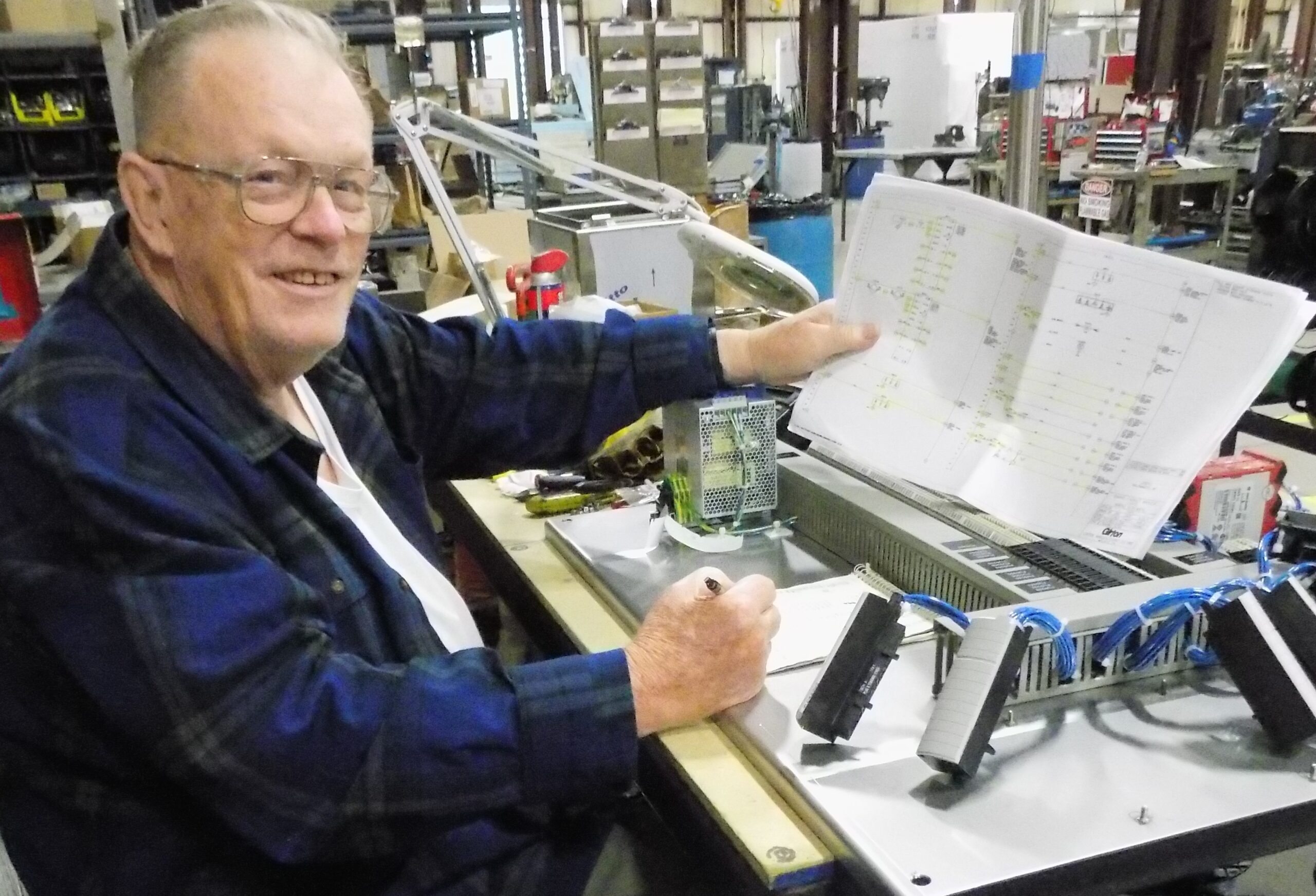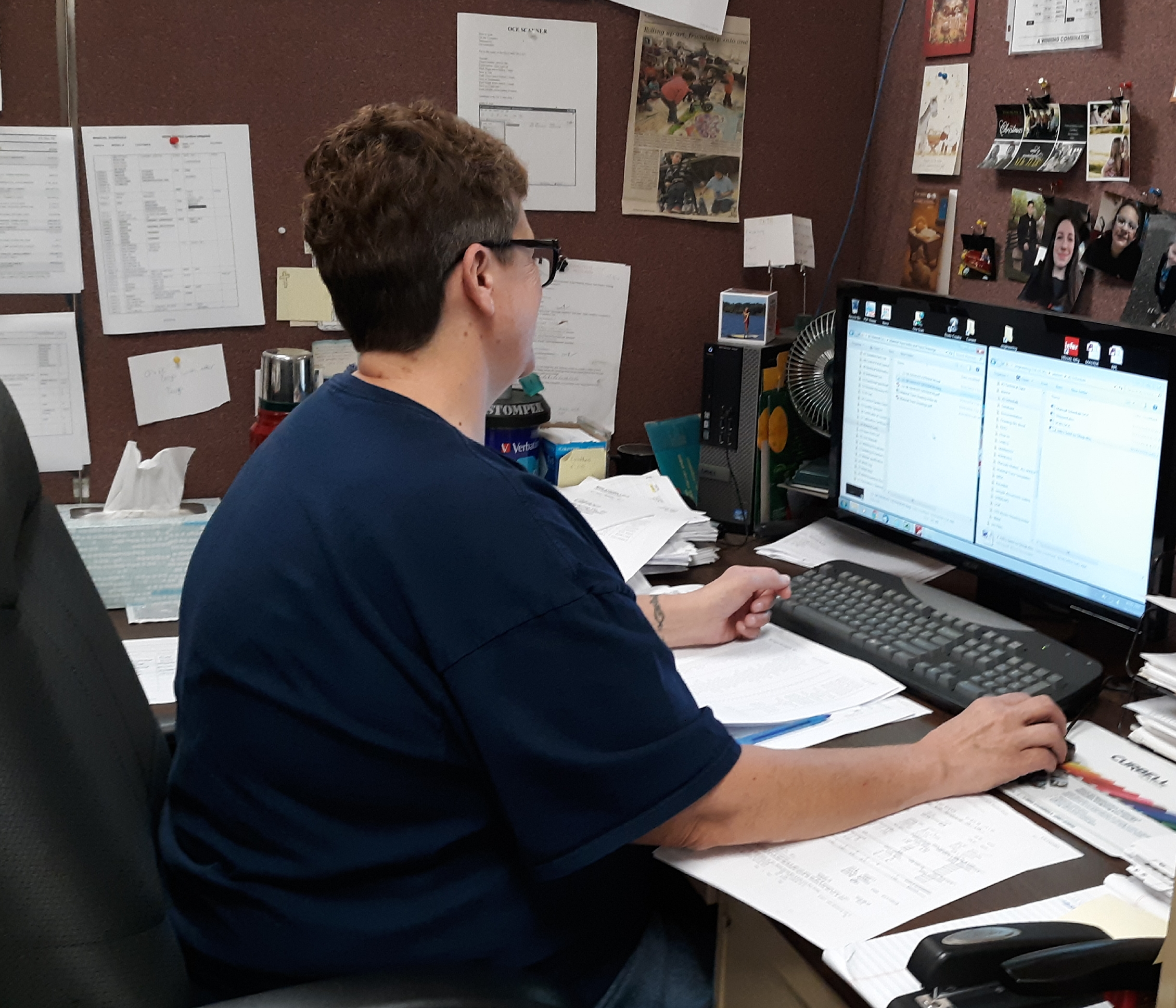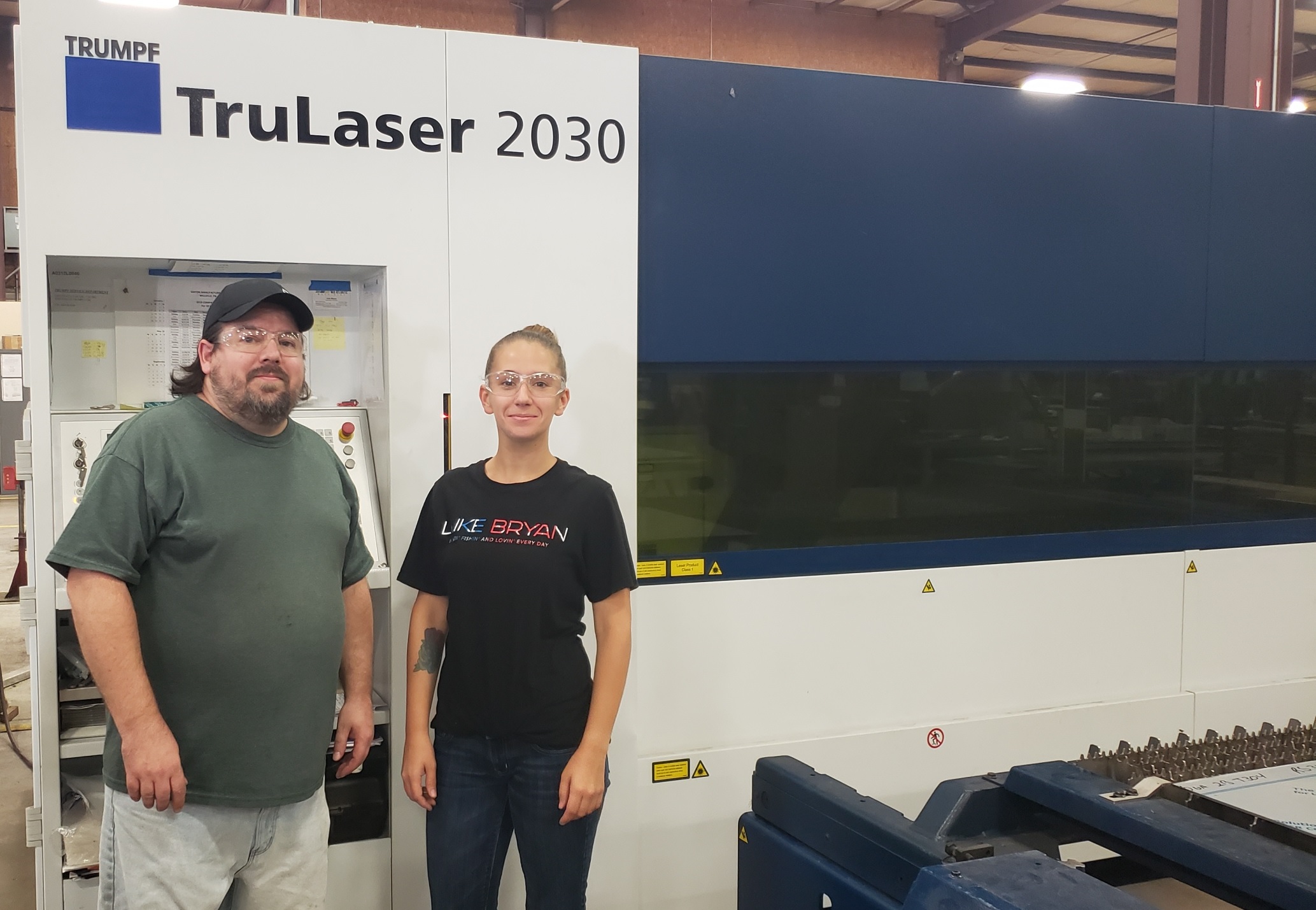 No experiences available at this time, check back soon!