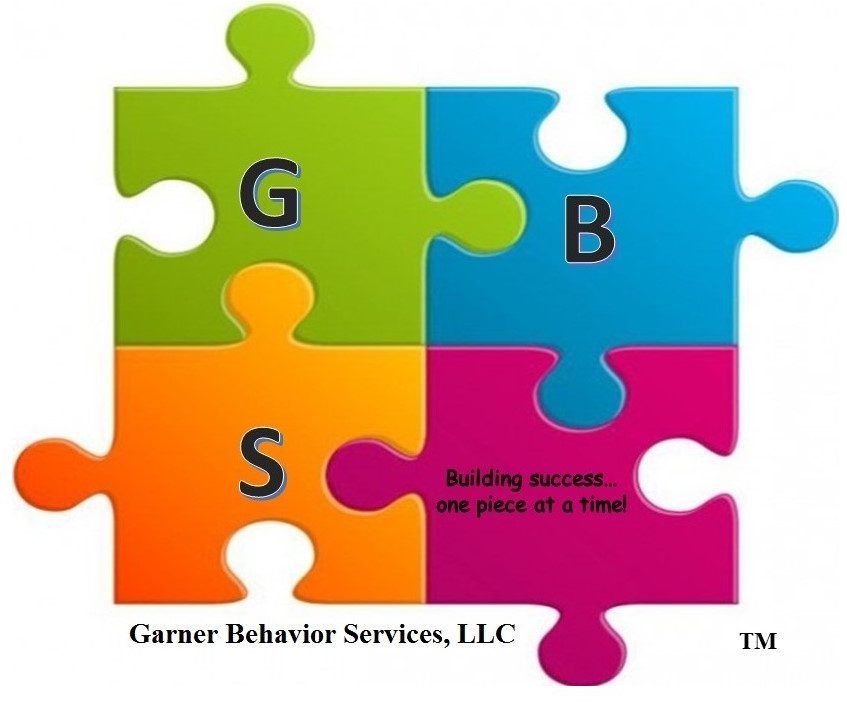 At GBS, it is our mission to provide a fun, engaging, therapeutic environment for chidden with autism to thrive, grow and expand their independence in addition to supporting families and providing community outreach programs
HI! We are a unique facility located in Williamsport. GBS provides intensive therapy for young (2-5yr olds) children with autism spectrum disorders.
GBS is not a daycare, or a preschool, but an extensive therapy center. The children attend our therapy center between 10-20 hrs a week.
We focus on skills they need to learn to communicate, play, socialize, follow routines, be independent... all the skills they will need when they go into kindergarten, or when they transition back into a preschool or daycare. We also provide parent training and support.
For a fun, unique experience, GBS is the place!!